Careers
Unlock your potential in hospitality at Concept & Partners
At Concept & Partners, we are always on the lookout for enthusiastic and dedicated individuals who share our values, work well in a team, and have a passion for serving delicious food. We prioritise providing opportunities for growth within the group and many of our current Venue Managers started out as service or kitchen Team Members.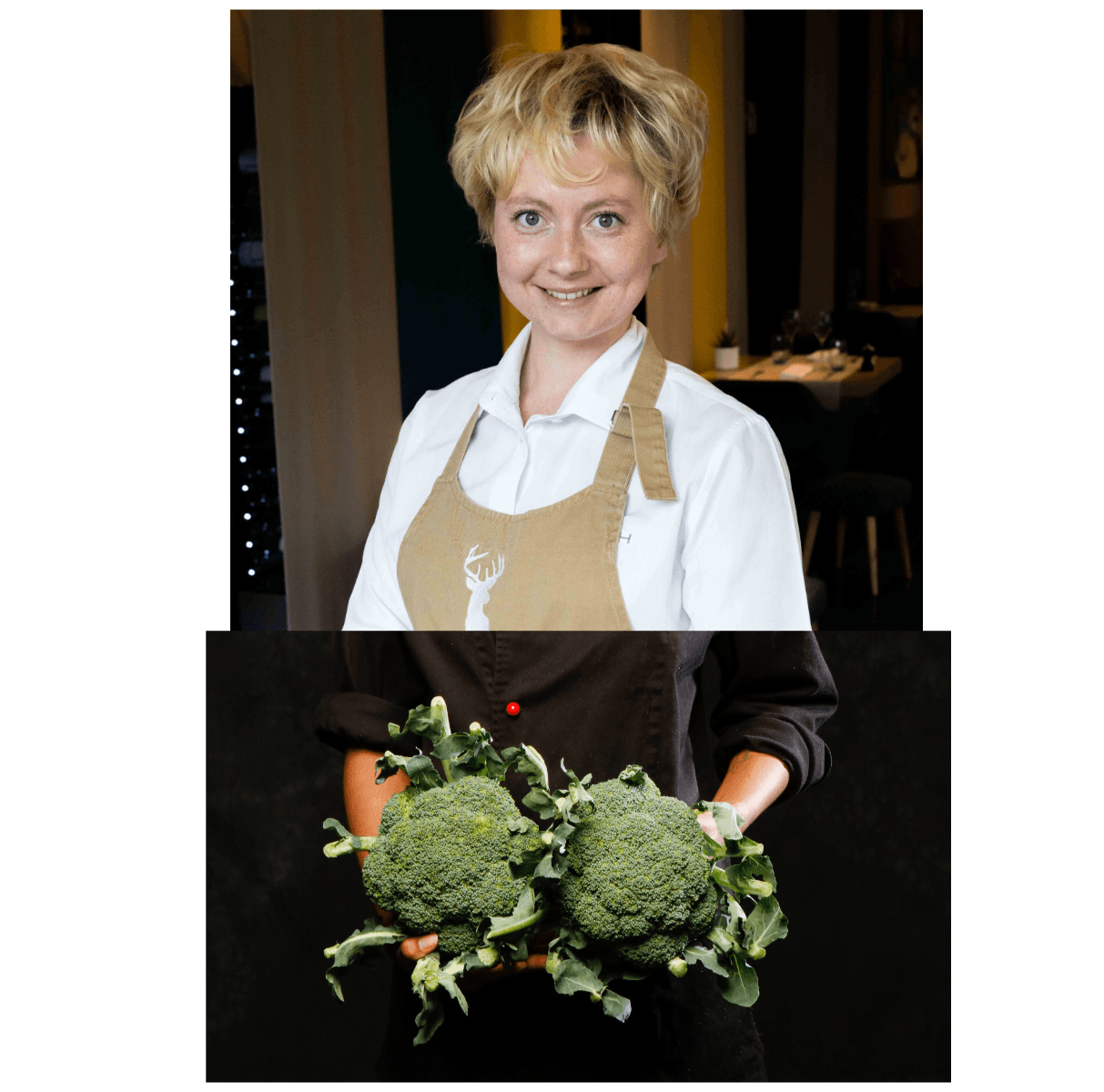 Academy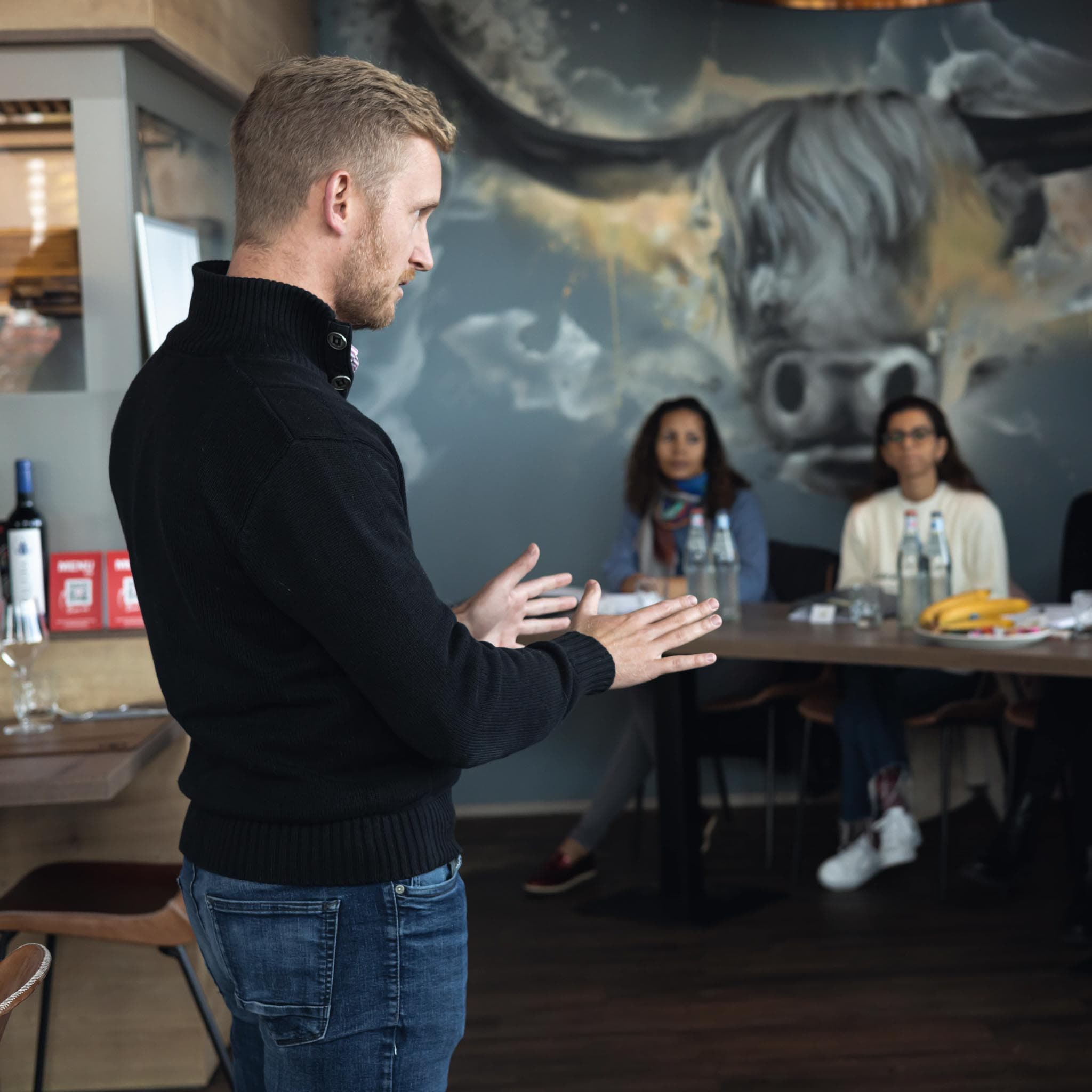 Empowering our Team Members by enhancing our skills.
Watch the video
Under the motto, "Value Yourself. Seize Opportunities. Fall Forward", the Concept & Partners Academy remains committed to the fullest in its mission to provide Team Members with all the required tools, competencies and learning spaces, driven by one common mantra.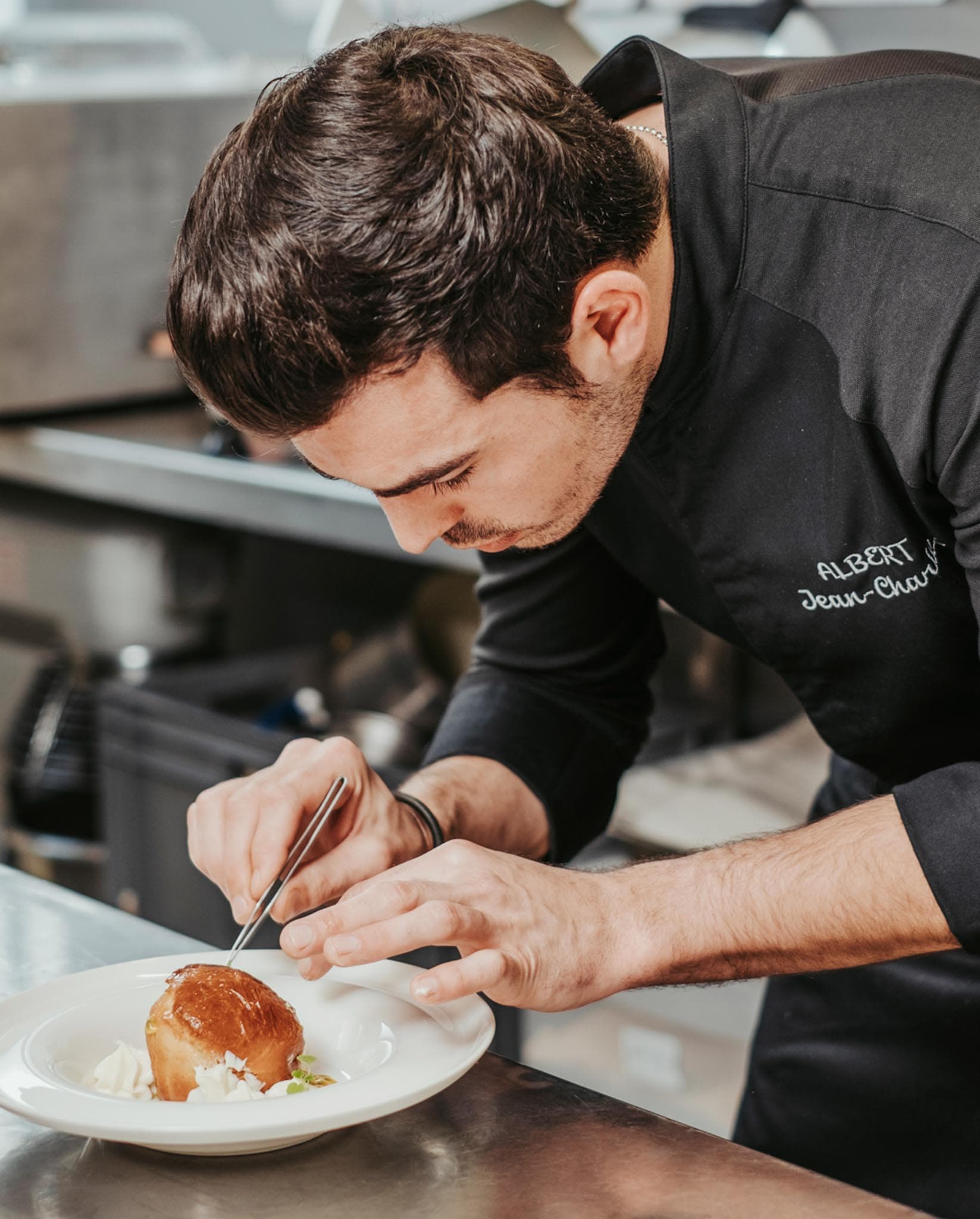 We value our Team Members and understand that giving them opportunities to develop themselves is crucial. To help our Team Members achieve their personal and professional goals, we have launched an internal Academy that offers specialised in-house technical trainings, team-building activities, personal development trainings as well as field trips.
We are eager to collaborate and establish a robust network that will enable us to achieve our mission empowering our Team Members. By leveraging our partnerships, we can drive positive change and contribute to the growth and development of our Team Members, our industry, and the broader community.
Approach
Being dynamic highlights the importance of being agile, adaptable, and embracing changes and new challenges in the hospitality industry. It involves being highly motivated, always moving and anticipating the changes and trends around us.
We are embracing what sets us apart, leading to new and exciting opportunities. By cultivating a culture which encourages to challenge the norms and experiment with new ideas, we aim to build unique concepts and push the boundaries of the industry.
Being innovative means that we are always looking for ways to improve and make a positive impact for guest experience. In a rapidly changing world, the ability to innovate has become increasingly important as it allows us to adapt and stay ahead of the curve.
Being honest and authentic has been one of the core values from the moment Concept & Partners was founded. As a hospitality group, we believe that staying true to ourselves and being transparent with guests and partners, is key to building strong and lasting relationships.
By maintaining a sense of ambition and a desire for self-improvement, we seek out new challenges and opportunities. This value encourages us to maintain a positive and proactive approach to life, to continuously learn and grow.
In numbers
43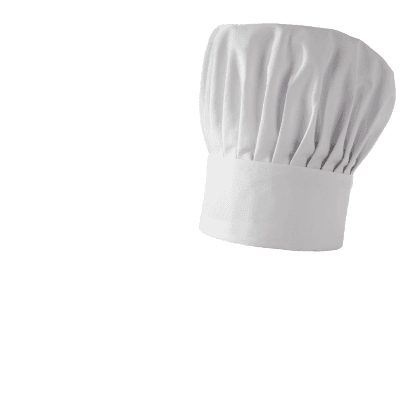 Professions inside the group
90,51%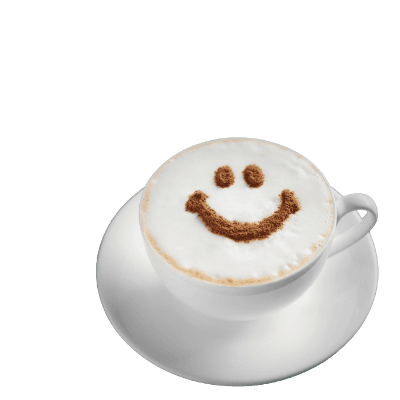 Satisfied or very satisfied with their situation at Concept & Partners Venues (2022)
90
Team Members recruited in Concept & Partners Venues (2022)
32
Internal promotions at Concept & Partners Venues (2022)
Open positions
You couldn't find a job description suitable for you? Send us a spontaneous application with your CV and motivational letter.
Extras & spontaneous applications