CONCEPT & CLUBS
A membership program that offers various culinary benefits for your club or company in our Venues.
Join the winning team and reap the benefits of Concept & Clubs.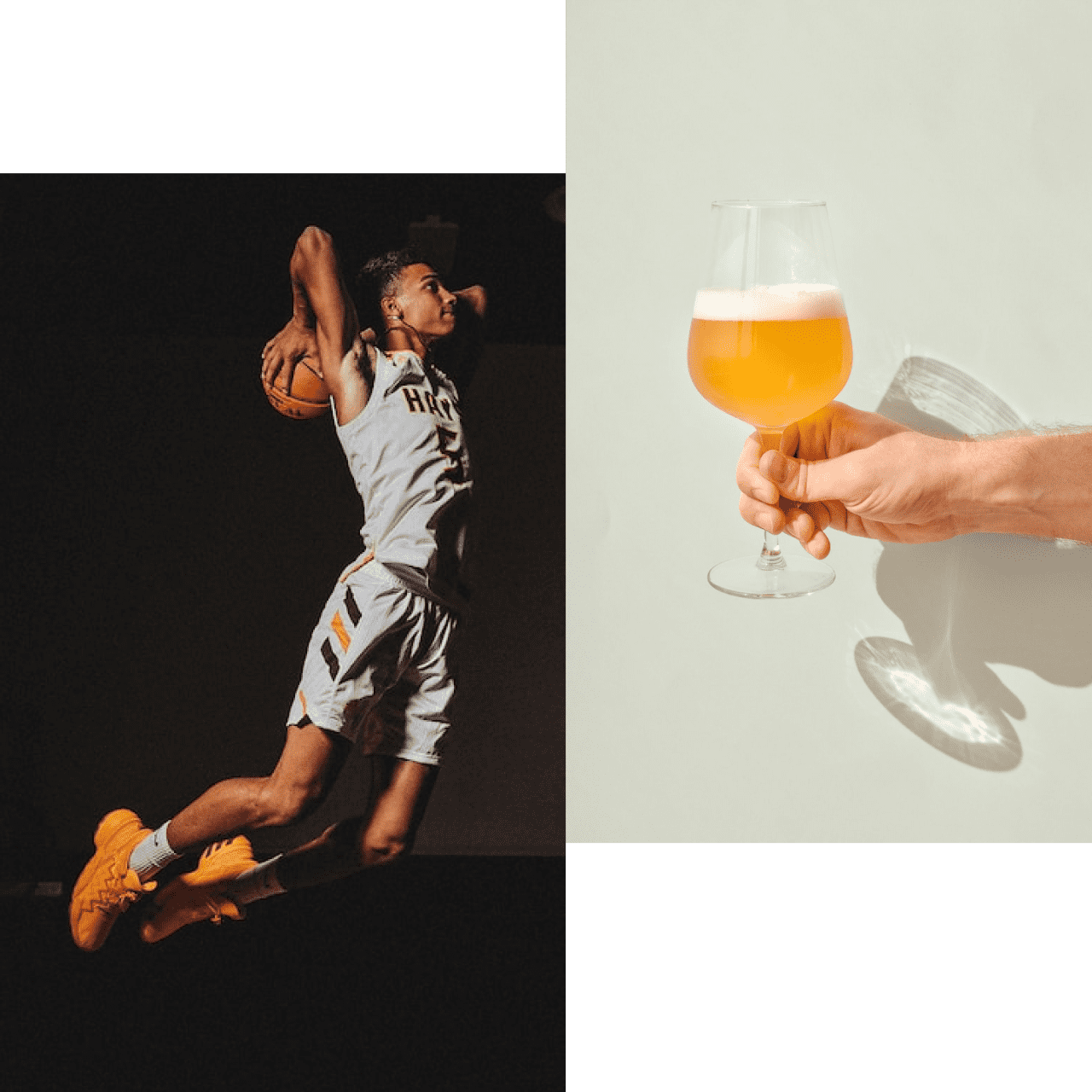 Who can apply?
Are you a club or business manager? Apply for our Concept & Club membership program.
Join the winning team: With hundreds of members from various sports associations and clubs already onboard, joining Concept & Clubs provides your team members with a 5% discount at our Venues while also supporting the club. A percentage of each club member's spending goes toward sponsoring the following season, helping your team achieve its goals both on and off the field.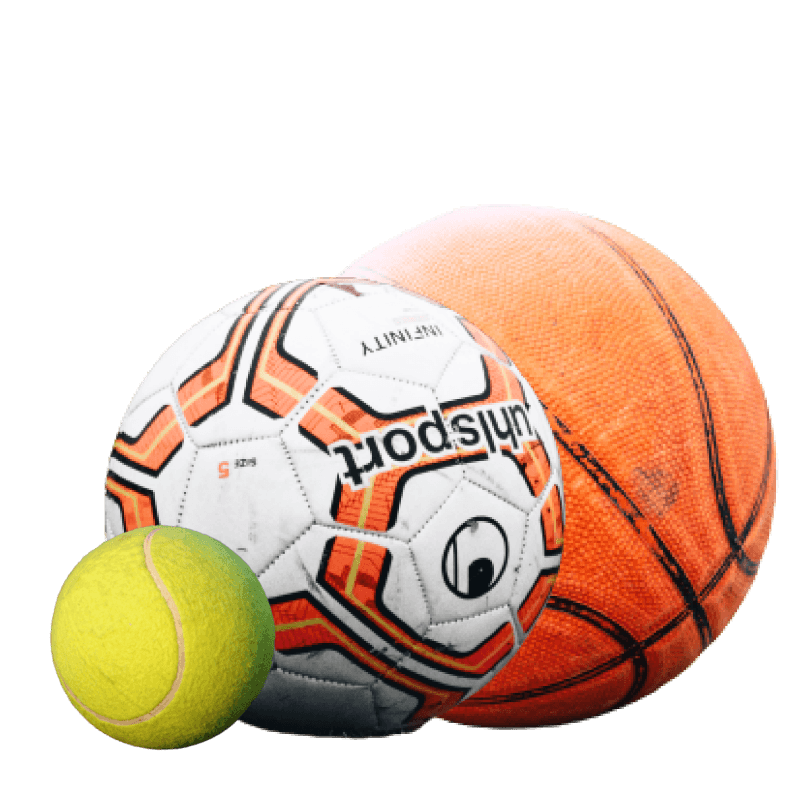 Make a difference and reap the benefits: Our program offers businesses two options for giving back while providing exclusive benefits to their employees.
The first option is a charitable program that donates 5% of employee spending to a charity of their choice, allowing us to make a positive impact on society together.
The second option is a discount program that rewards hardworking employees with a 10% discount on visits to our Venues, motivating and rewarding them for their hard work.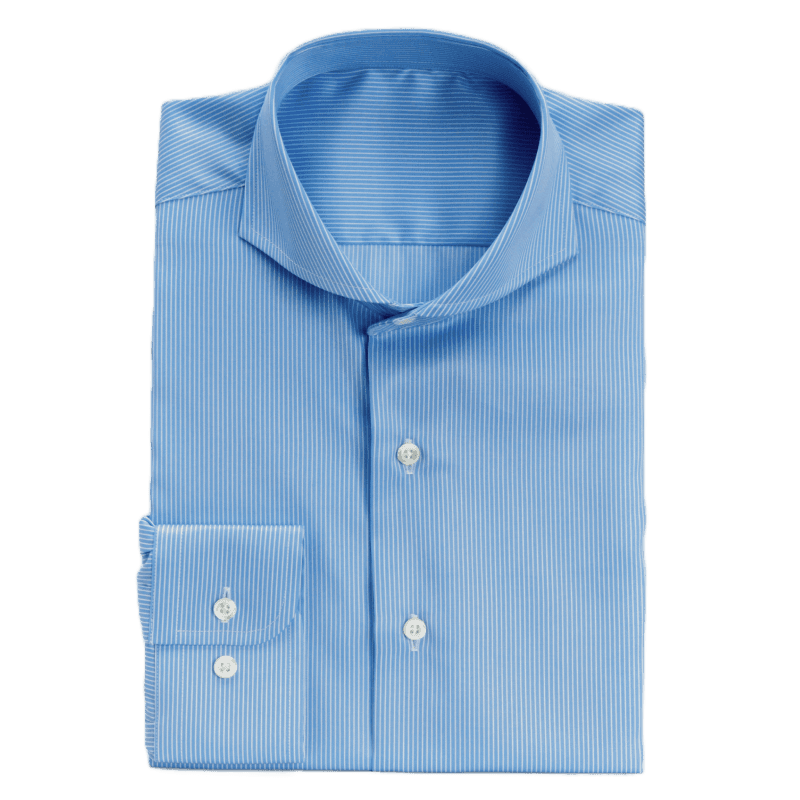 How does it work?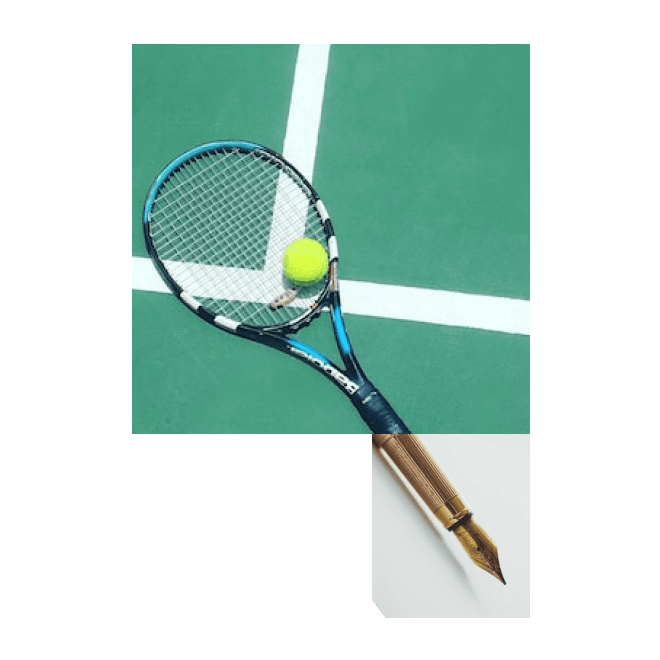 1.
Contract
Apply to join the membership program and get your contract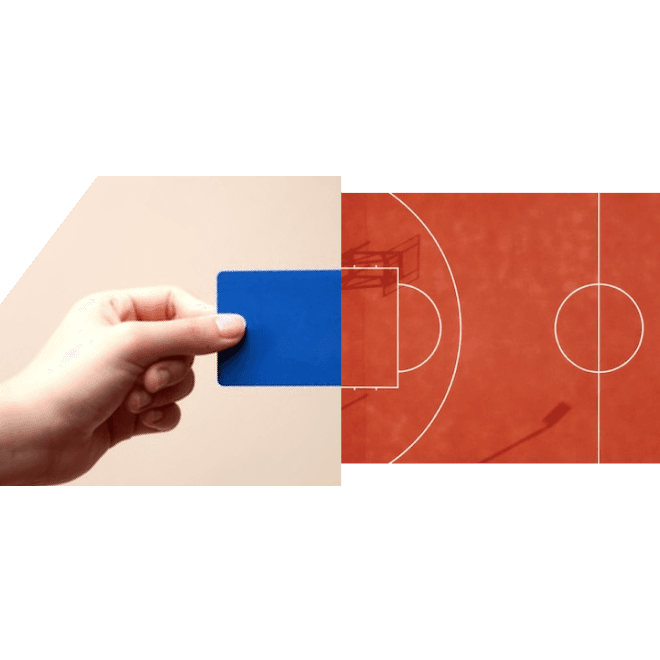 2.
Digital card
All members will receive a digital discount card to use in our venues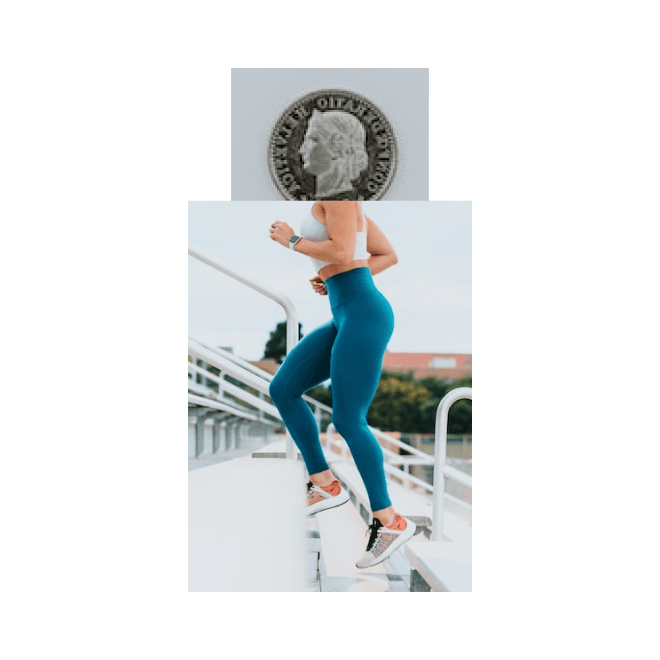 3.
Discount for members
Present the digital card with every visit to receive the discount off the bill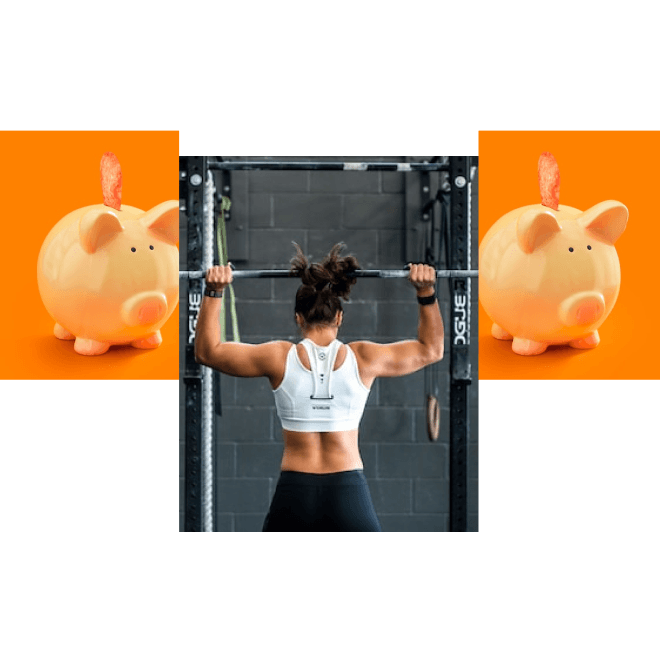 4.
Benefits
Receive a portion of the spending as club sponsorship or donate it to a charity
Apply now and reap the benefits!
Join Concept & Clubs to reward your club members and employees with discounts and benefits in our Venues from brasseries to fine dining across the Grand Duchy.
Apply to become a Concept & Clubs member