ABOUT US
From Luxembourgish start-up to hospitality group
We are a hospitality group, established in 2014, now operating Venues and catering entities across Luxembourg with over 450 Team Members, serving diverse target groups and cuisines.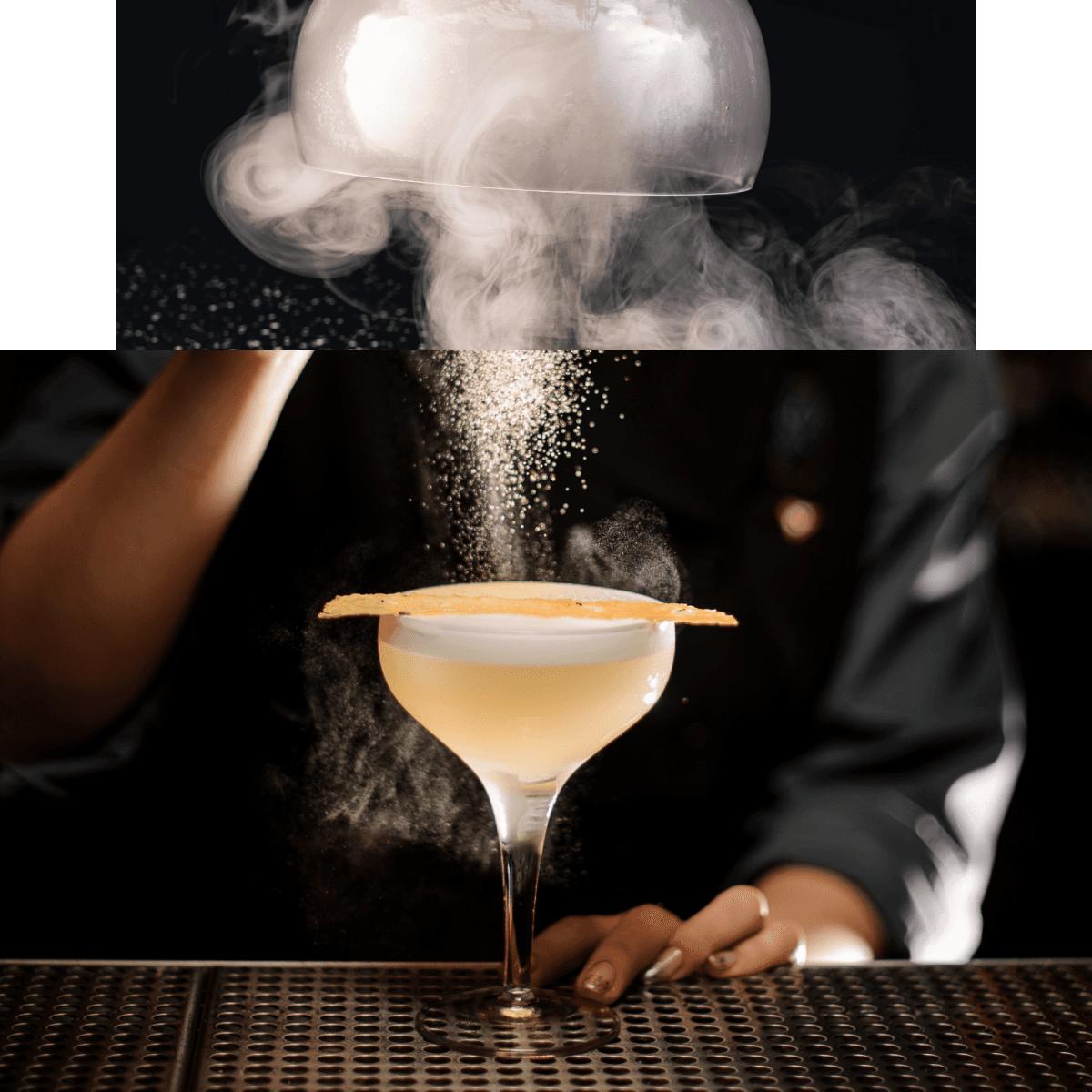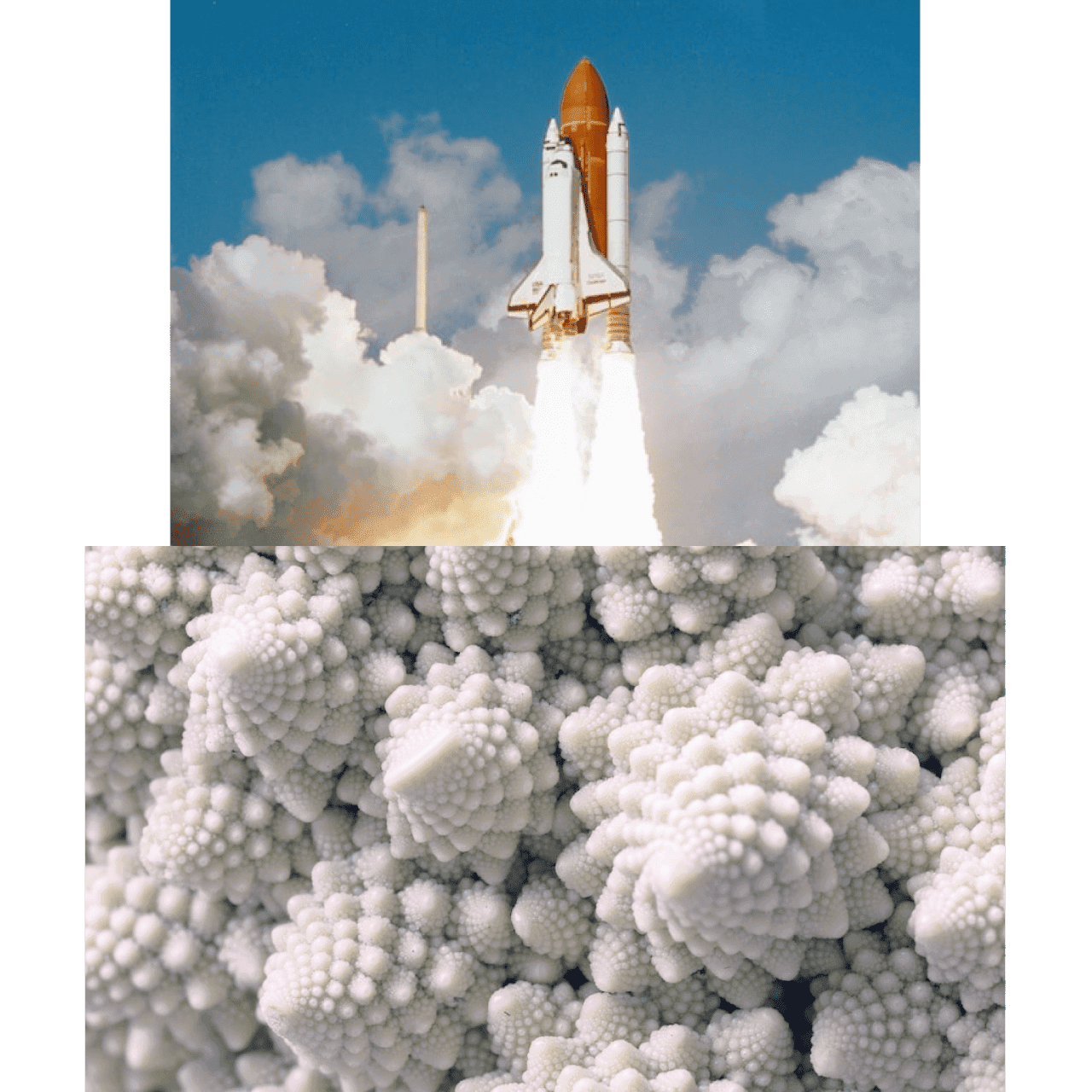 At Concept & Partners, our mission is to provide exceptional hospitality experiences that leave a lasting impression on our guests. We are committed to delivering service excellence across all of our Venues and catering company entities, and strive to create memorable moments for every guest.
Company story
Founded in 2014, Concept & Partners has grown from a start-up to a large restaurant and hospitality group operating in Luxembourg. Initially focused on operating Venues in Mersch and the capital, the company has since expanded with new Venues in the Moselle region and the South of Luxembourg, serving different target groups and cuisines. From local Brasserie cuisine, nightlife concepts, Thai concepts and premium restaurants, Concept & Partners now has expertise running a broad portfolio of Venue types.
The group has recently expanded its operations by the addition of äResto, an experienced contract catering company. Concept & Partners now has over 450 team members and is always looking for new projects and partners.
Venues
Opening of the first restaurant: Fabrik in Mersch
Concept & Partners was officially founded
Hitch and Schräinerei opened its doors
Barrels opened its doors next to Hitch
Local bistro-brasserie Siegfried joined the group in 2017.
In the same year, authentic Thai restaurant Kin Khao was opened.
Meet Point opened its doors next to Fabrik in 2018
Healthy food restaurant Bowls opened its doors in City Concorde.
Local bistro-brasserie Bistro Lënster followed suit in the autumn of 2019.
The semi-gastronomical emblematic restaurant Parc Le'h joined the group
Our second authentic Thai restaurant opened its doors at Royal-Hamilius with Kin Khao City.
Local bistro-brasserie Beim Méchel first opened its doors in Mersch.
The catering company äResto joined the group.
In April, Naga in Mondercange has joined the group.
The organic food restaurant Farmacy opened in June.
Values
Commitment is fundamental to everything we do. We strive to exceed expectations and deliver service excellence for our guests. We are also committed to our Team Members by fostering a positive work environment that supports their growth and development.
We are devoted to the growth and development of our Team Members through our internal Academy which enables them to stay ahead of the curve and to be equipped with the necessary tools to succeed in their professional roles and achieve personal goals.
We empower our employees through mutual trust, fostering a culture of creativity and innovation that drives our success. We encourage our Team Members to share ideas and to take accountability, recognising the value of their perspectives for the progress of the group.
We recognise that progress needs innovation, creativity, and a willingness to take on new challenges. That's why we empower our team to become leaders, take ownership of their work, and seek new opportunities for growth and development.
Work with us
The team
The Upper Management, the Operations team and the Support Office oversee, support and train our Venues and its managers to ensure the best possible experience for guests. Besides being tasked with a support function, these teams help in the creation of seamless processes by analysing and optimising the performance of individual Venues ensuring the solidity and growth of the group.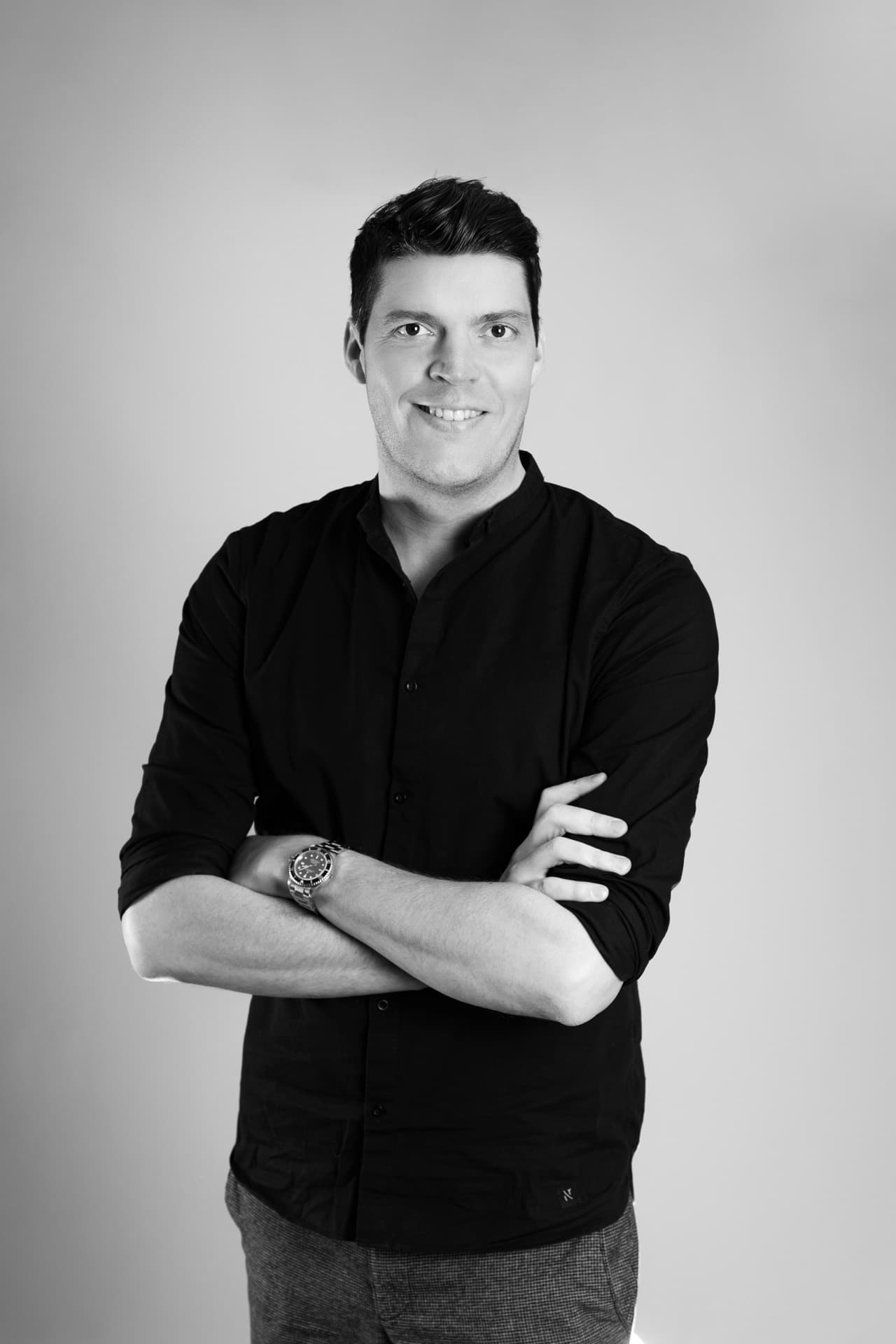 Christophe Diederich
Founder & Managing Director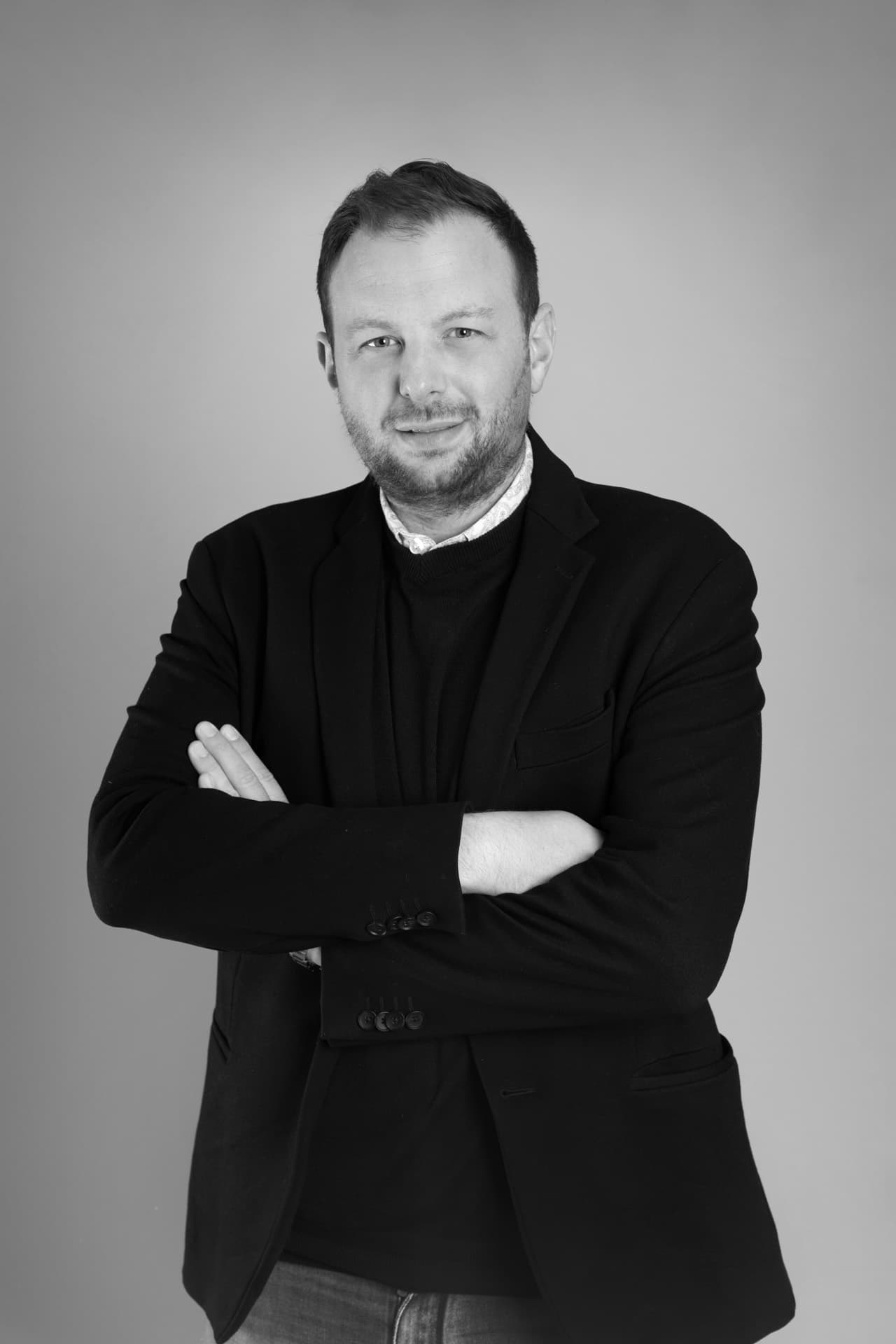 Marc Fusenig
Managing Director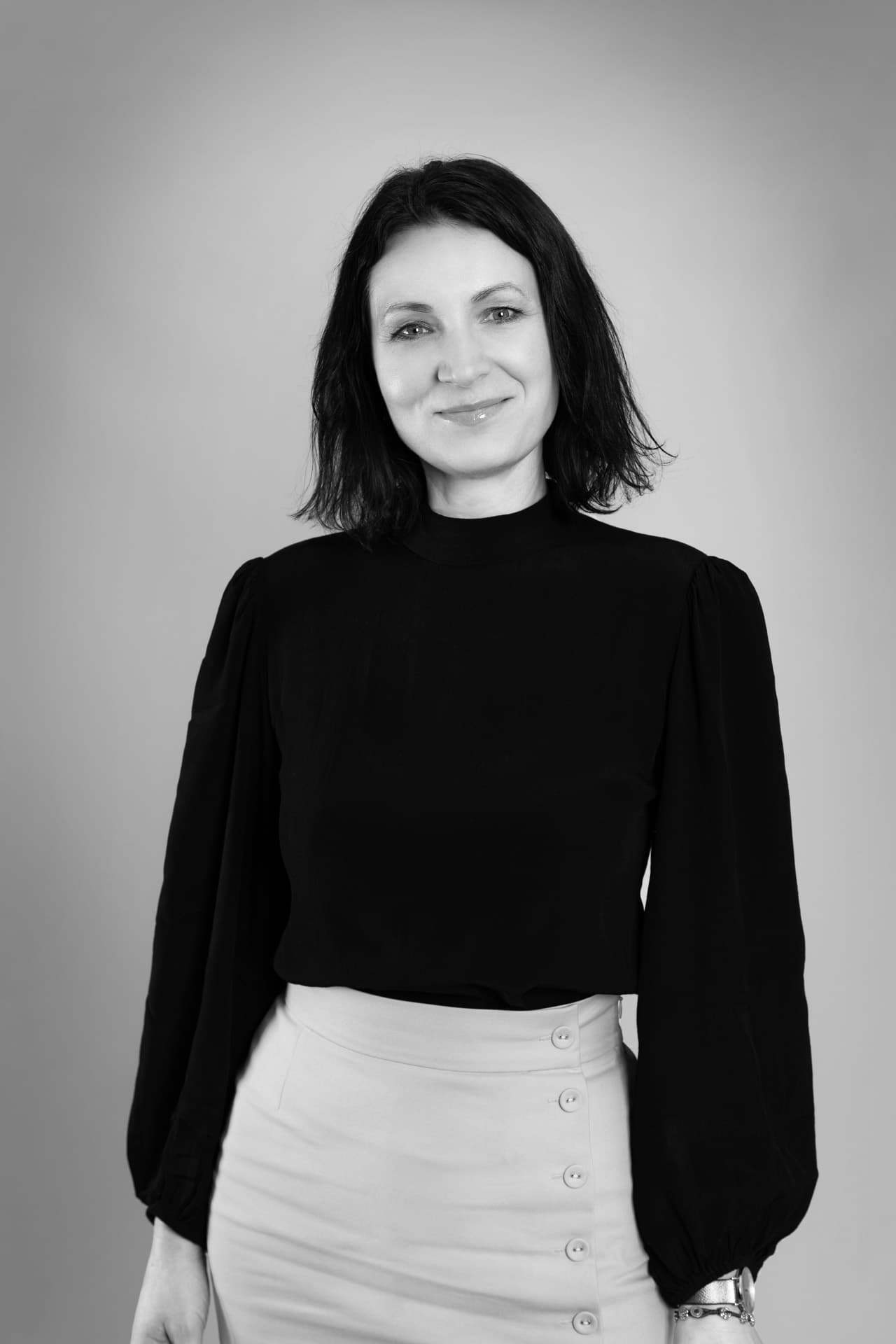 Lyra Norke
Director of Finance & Administration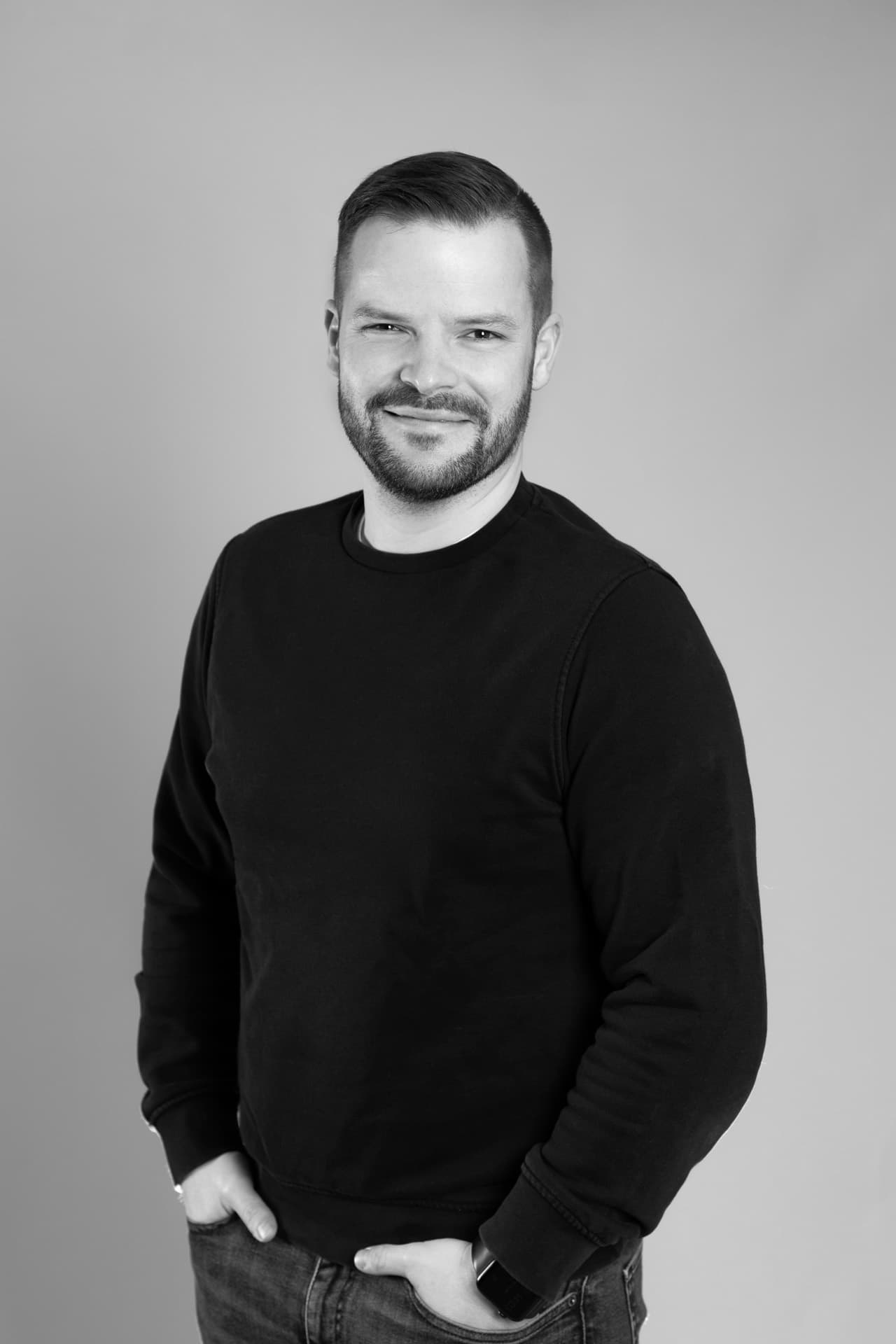 Nico Heinen
C&P Venues Area Manager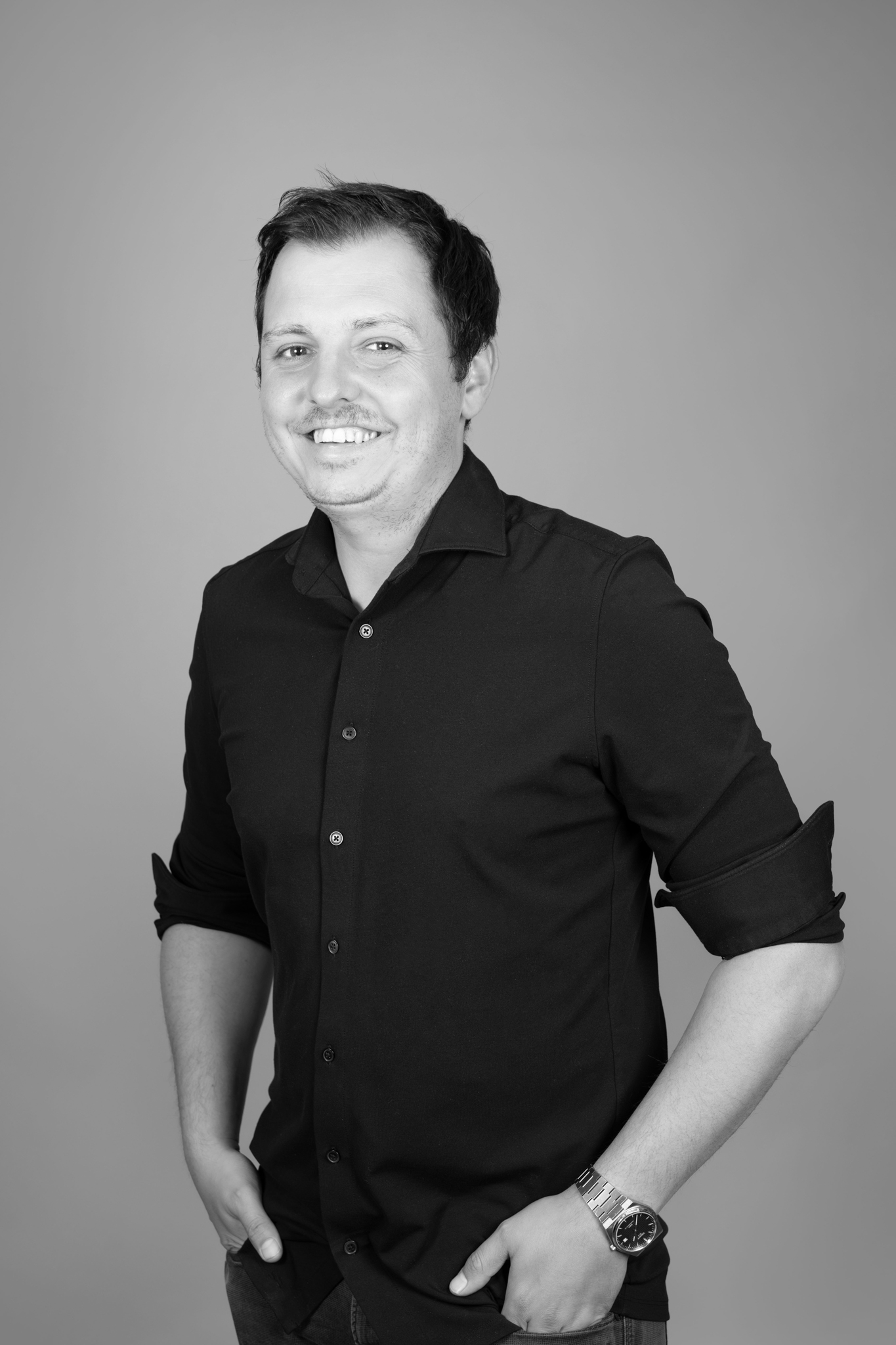 Max Leches
C&P Venues Area Manager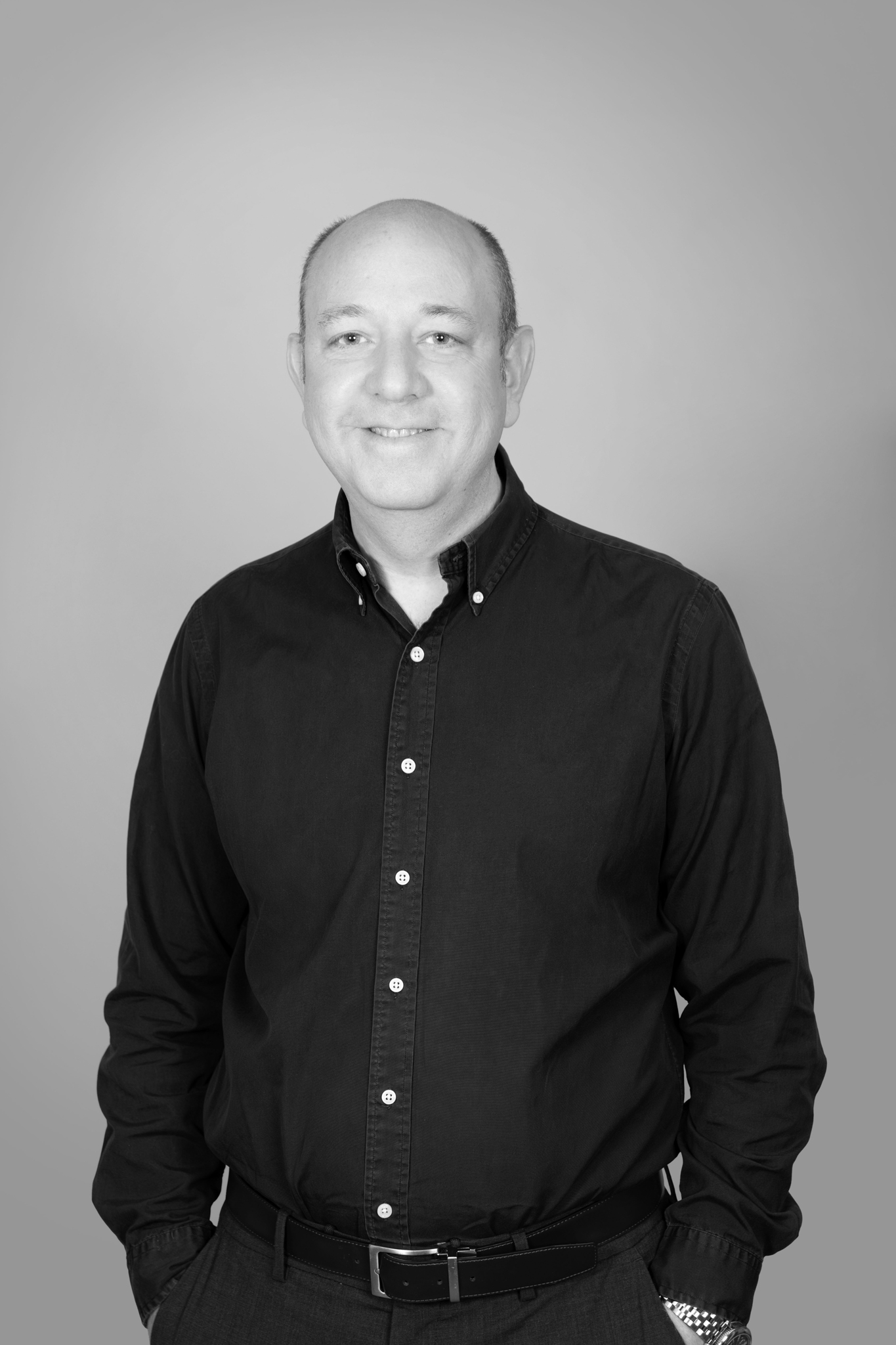 Olivier Valentin
C&P Venues Area Manager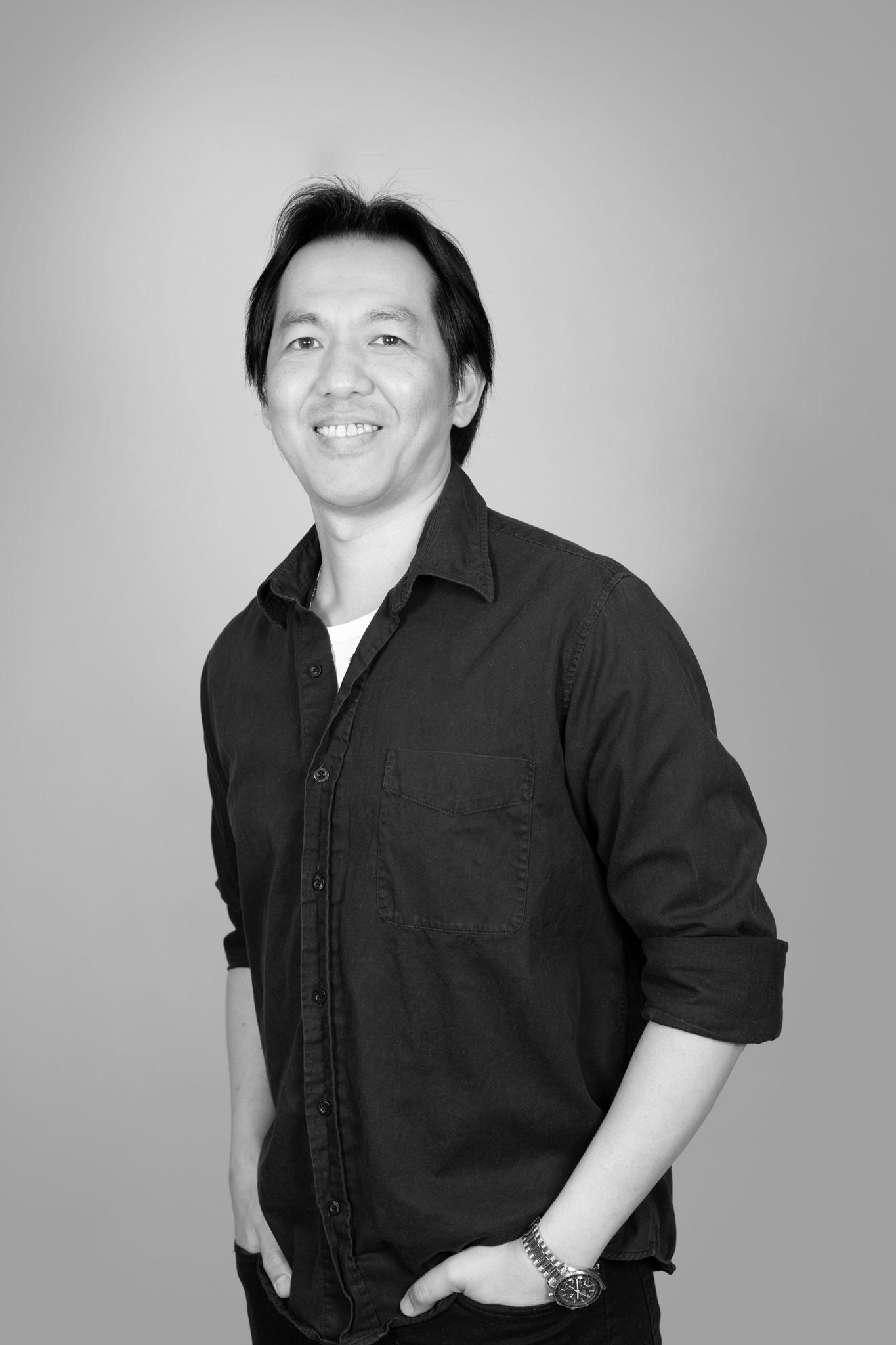 Wachira Chaipinidnorrachart
C&P Venues Area Manager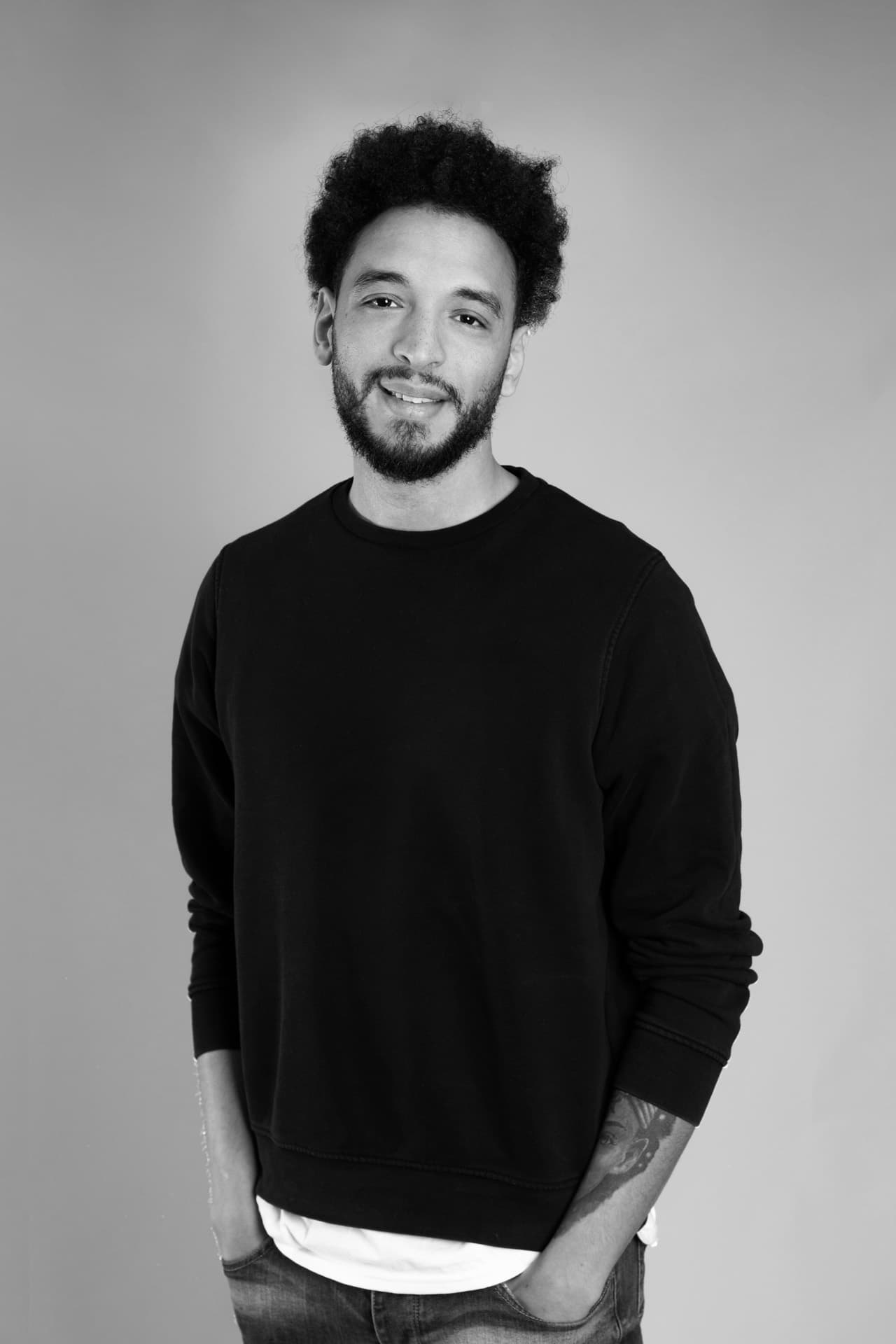 Larry Da Luz
Events Manager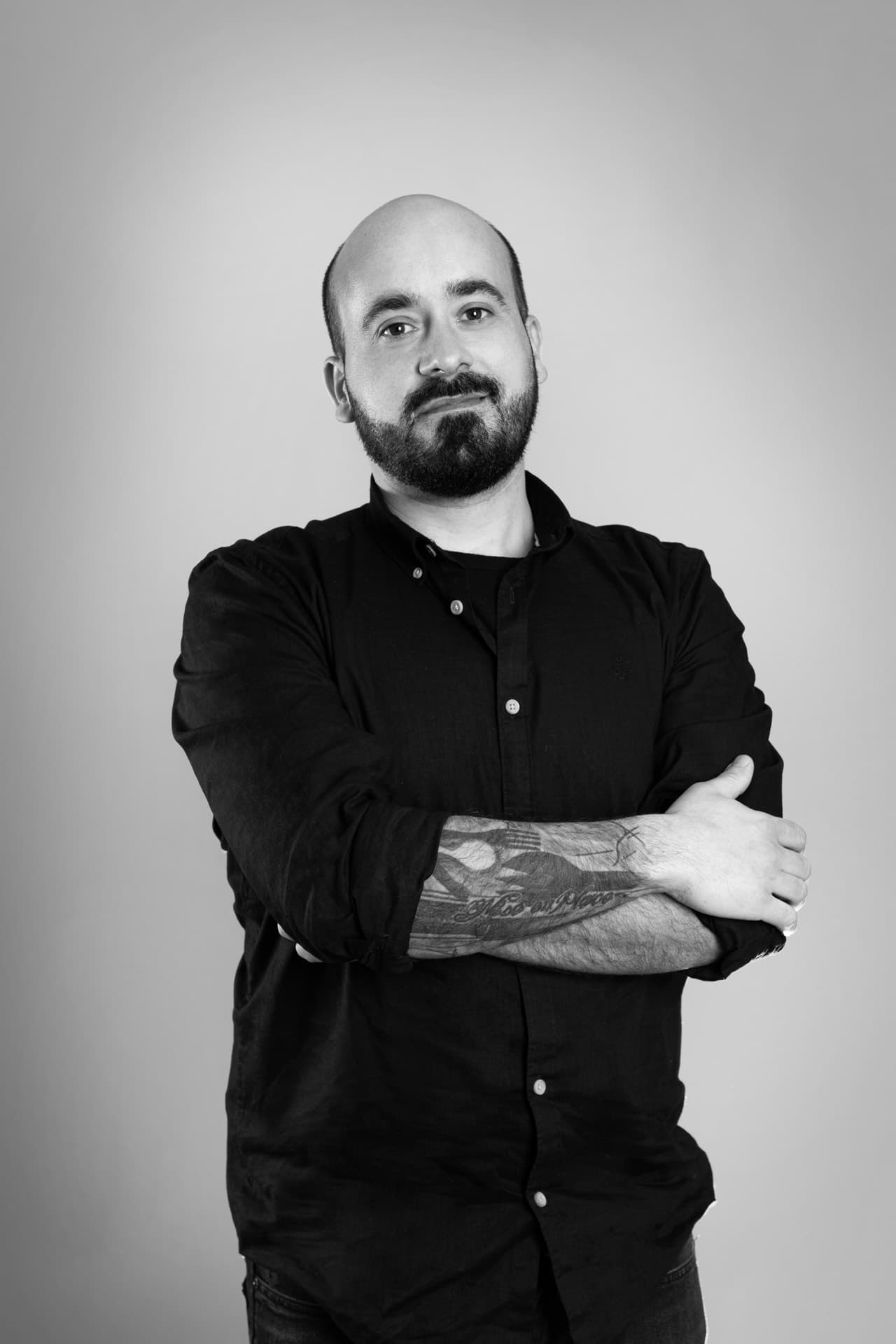 Ivan Leal
Kitchen Coordinator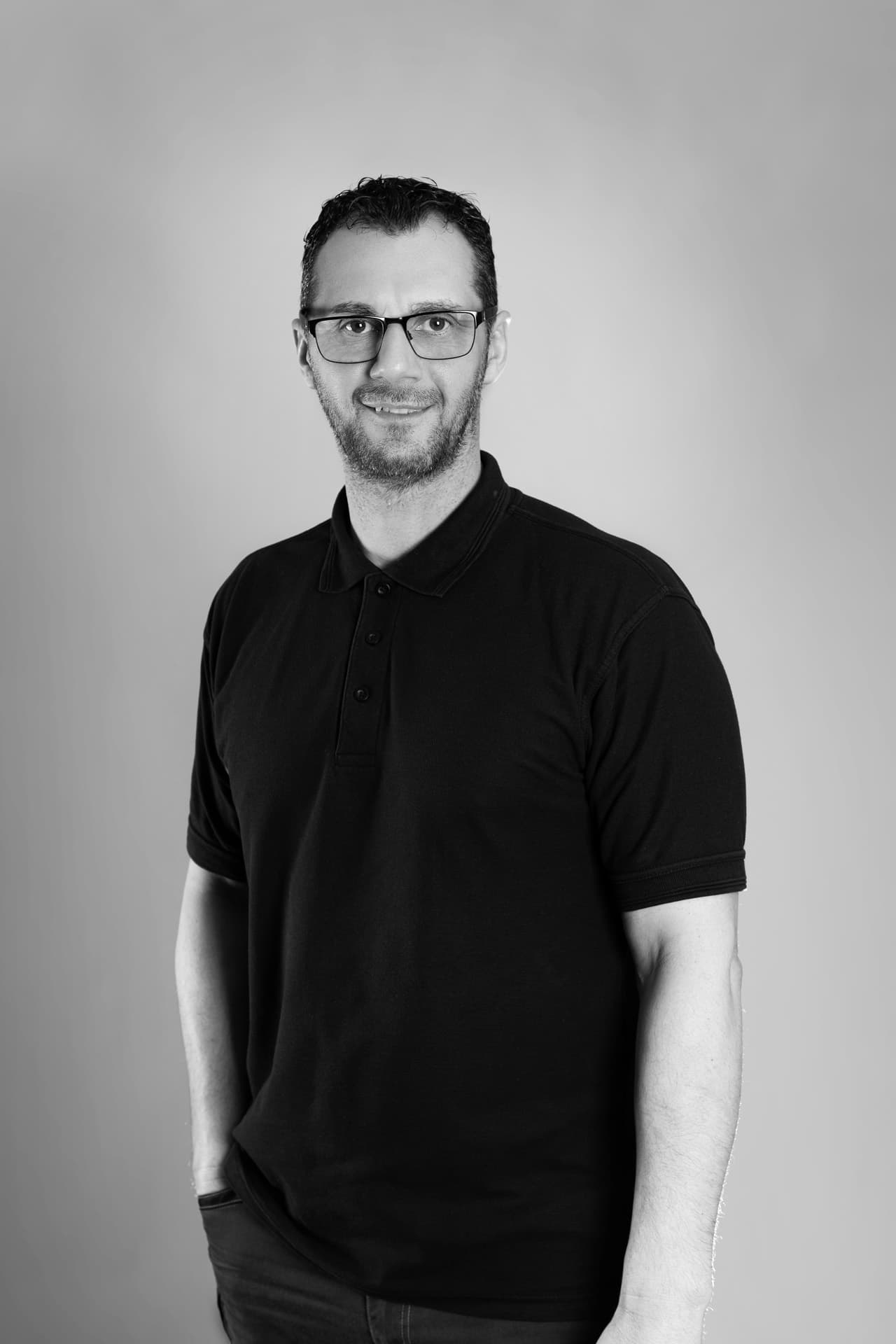 David Piatek
Maintenance Services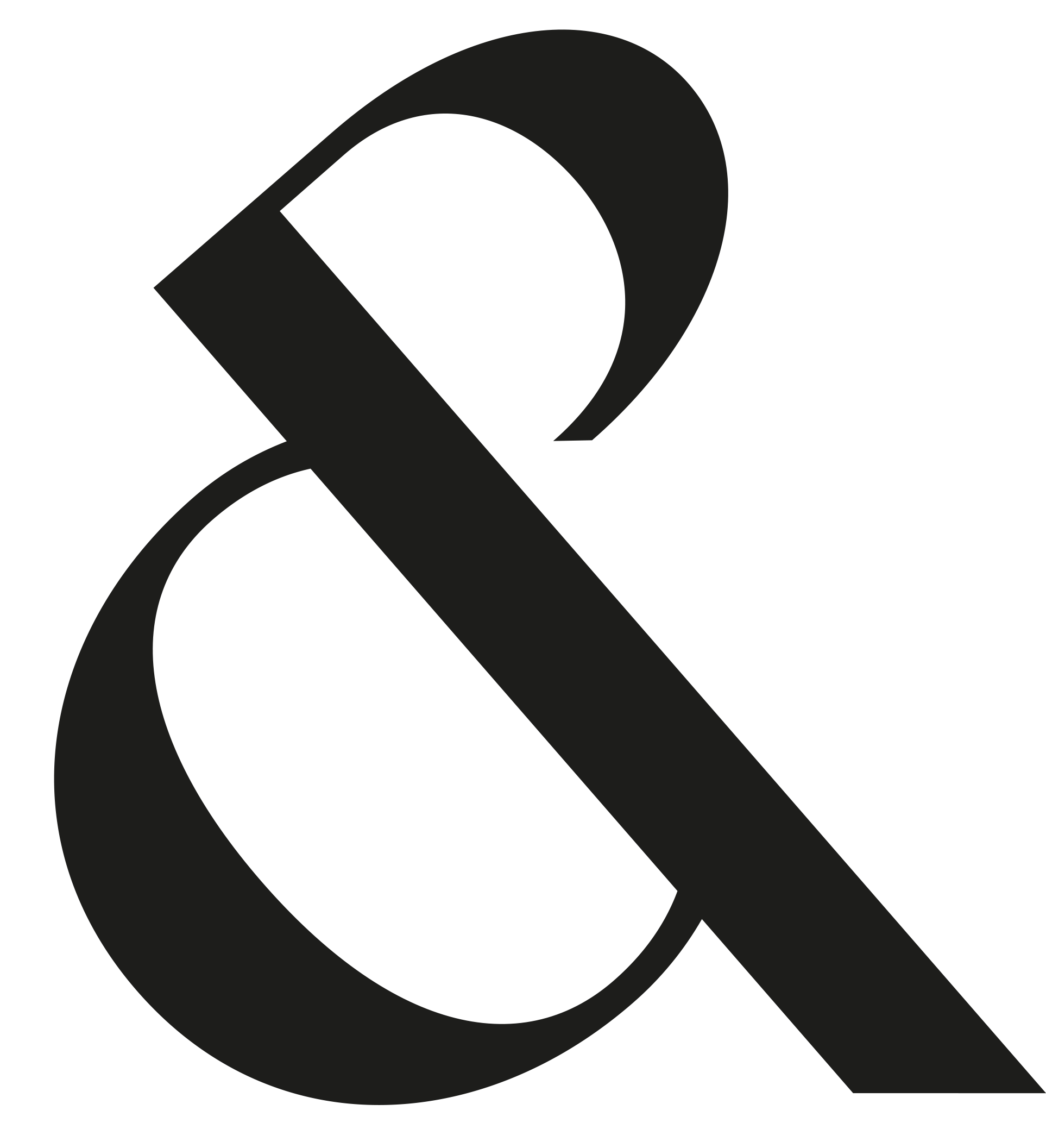 Pierre Delaporte
äResto Area Manager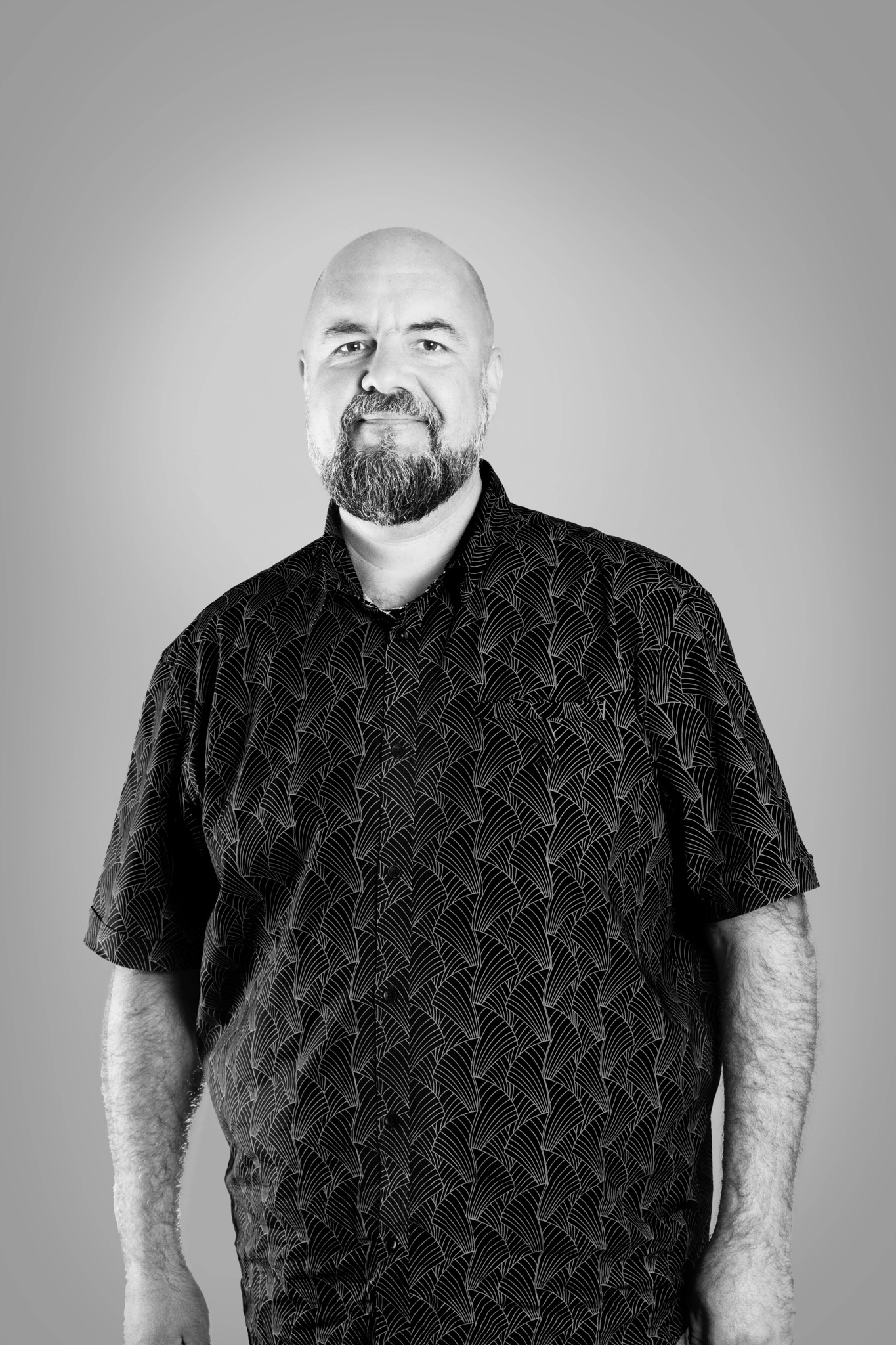 Stéphane Ruedin
äResto Area Manager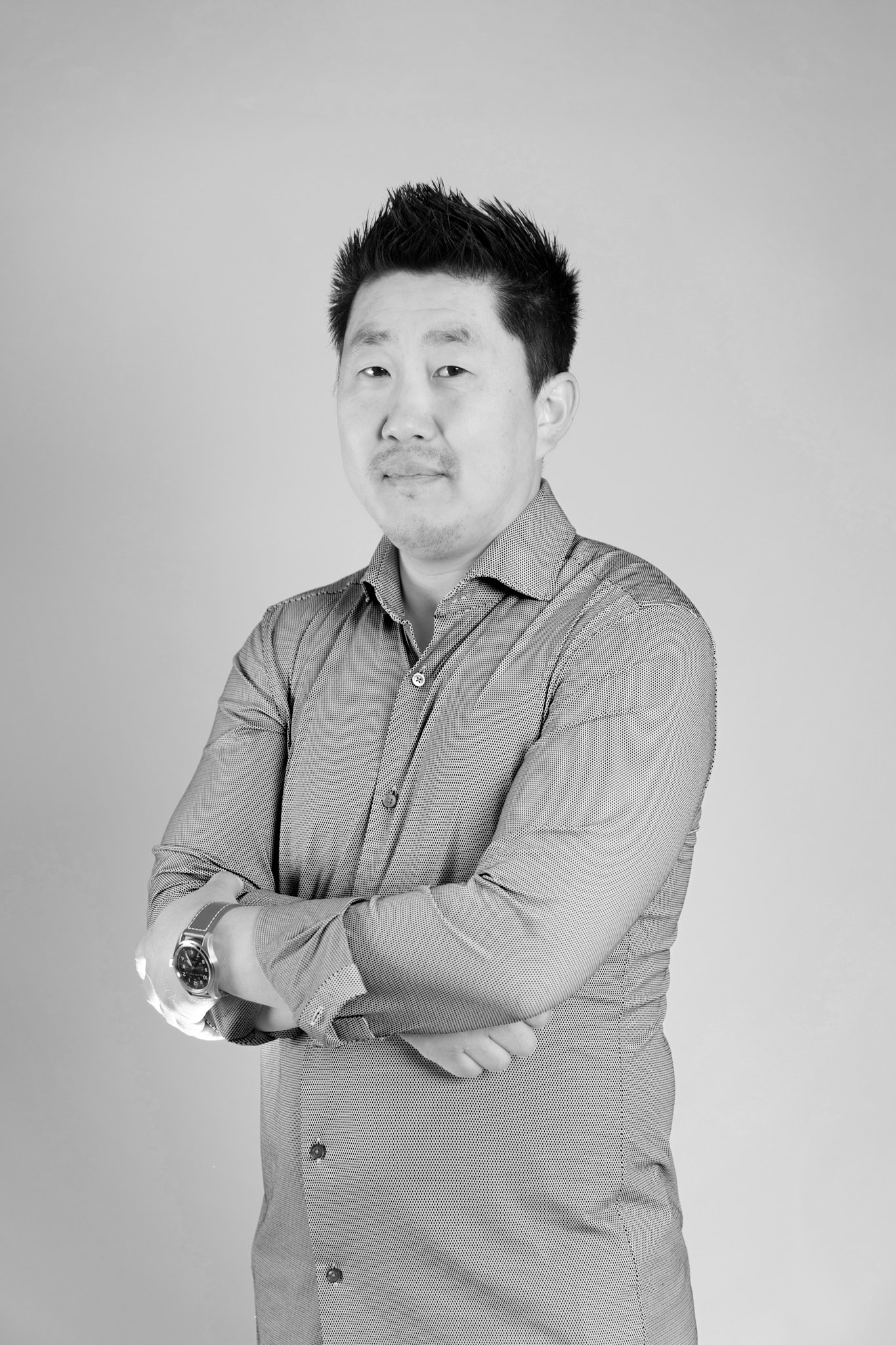 Frédéric Leroux
äResto EDUPOLE Manager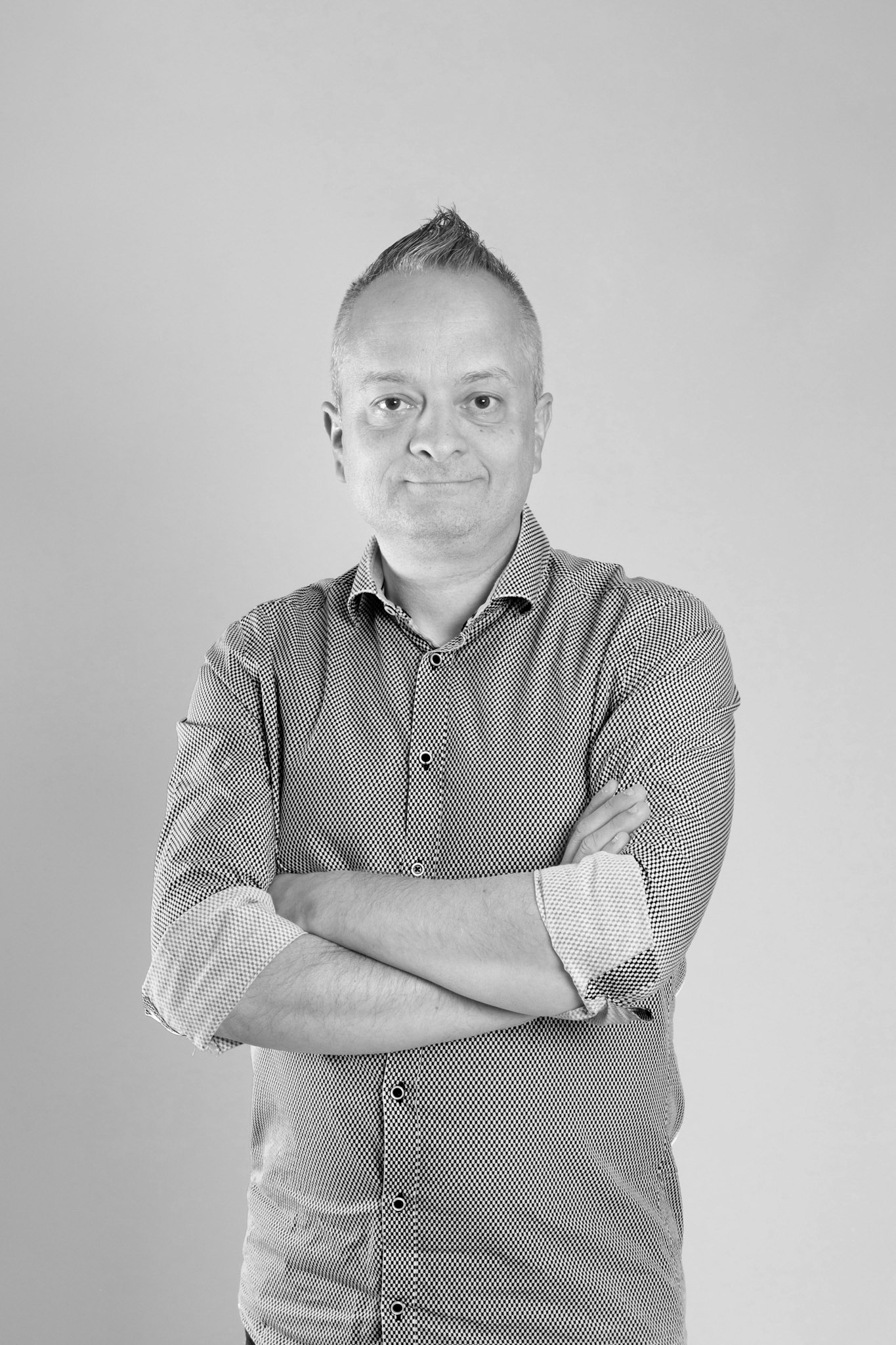 Steve Foesser
äResto Technical Manager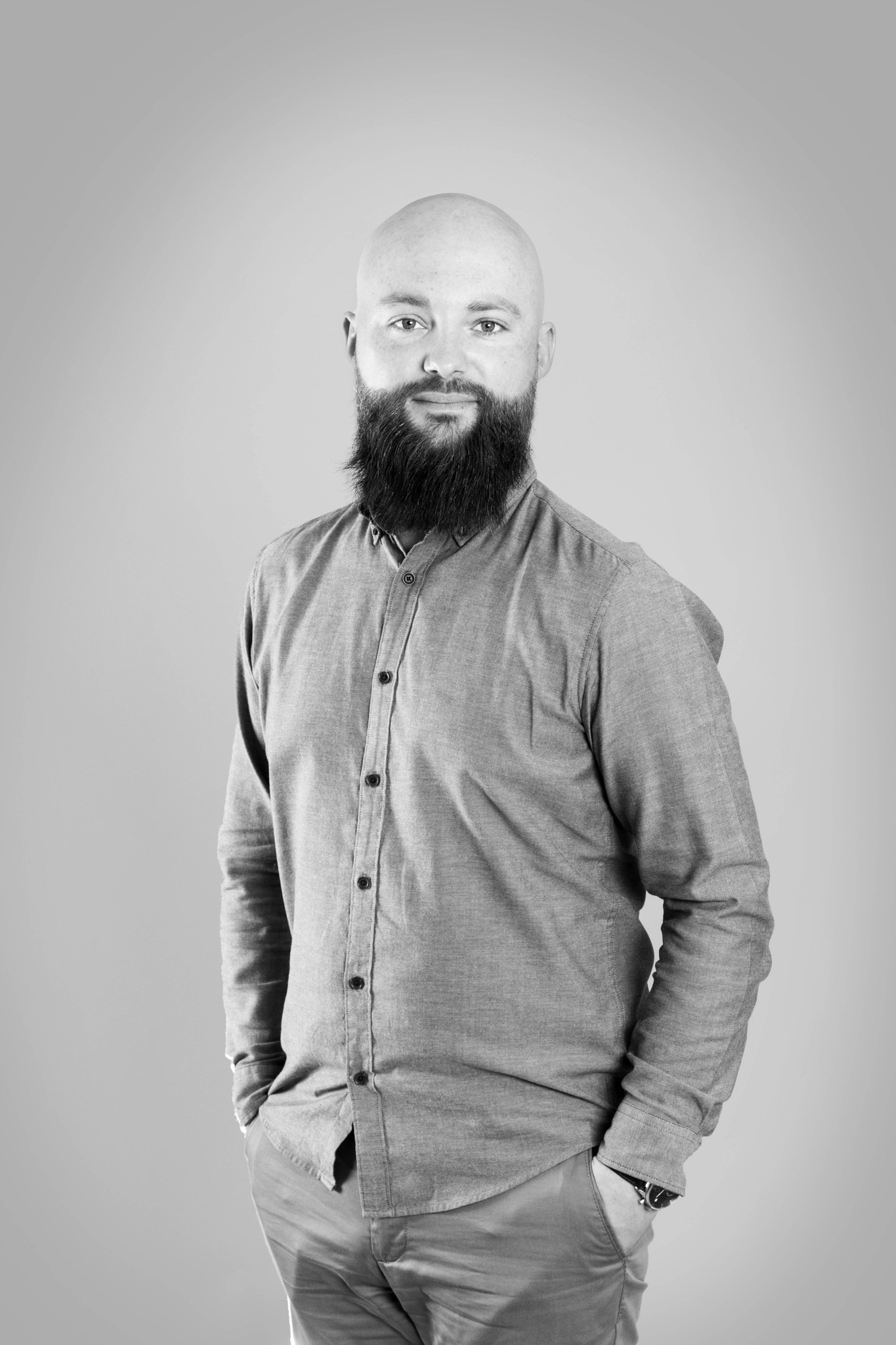 Hadrien Dillmann
äResto Operational Secretary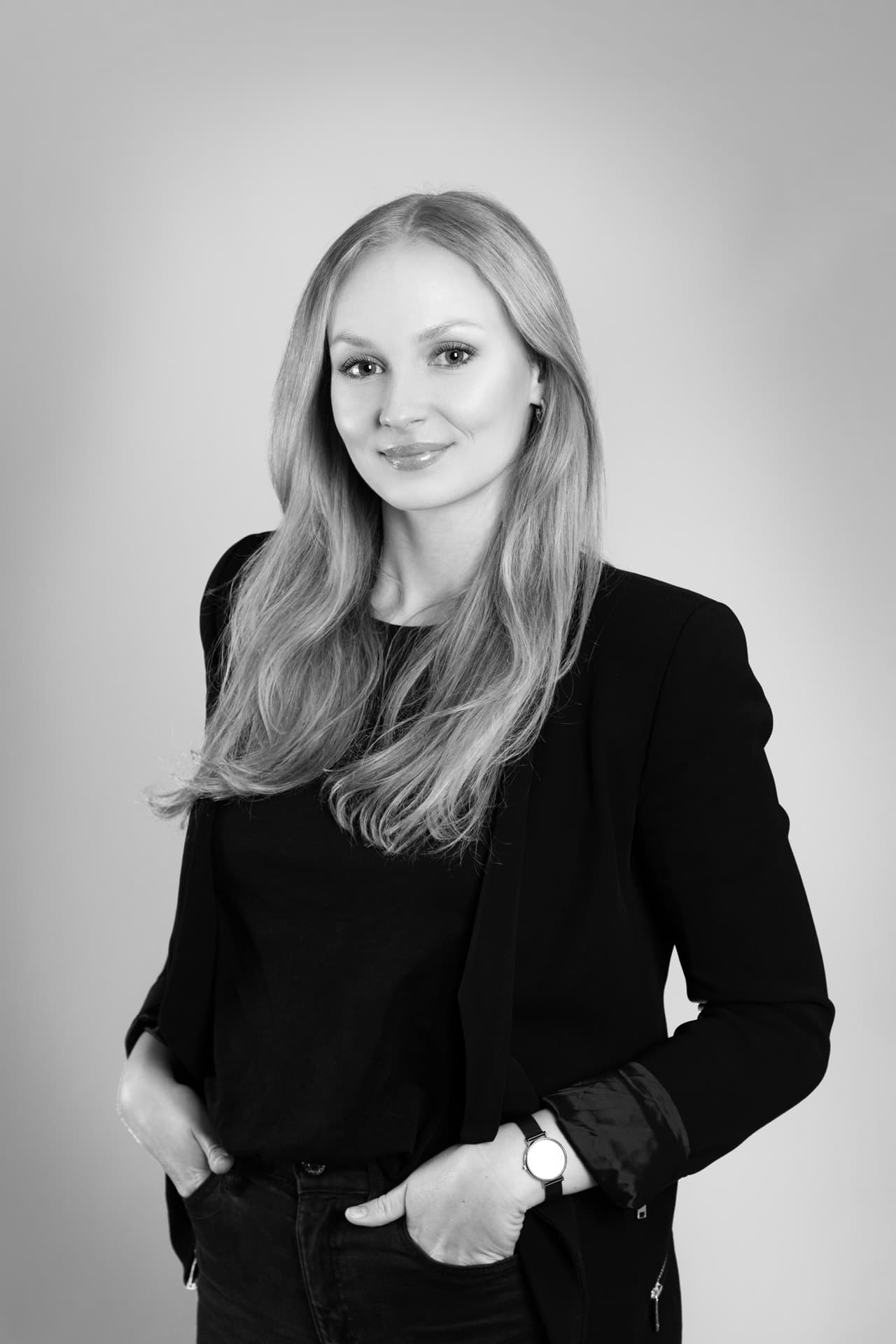 Jo Welter
Marketing Manager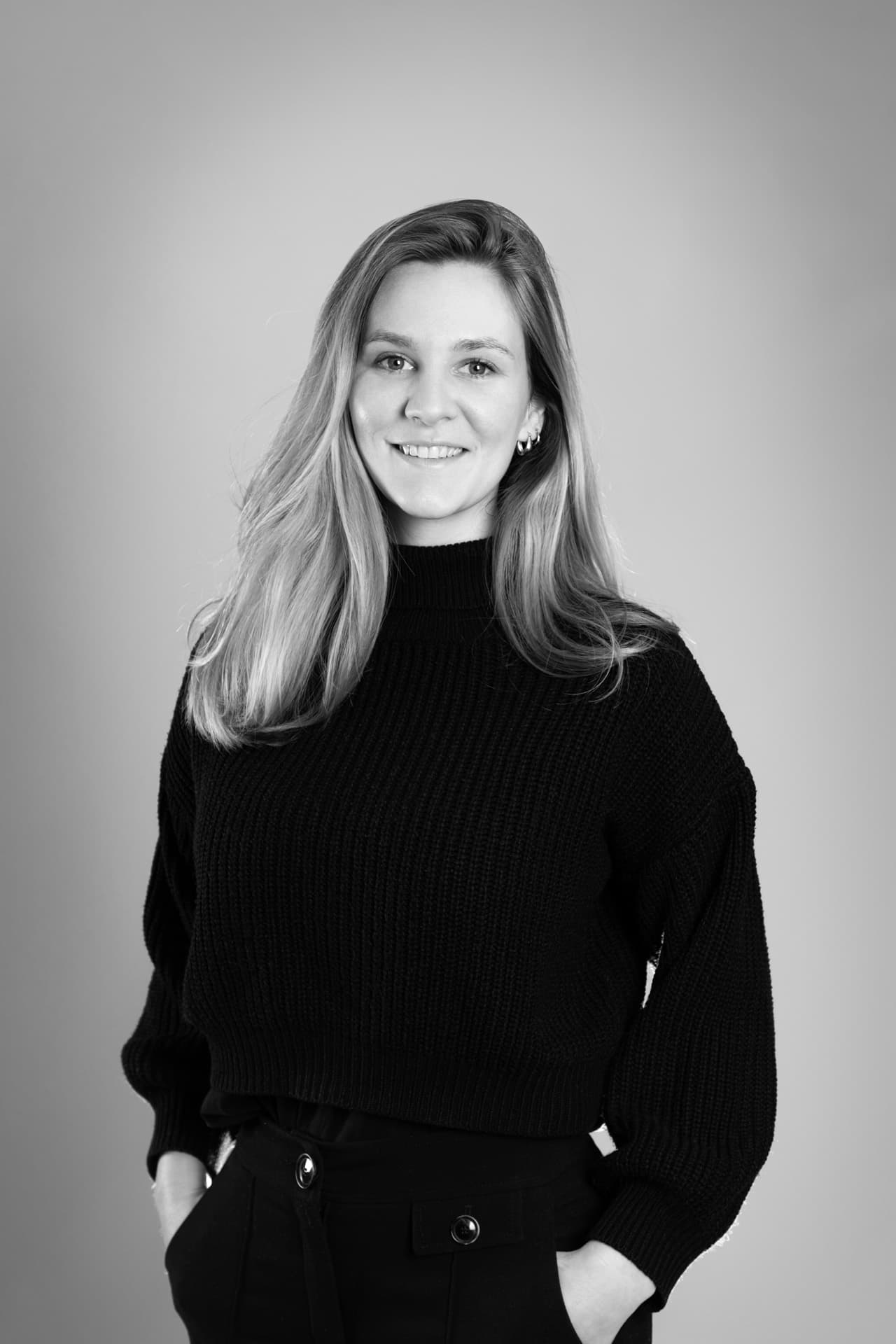 Aurélie Gourdon
Digital Marketing Associate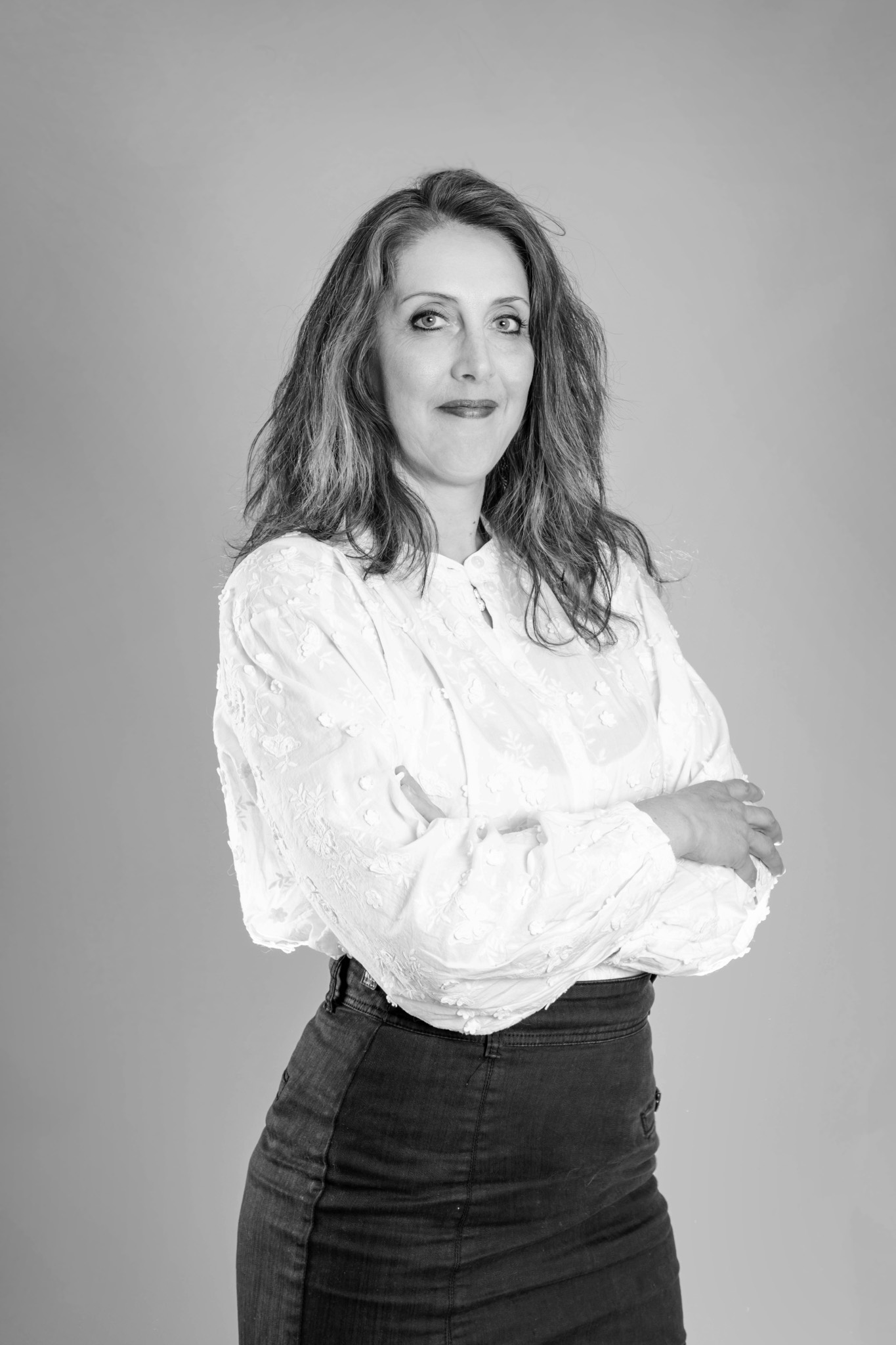 Séverine Jerak
Marketing and Sales Officer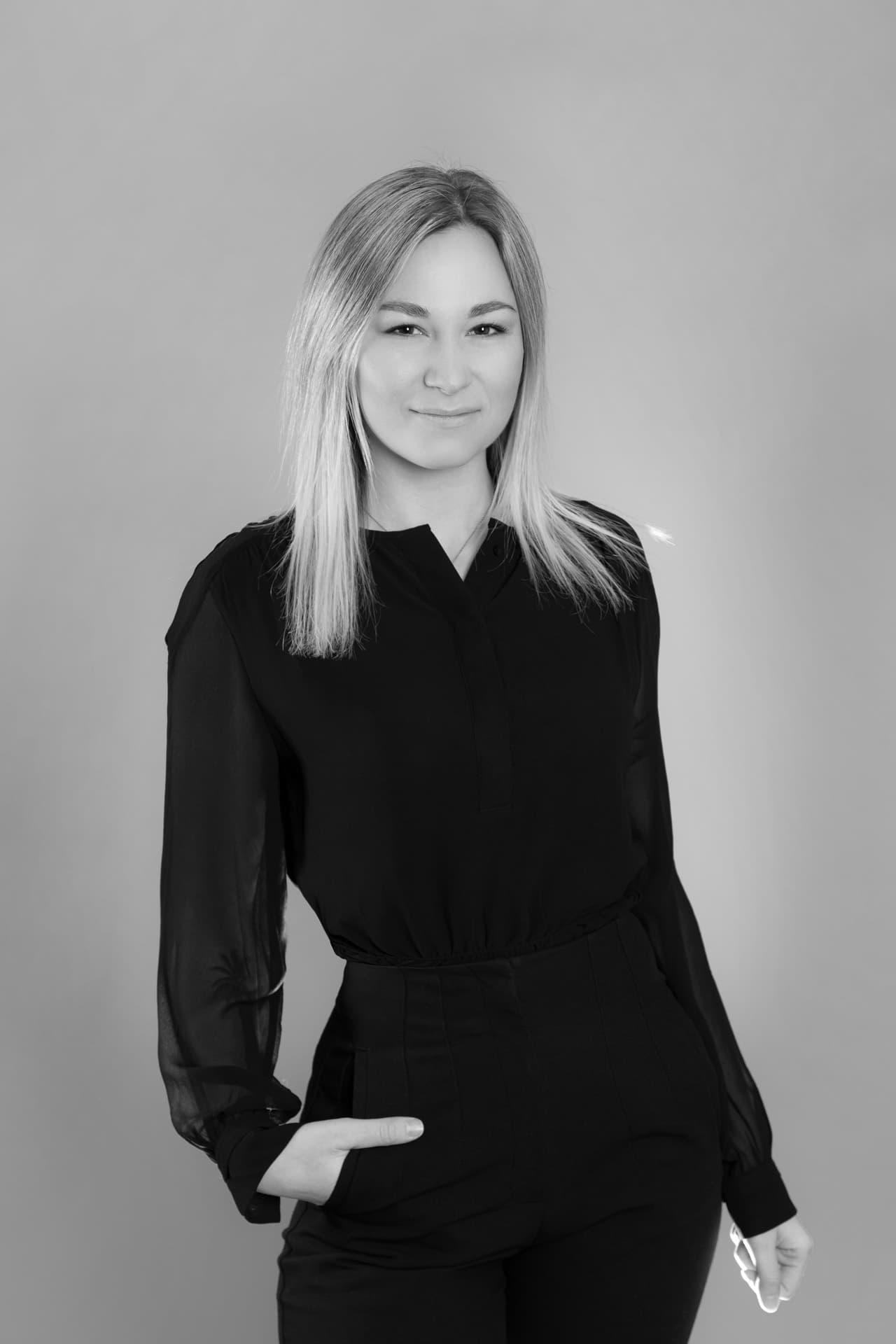 Daria Prykolota
Content Creator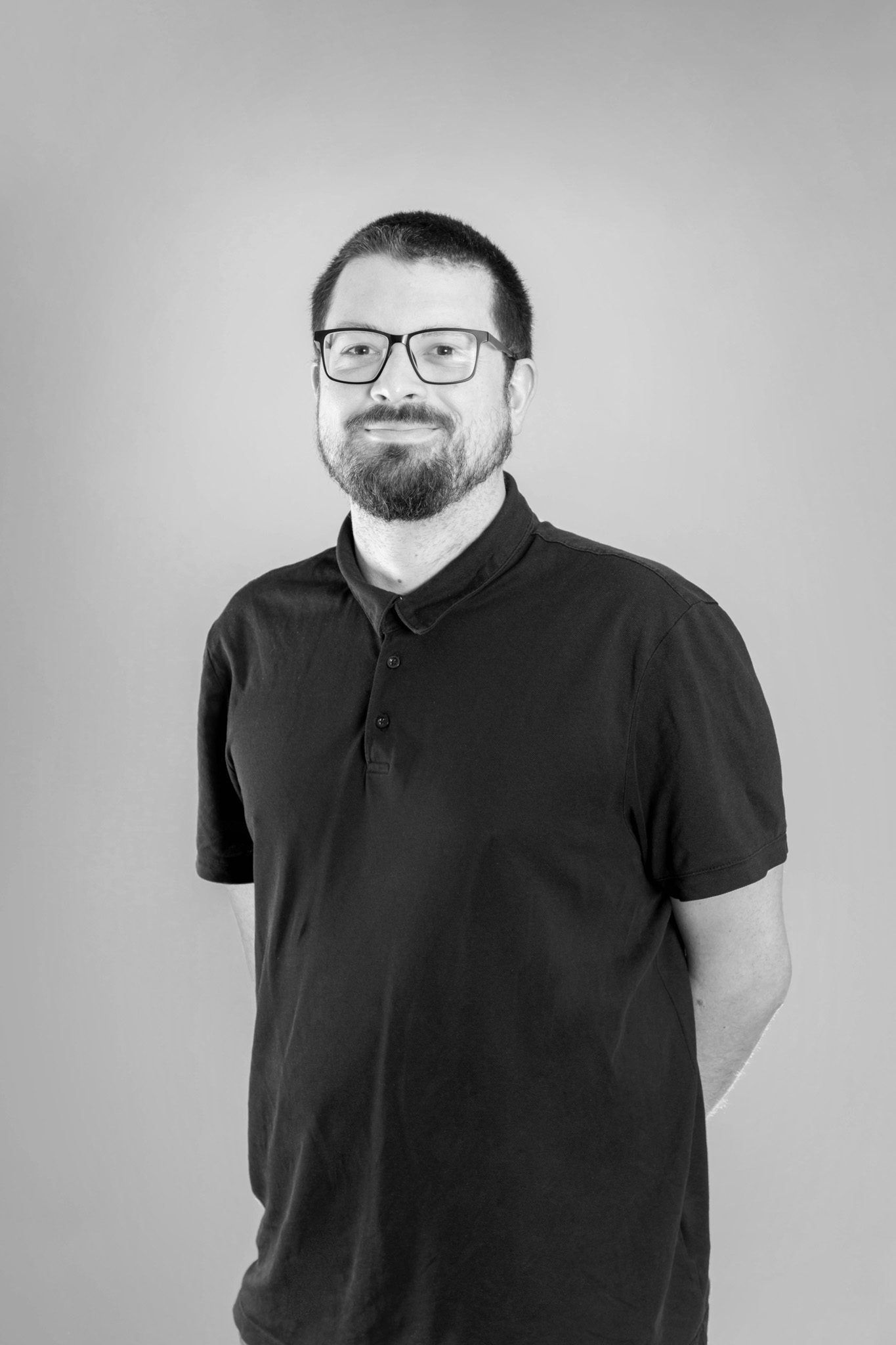 Glenn Richardy
IT Officer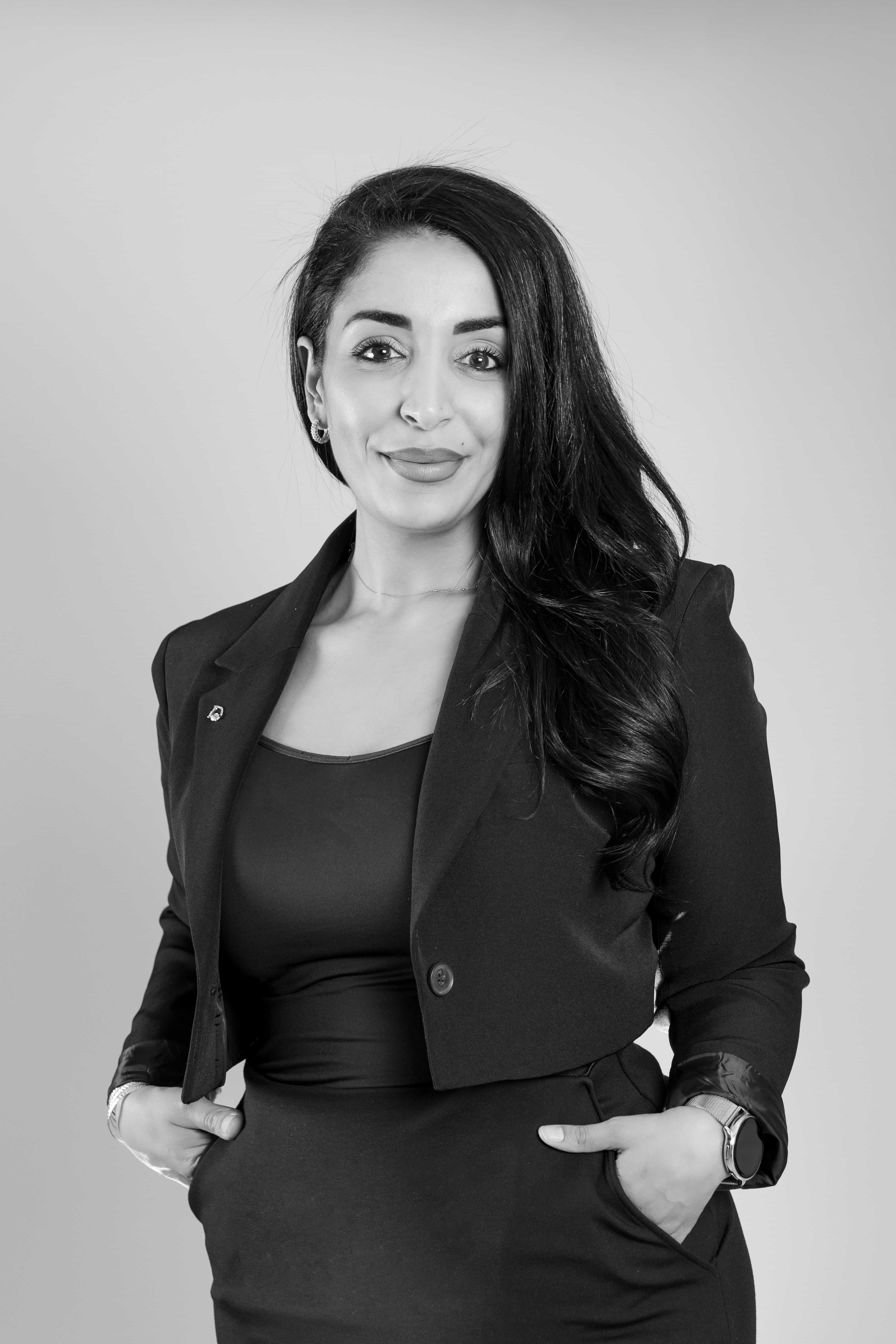 Ilham Dekik
Human Resources Manager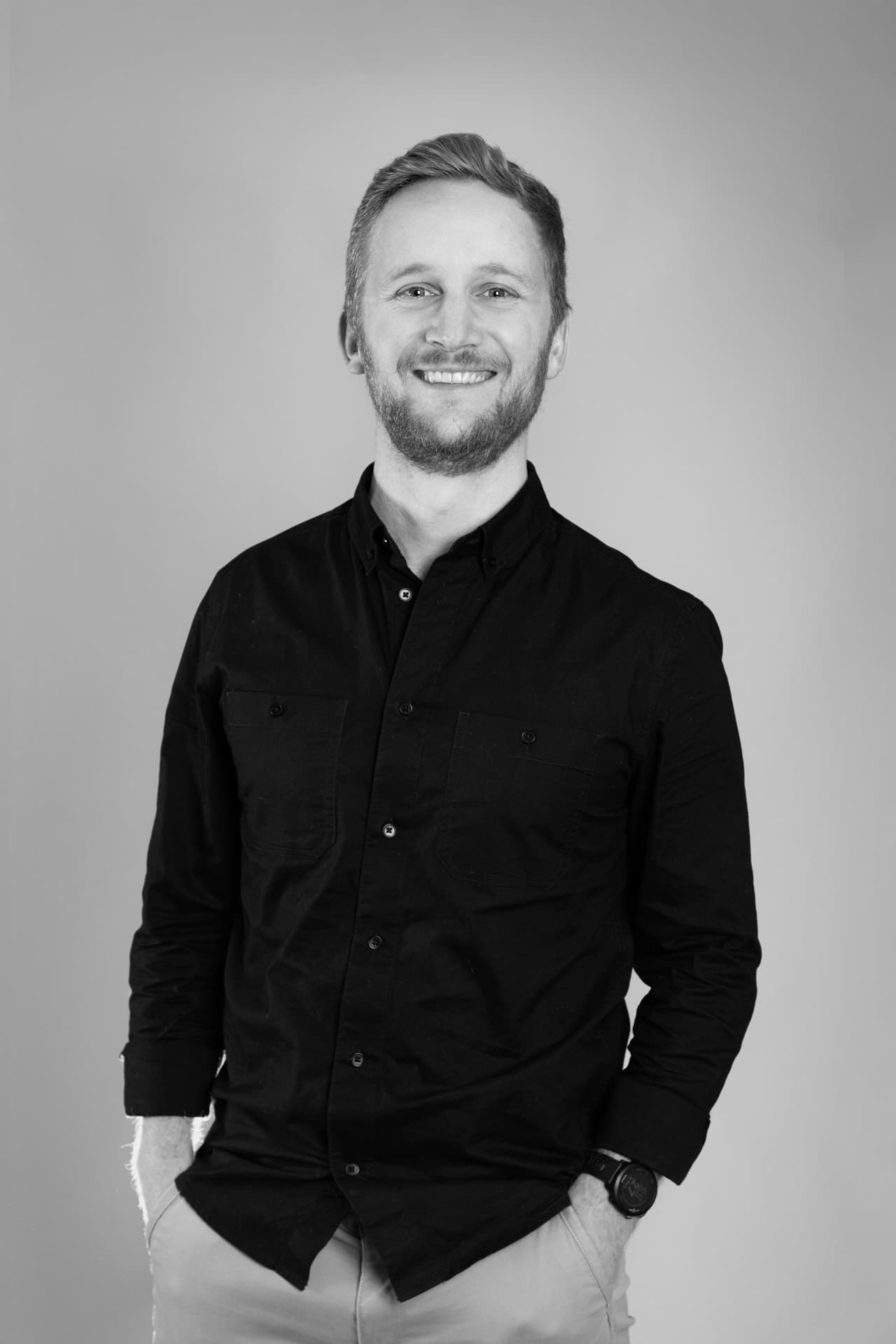 Matthew De Cae
Human Capital Manager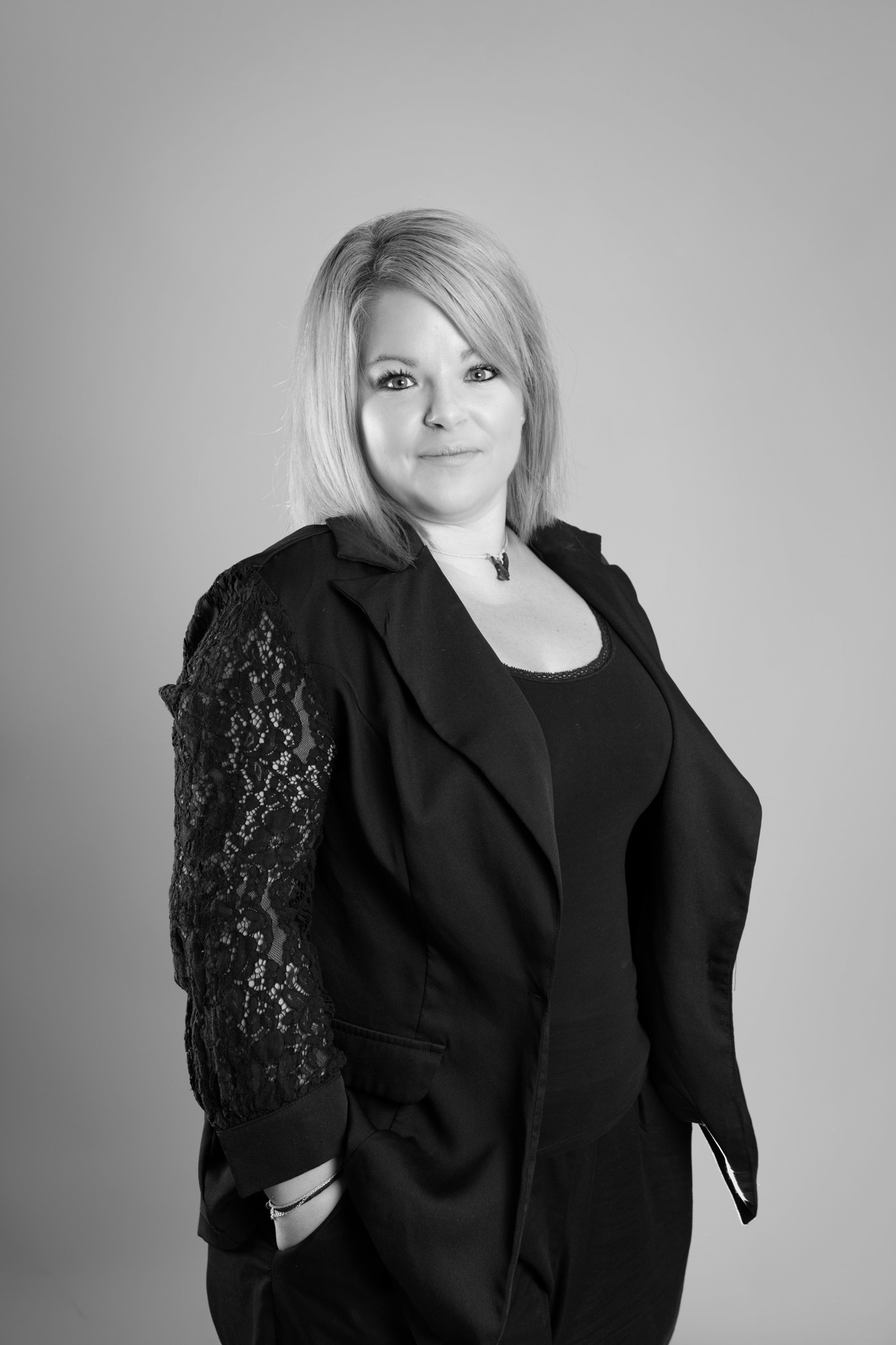 Laure Sposito
Recruiter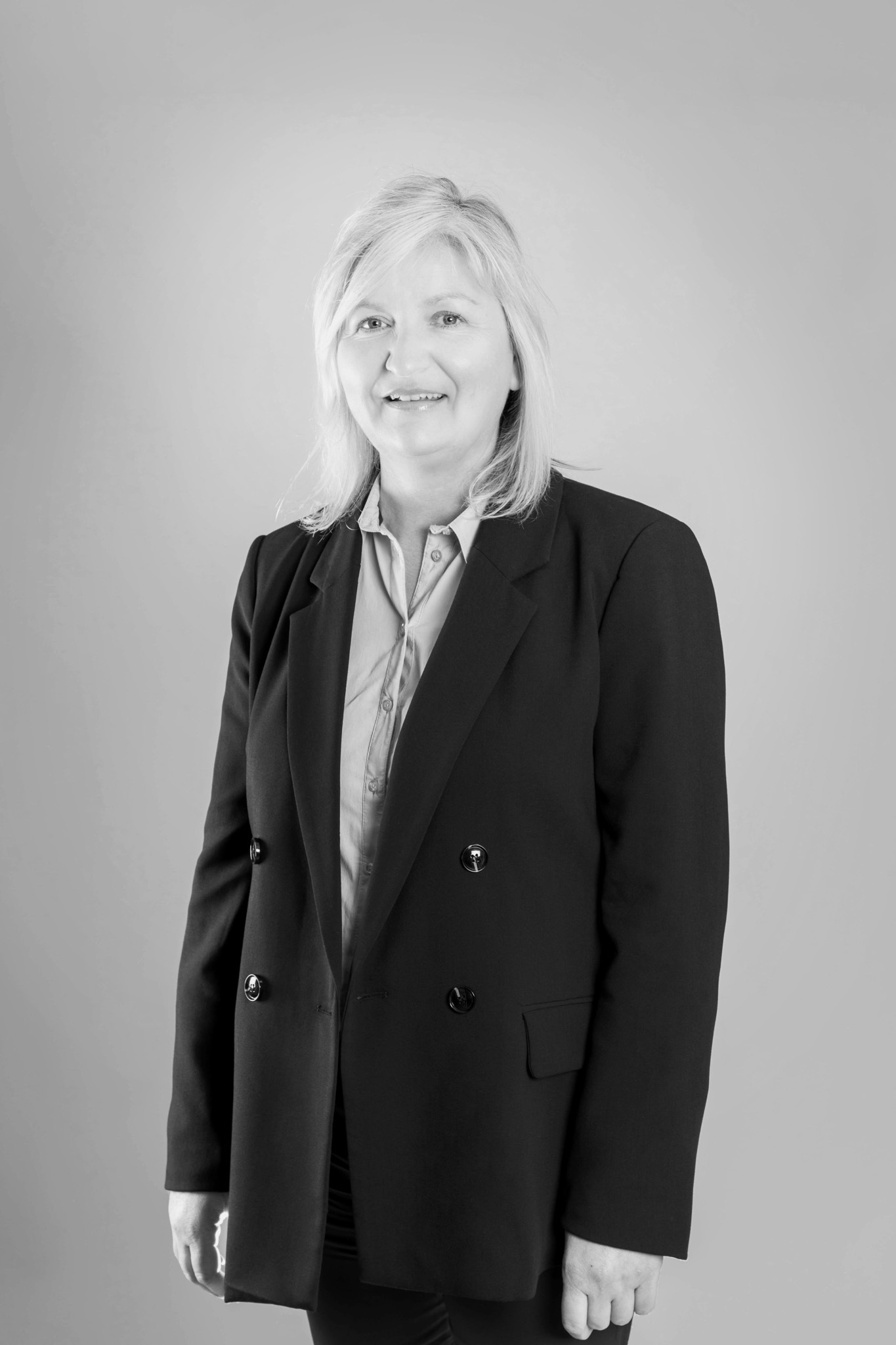 Clarisse Houin
Human Resources Administrator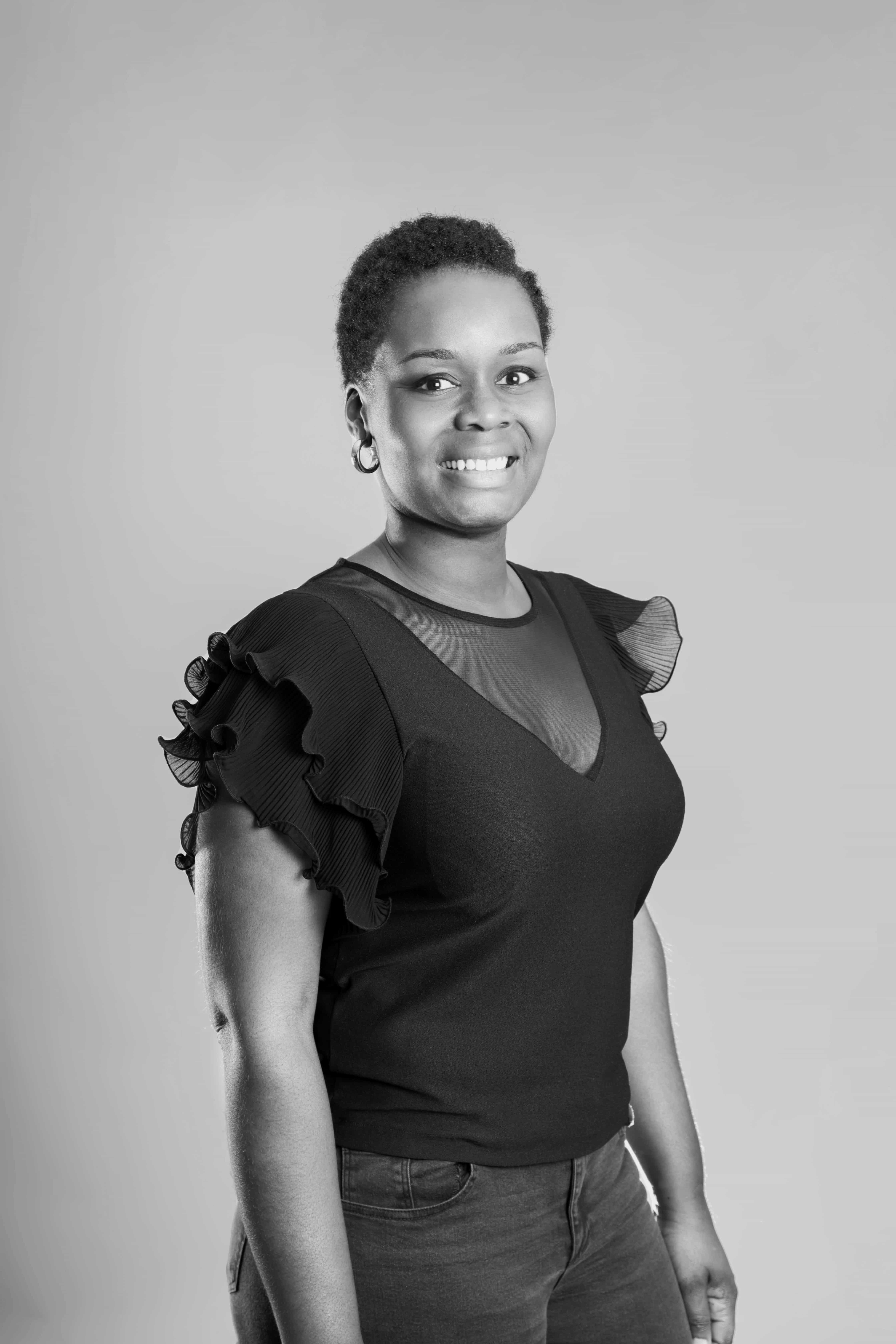 Lenaïc Bladi
Chief Accountant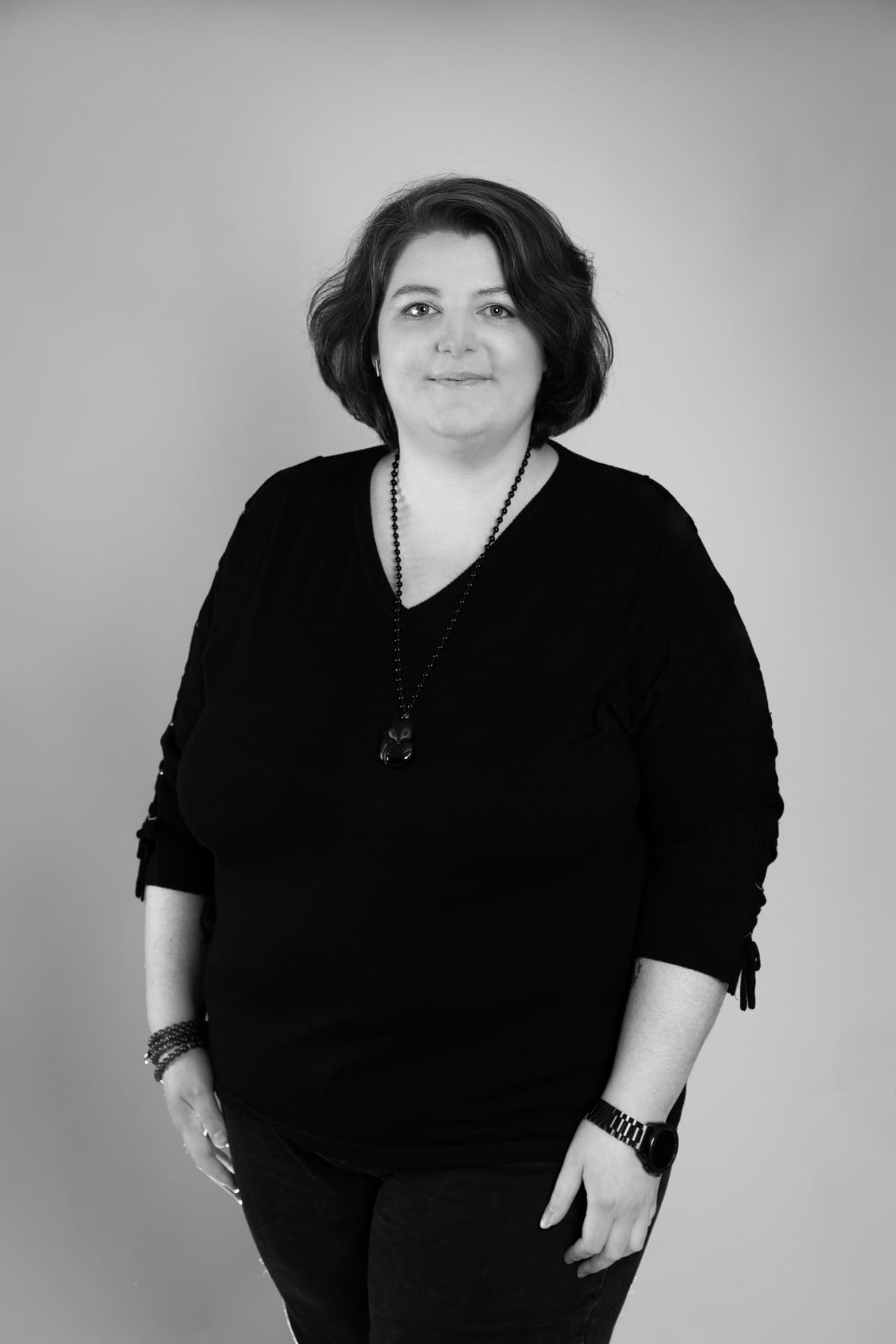 Danielle Thiry
Accountant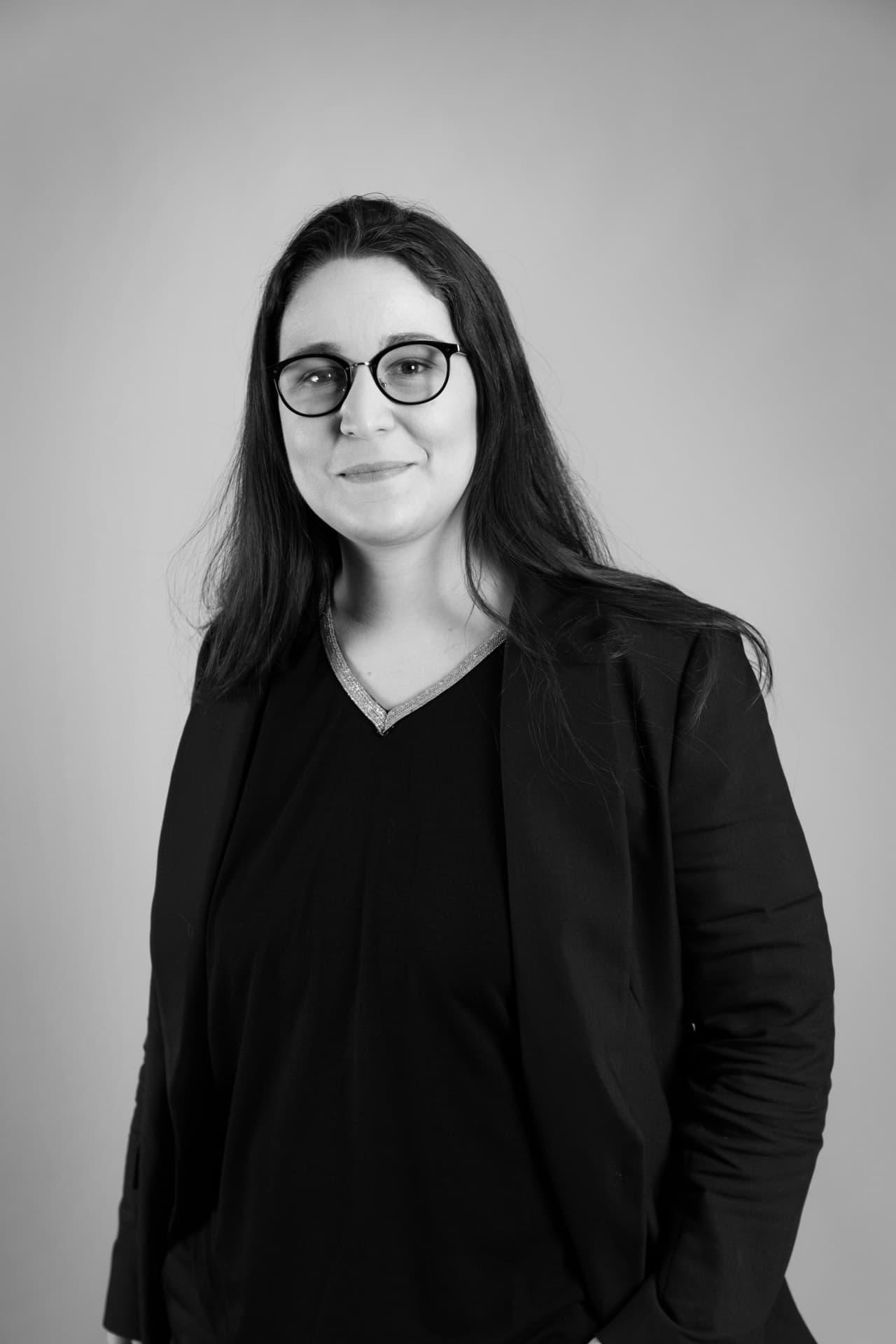 Mélissa Marquez Malisan
Accountant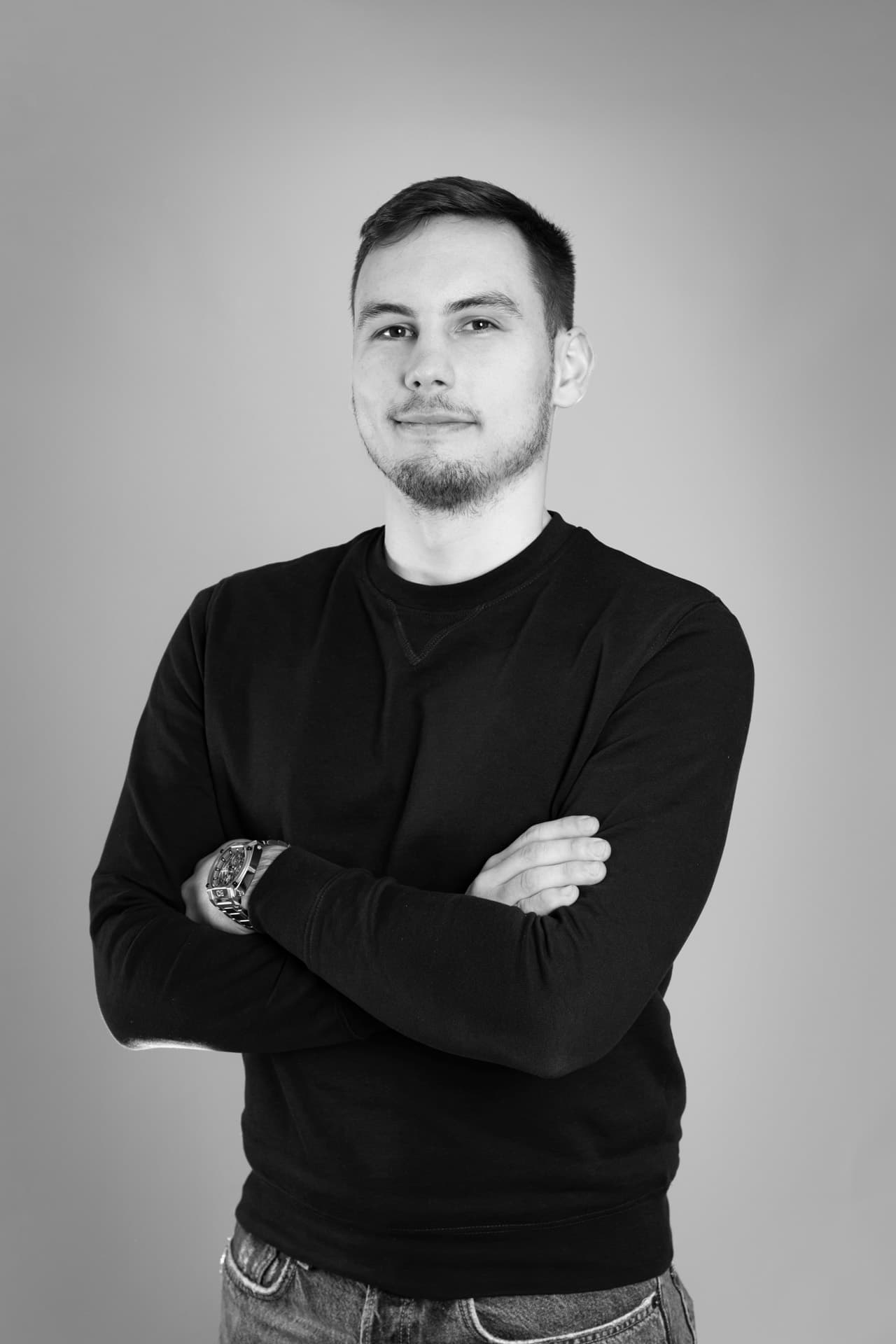 Cyril Arnould
Administrative Assistant
Responsibilities
As a leading hospitality group in Luxembourg, Concept & Partners commits itself to play an integral part of society by prioritising matters that impact society, social welfare, and the environment.
Concept & Partners is dedicated to supporting the local community by sourcing ingredients from nearby suppliers whenever feasible. By prioritising regionality and fostering open communication with our suppliers, we strive to promote sustainability and ethical practices in the hospitality industry.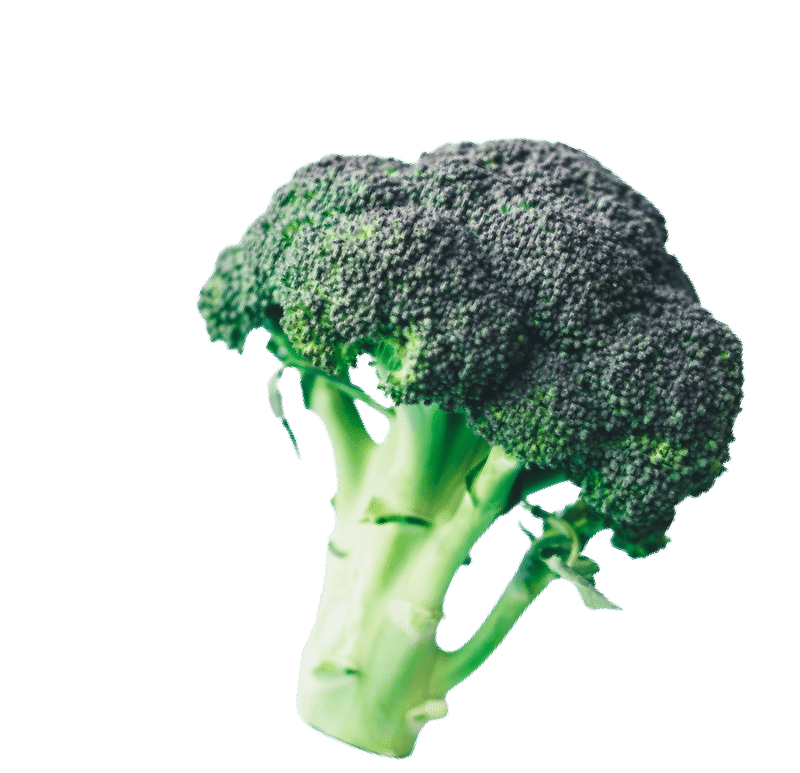 We are committed to minimising waste by finding creative ways to repurpose fresh product leftovers. By adhering to the highest local standards in waste management, we aim to minimise our environmental impact and promote a sustainable future.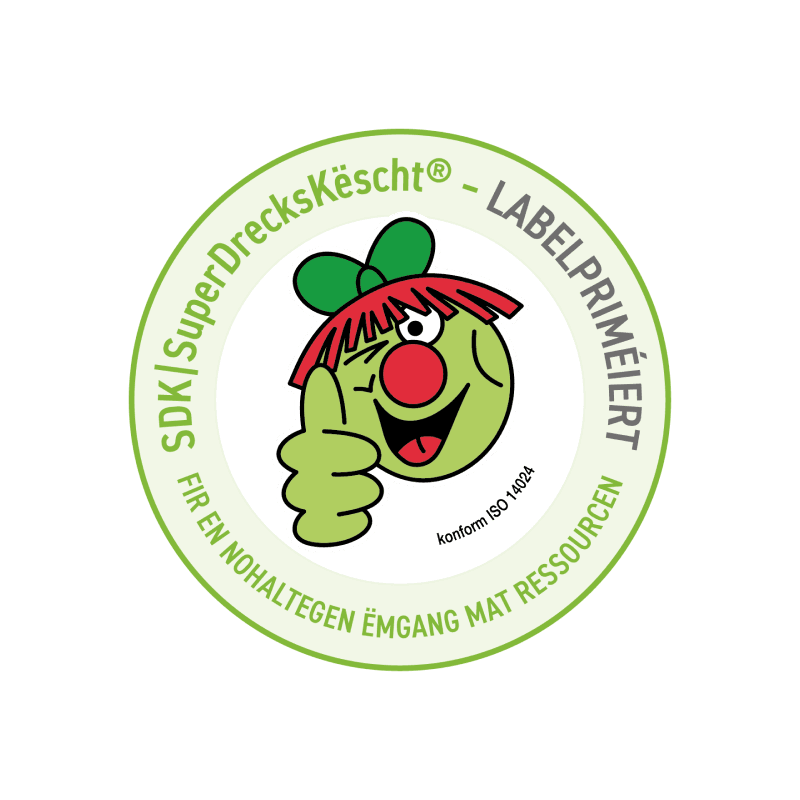 Committed to our team: We prioritise the safety and health of our 450+ members and support their personal and professional development through our Concept & Partners Academy and training from the Operations Team. Our updated 2023 Code of Conduct chart reflects our dedication to health and safety protocols for our valued Team Members.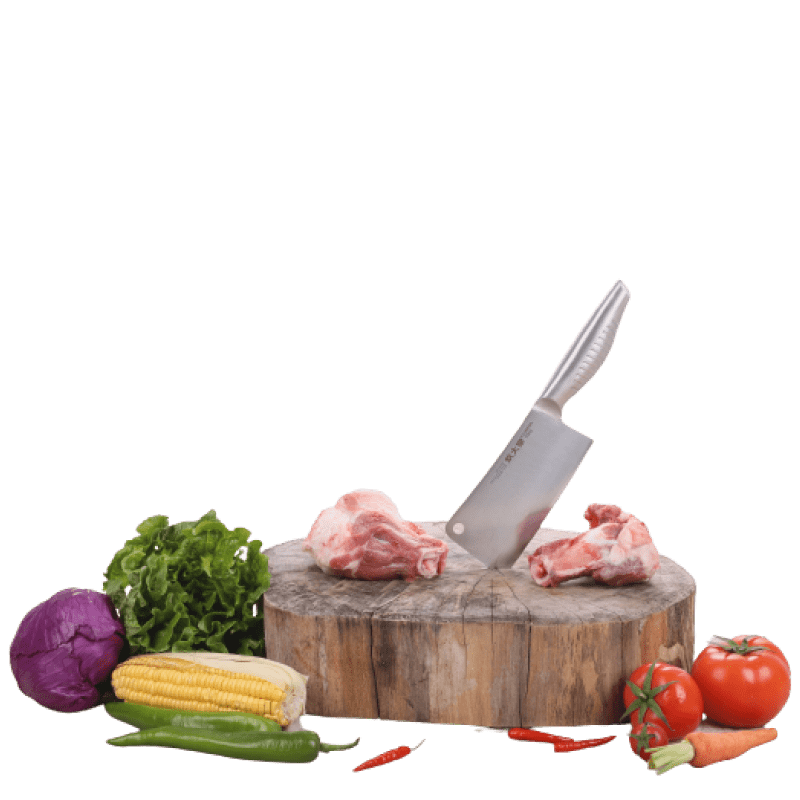 Our group comprises Team Members from 30+ nationalities whose diverse backgrounds inspire innovation, creativity, and performance in our Venues. We prioritise respect and inclusivity for guests and Team Members alike and train our teams in cross-cultural communication through the Concept & Partners Academy.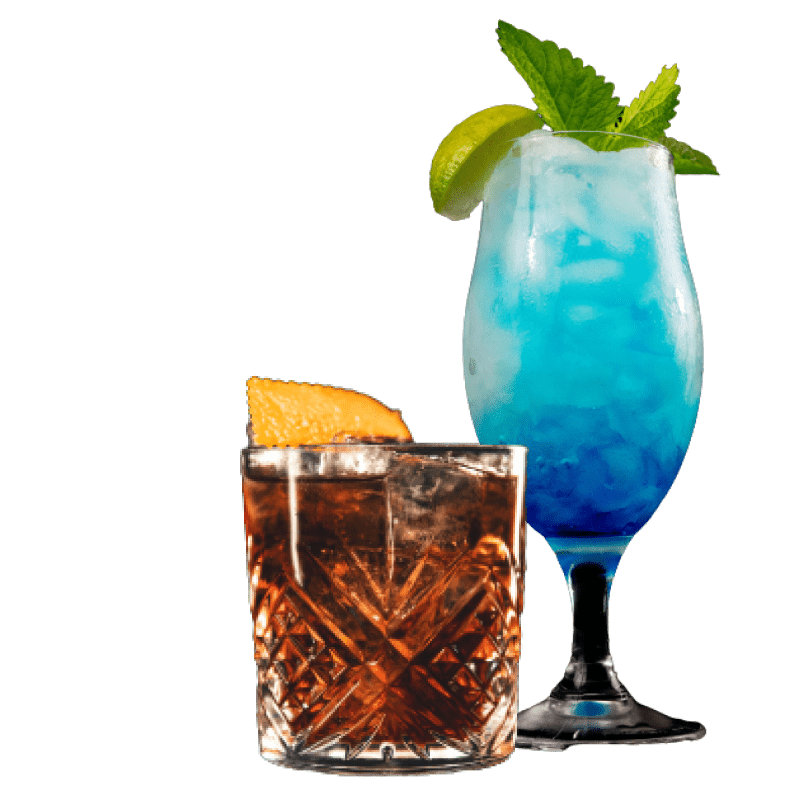 Do you want to join the team?
We are always looking for new talents and individuals with a taste for challenge to join our teams.