22 Mar 2023
Naga: A vibrant new addition to Concept & Partners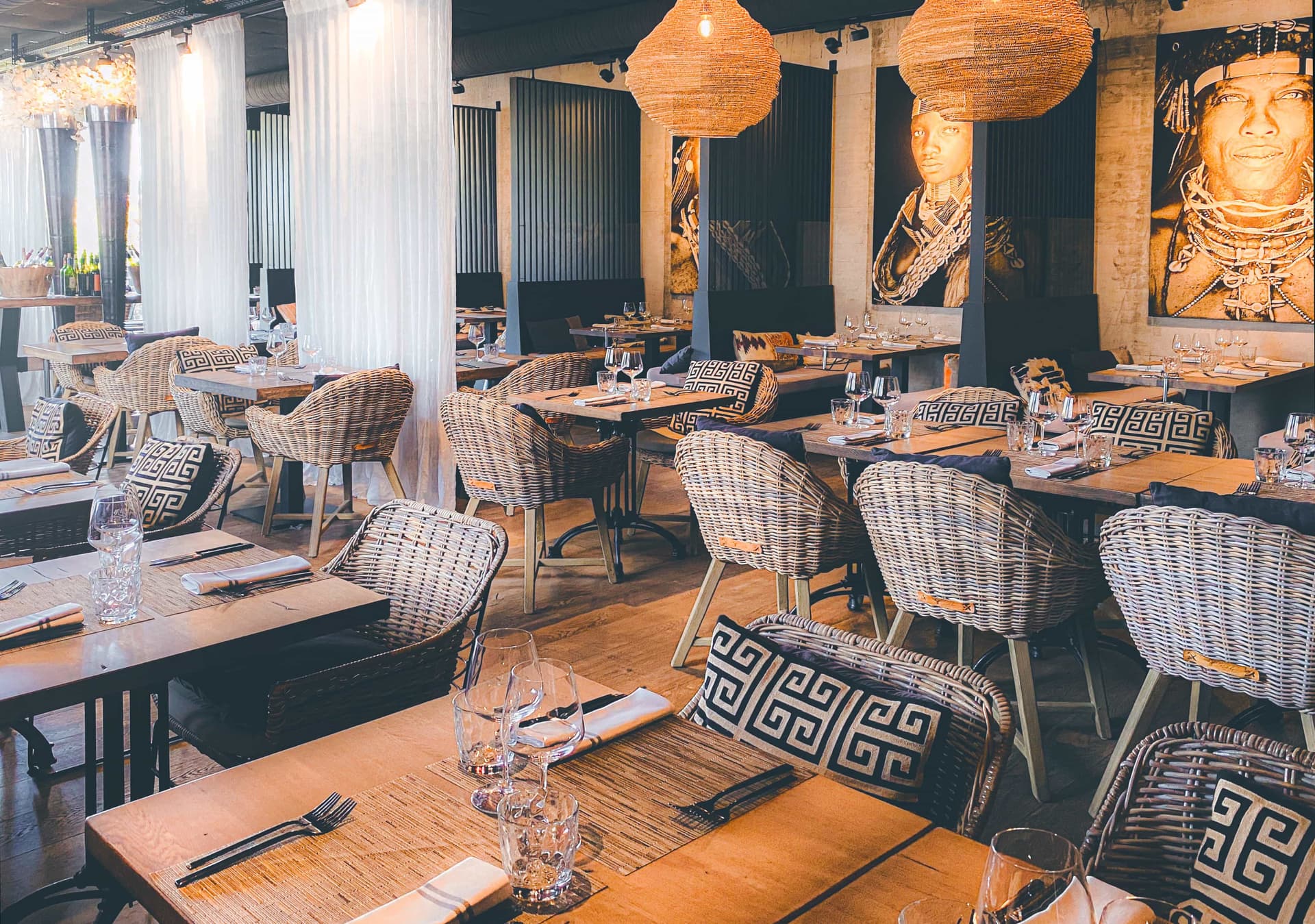 Introducing Naga, the newest addition to our restaurant group. Located in the heart of Mondercange, Naga offers an innovative fusion cuisine that blends the vibrant and diverse flavours of Asian and Mediterranean cuisine.
Using only the freshest and highest quality ingredients, the dishes at Naga are beautifully presented and expertly crafted to provide an unforgettable culinary experience. But it's not just the food that sets Naga apart - the atmosphere is equally as impressive.
Elegant and sophisticated, the tasteful decor of Naga immediately transports guests to another place. The well-thought-out design combines natural materials, warm lighting, and comfortable seating to create an inviting ambiance for larger groups and special occasions. And during the summer months, the charming terrace provides the perfect atmosphere for a casual lunch or drinks with family and friends.
Whether you're looking to celebrate a special occasion or simply enjoy a delicious meal in a beautiful setting, Naga is the perfect destination. From its exceptional dishes to its elegant decor and attentive service, Naga promises a memorable dining experience that you won't soon forget. Come visit us and discover the magic of Naga for yourself!
Useful links
Share this post