Located in Mondercange, offering an innovative fusion cuisine in a unique atmosphere.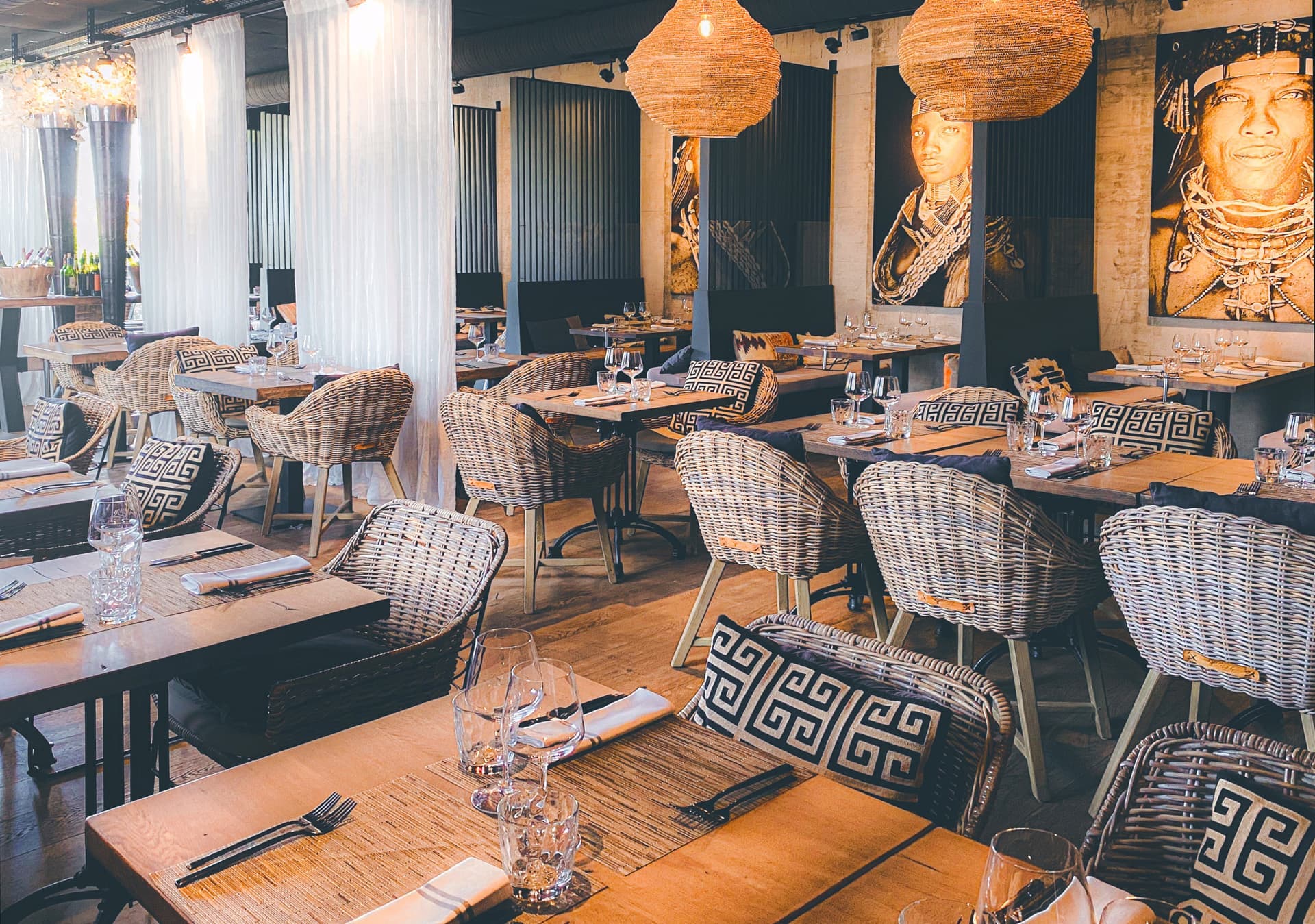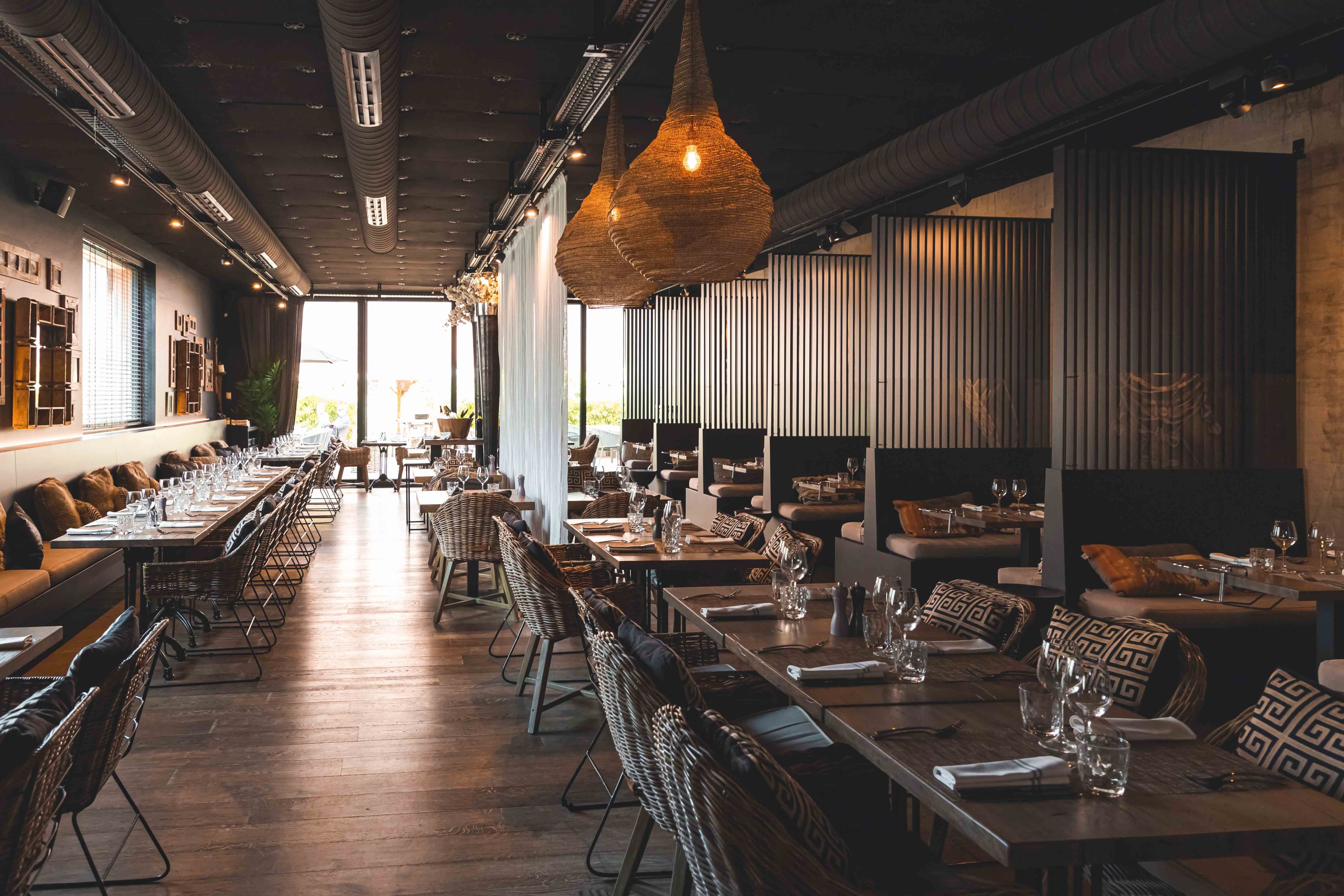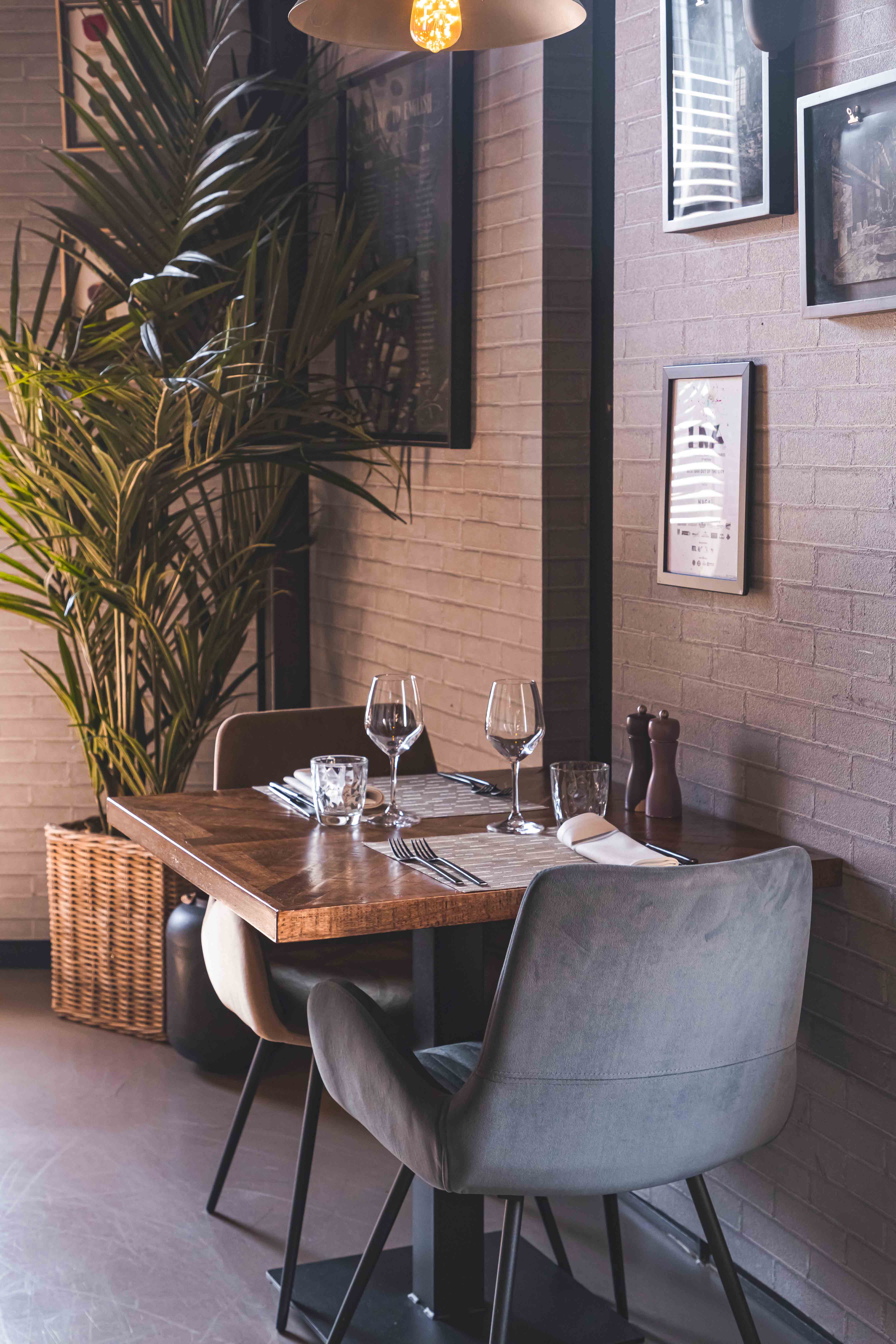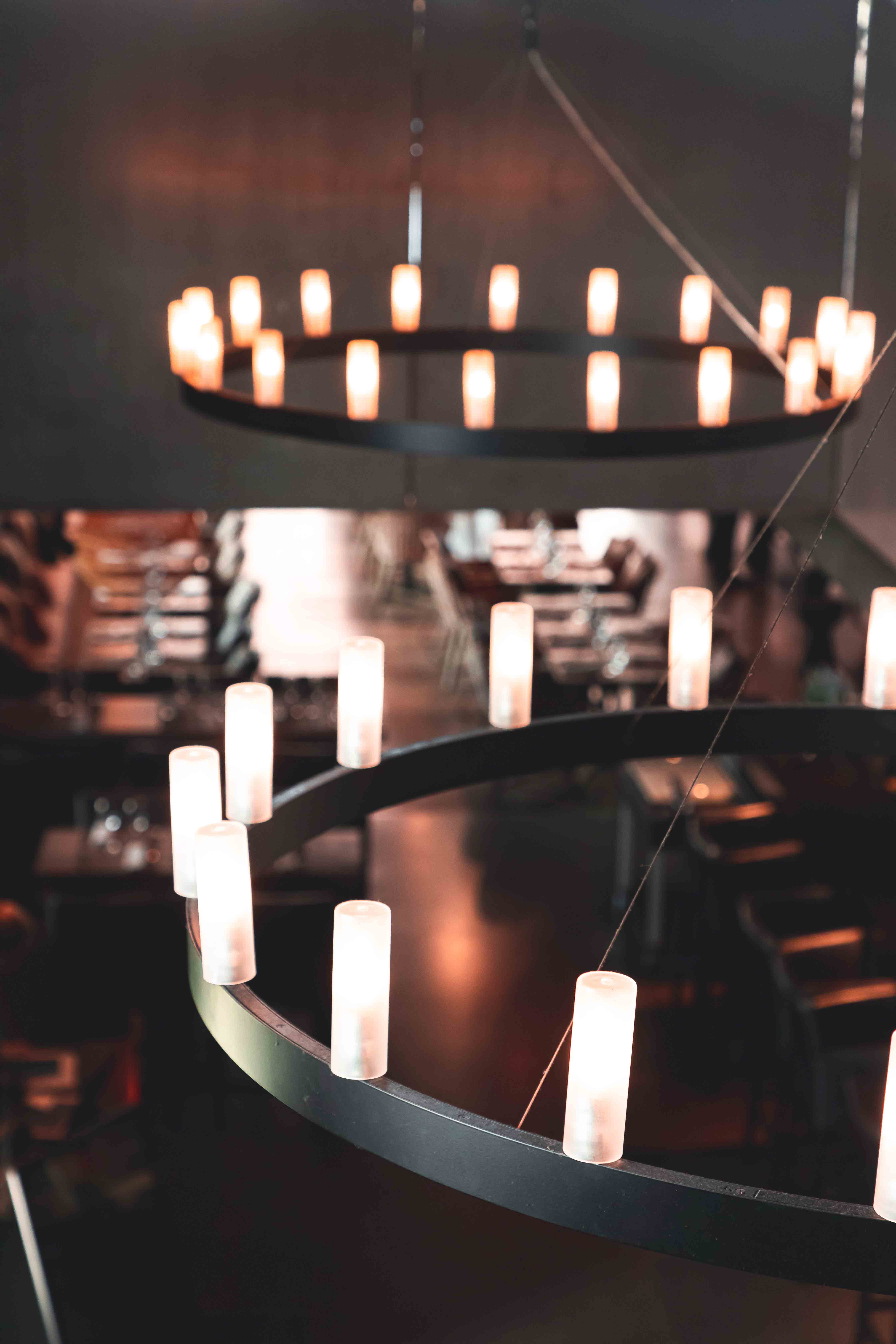 More photos
Naga is a restaurant located in Mondercange that offers an innovative fusion cuisine.
It takes its inspiration from the vibrant and diverse flavors of Asian and Mediterranean cuisine. The dishes are beautifully presented using fresh and high-quality ingredients.
The atmosphere at Naga is elegant and sophisticated, with a tasteful decor that will immediately transport guests to another place. With a well-thought-out design that combines natural materials, warm lighting, and comfortable seating, it is creating an inviting ambiance for larger groups and special occasions.
In summer, the charming terrace provides the perfect atmosphere for a casual lunch or drinks with family and friends.
From its exceptional dishes to its elegant decor and attentive service, Naga is the perfect destination for a memorable dining experience.
Do you want to organise your event here?
This Venue can be privatised for any party and event that you are conceiving.