A semi-gastronomic restaurant in a cosy atmosphere located at the edge of the forest in Dudelange.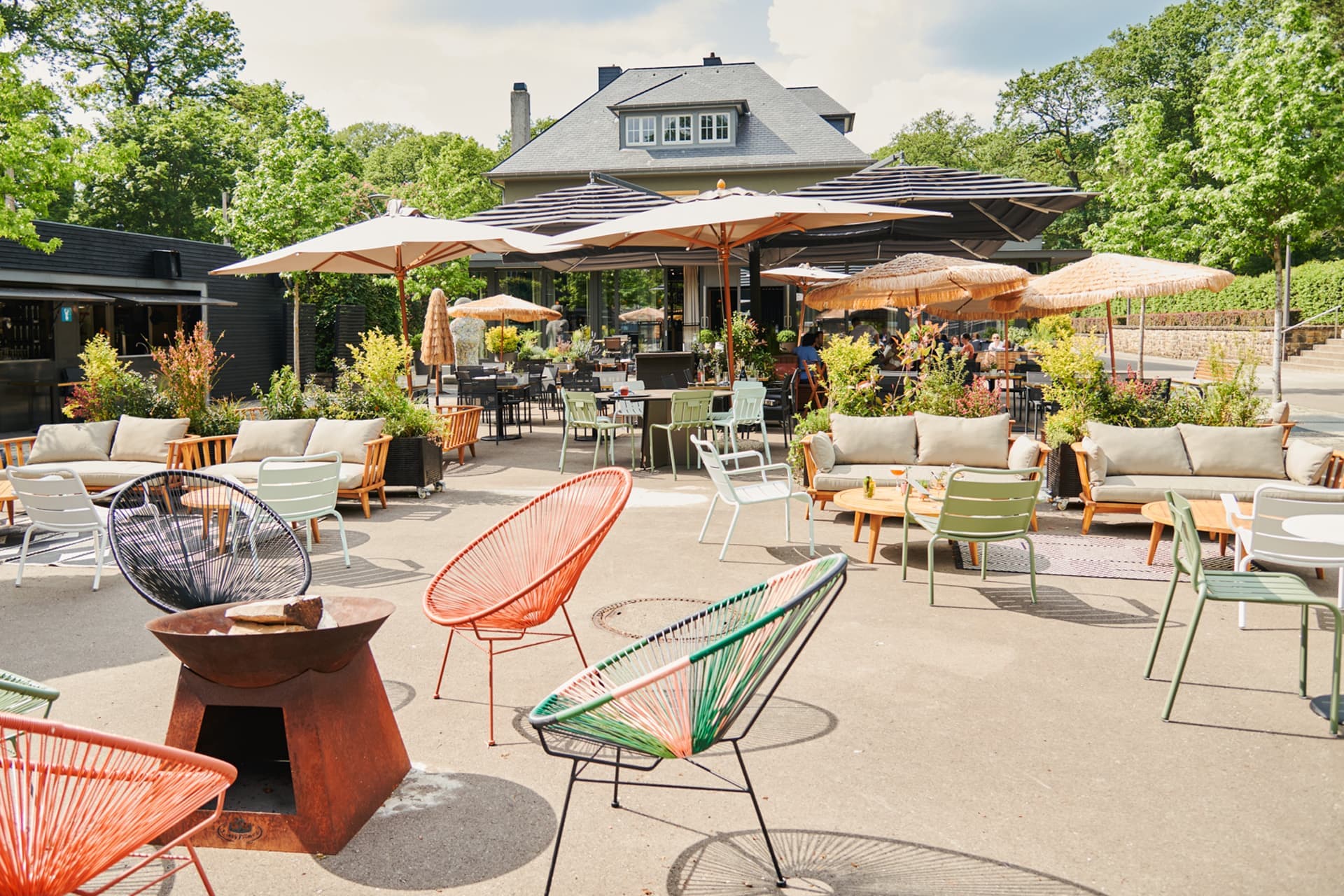 2023
Winner of the Bib Gourmand by Michelin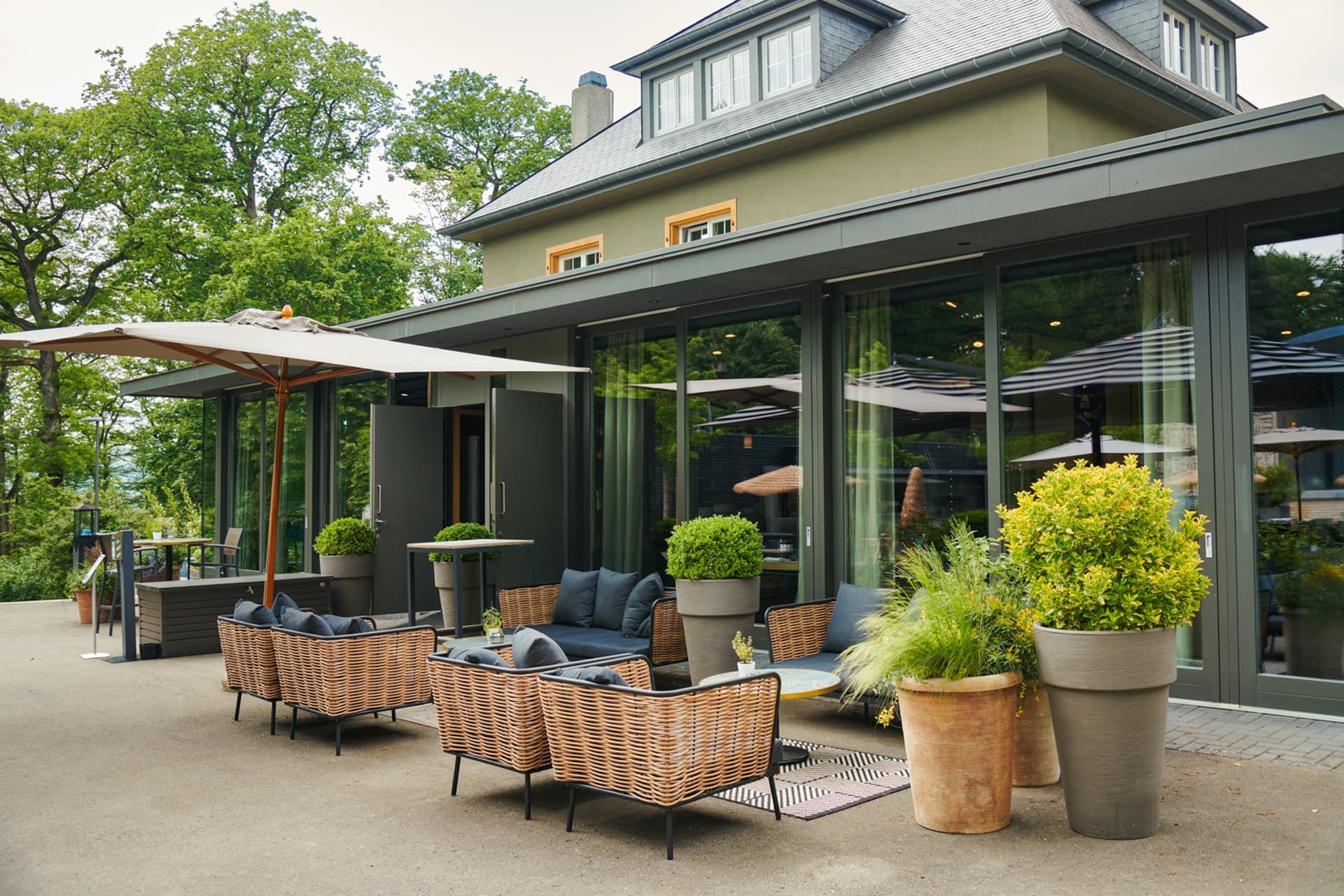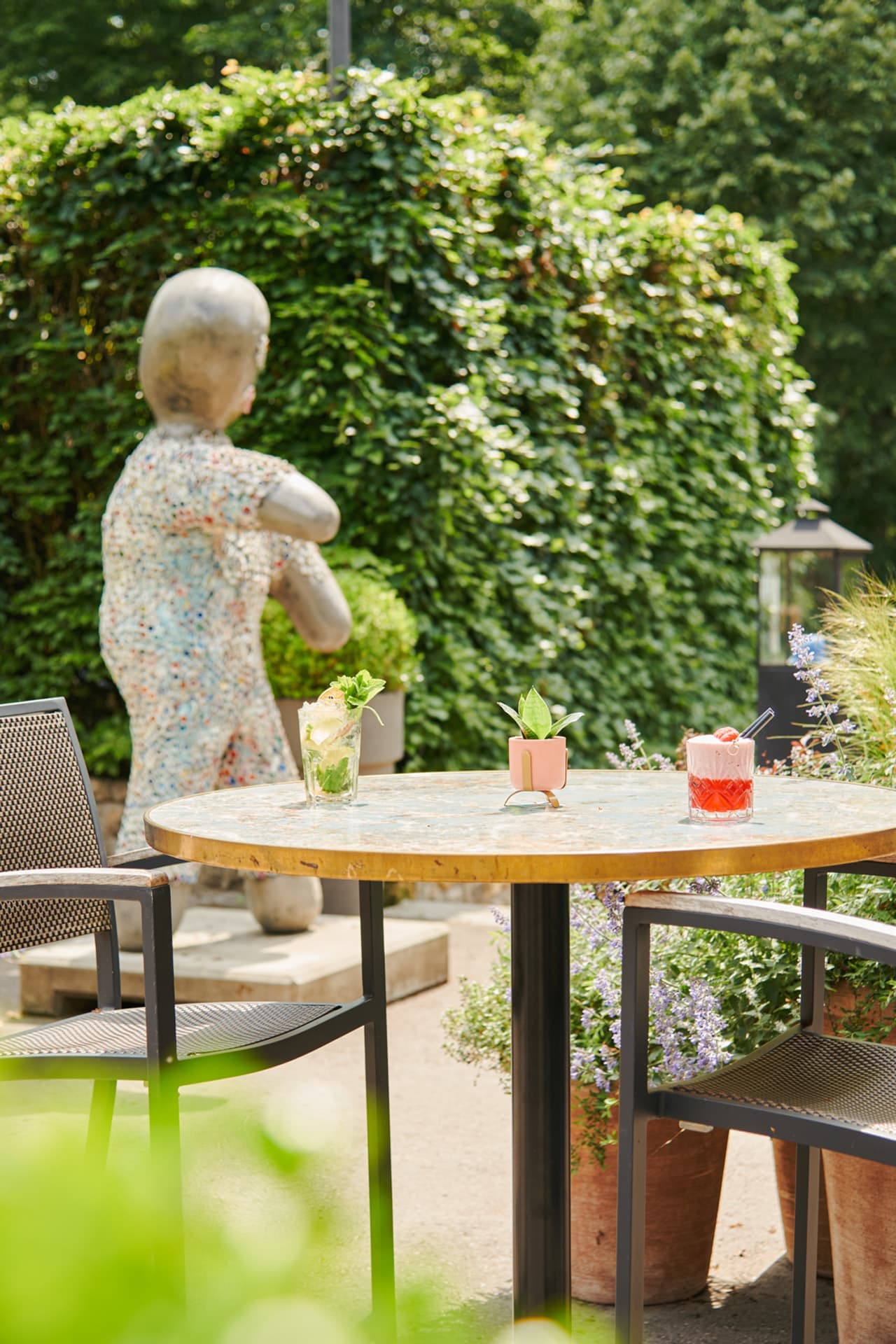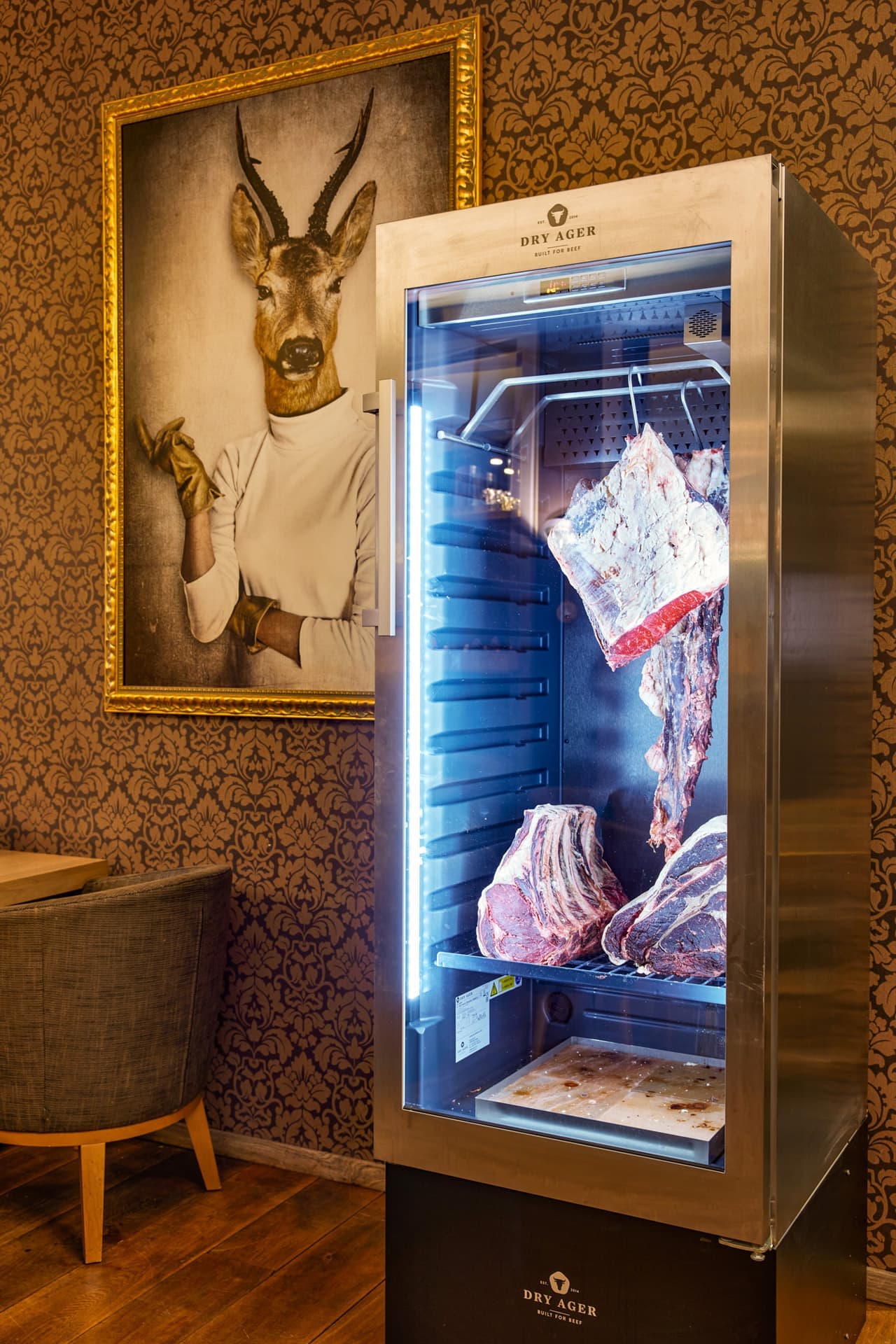 More photos
Parc Le'h is a century-old semi-gastronomic restaurant, situated at the edge of the Dudelange forest. With its creative cuisine, it offers dishes from Luxembourg's terroir as well as the must-try French cuisine, not to mention a "BIB Gourmand" menu that is reworked every month.
Like an address that we would like to keep to ourselves, the restaurant is hidden at the edge of the forest offering absolute calm and intimacy.
Within the walls of Parc Le'h, a cosy atmosphere emerges. With tables of different composition, the Parc Le'h team accompanies this culinary escape to perfection.
In the kitchen, our Chef and his kitchen team rethink the menu according to the seasons in order to take advantage of fresh and succulent products. With a reduced menu, the Chef creates delicate and quality starters, fish and meat cooked to the right temperature. For dessert, it is the pastry chef who takes over to offer us sweet treats that are both delicious and healthy.
Finally, when the good weather arrives, the terrace takes shape and offers a menu adapted for the season. Fresh meals, grilled meats and ice creams, to enjoy after a walk in the woods.
Do you want to organise your event here?
This Venue can be privatised for any party and event that you are conceiving.