 A charming restaurant located by the Moselle River, serving a refined and seasonal regional cuisine.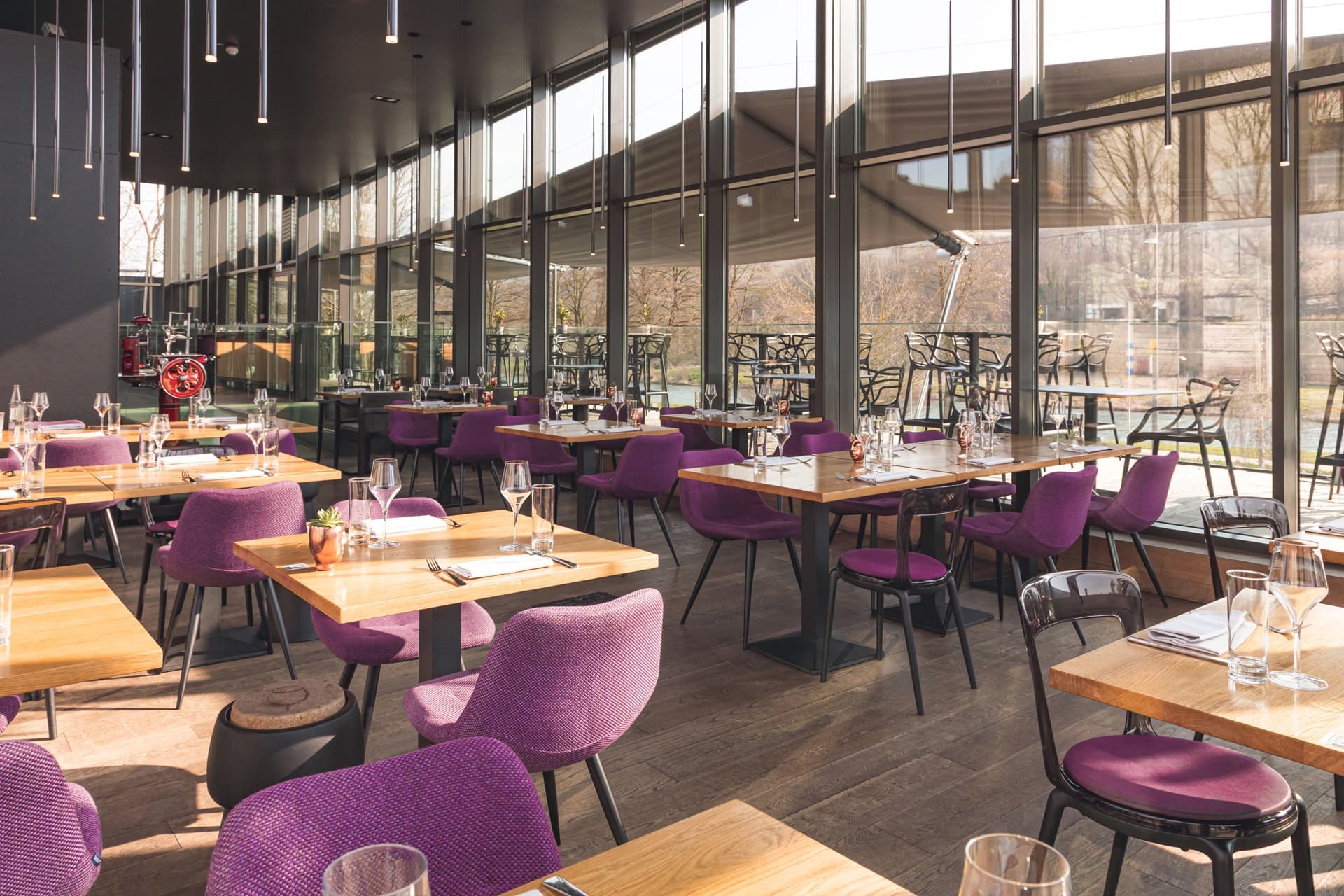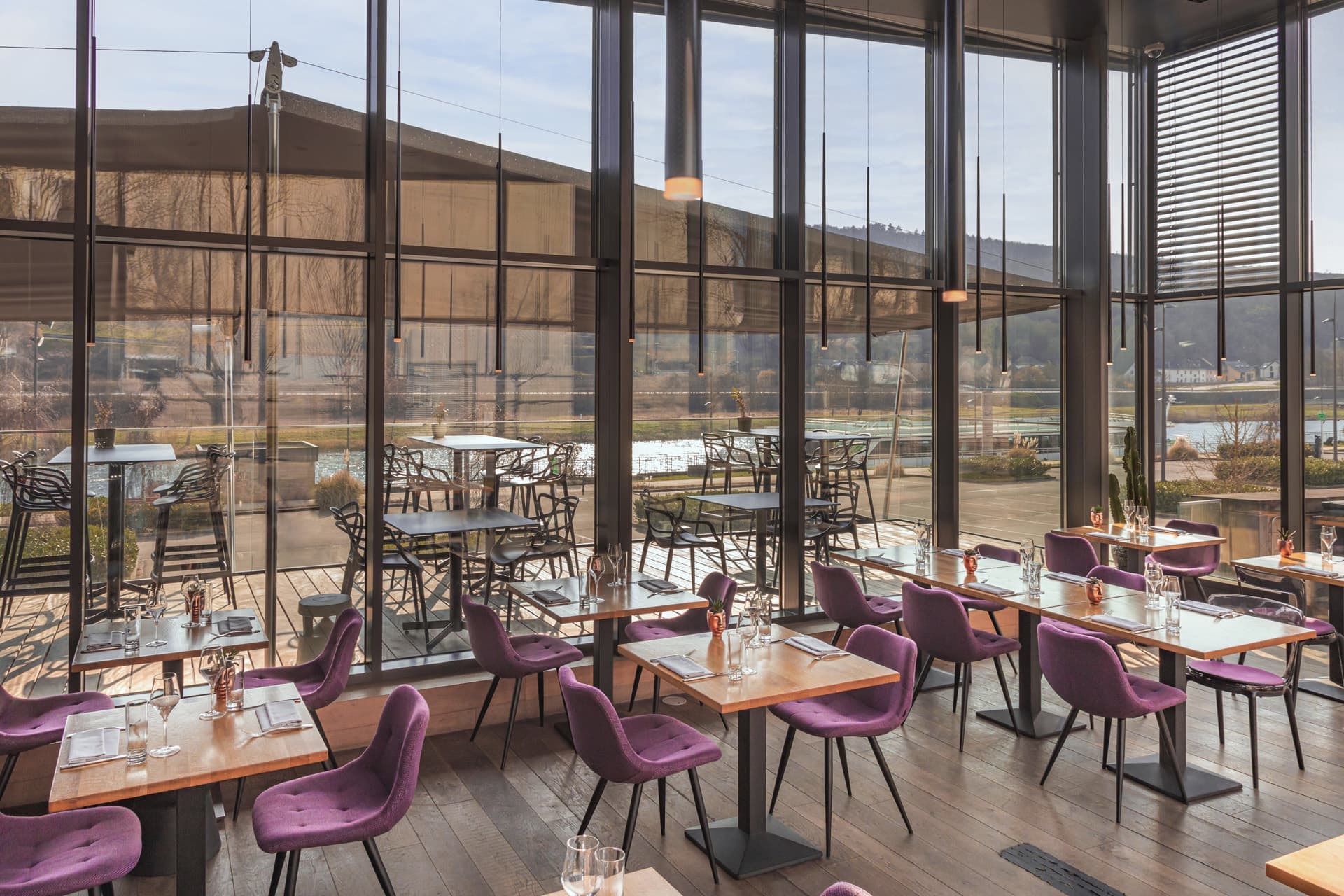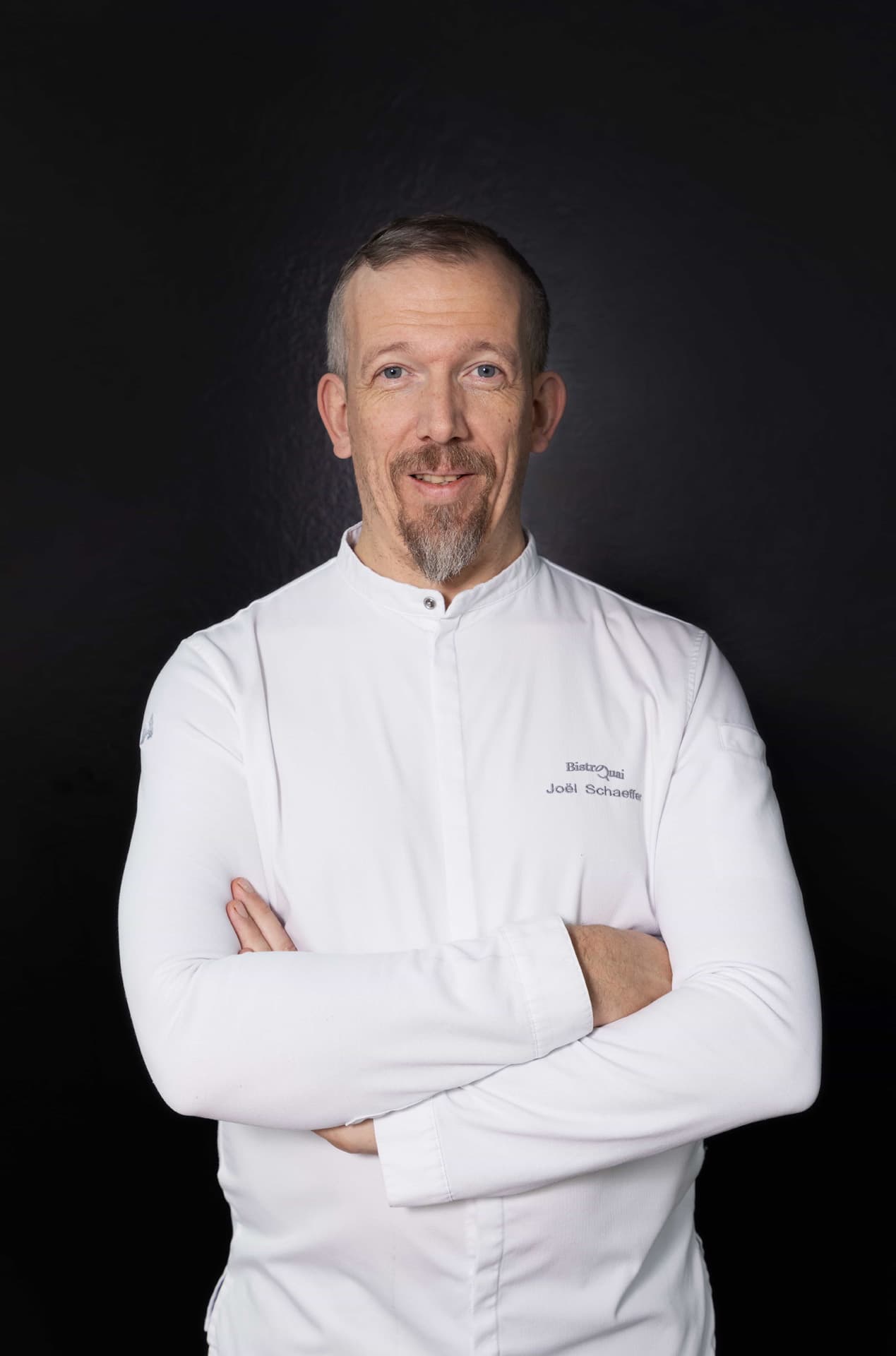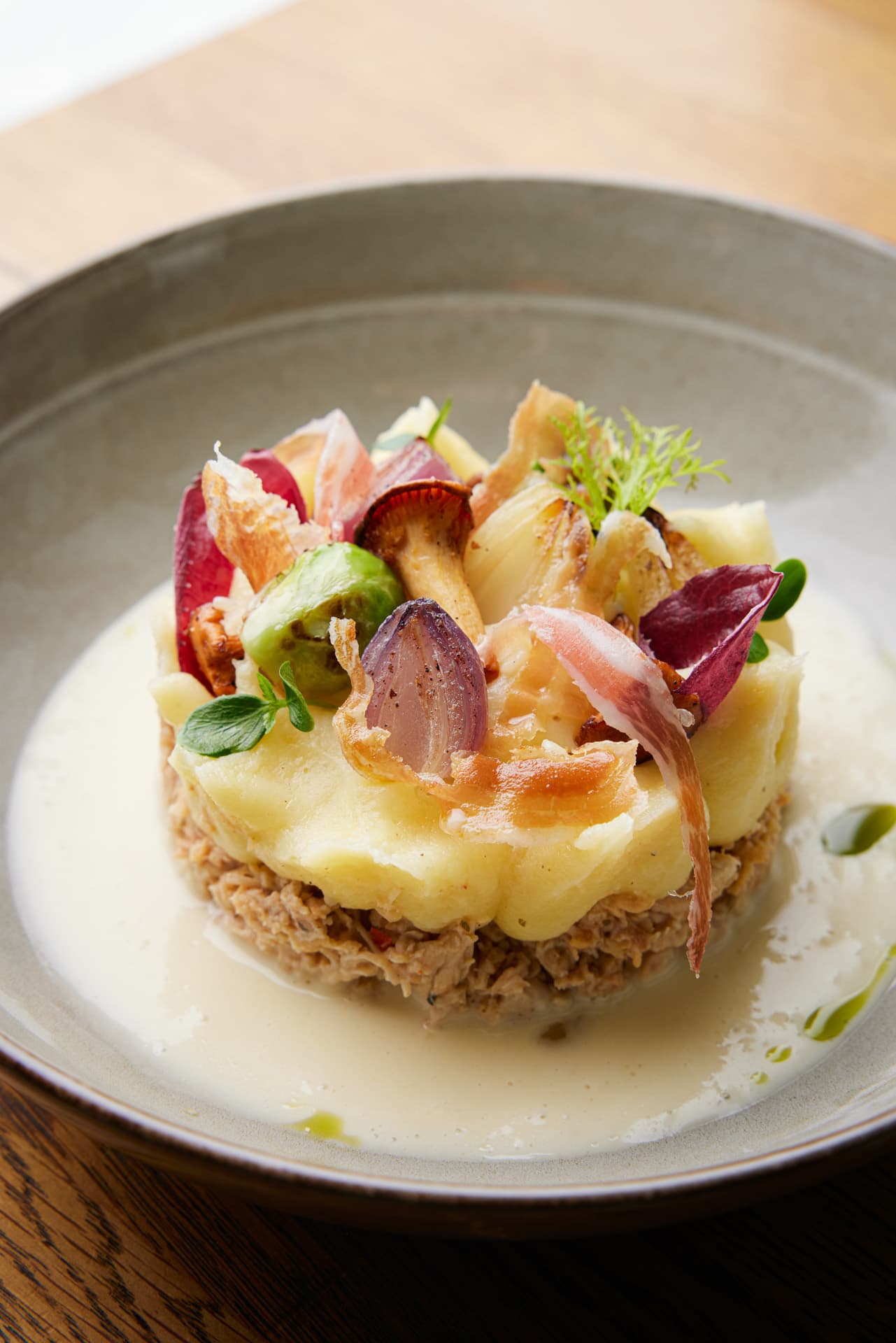 More photos
Nestled beside the picturesque Moselle River, the restaurant boasts a large terrace enveloped by lush greenery, providing a stunning backdrop for diners.
Headed by Chef Joël Schaeffer, who has a deep-rooted passion for local and French cuisine, the kitchen produces traditional, gourmet, and seasonal dishes that exude refinement and feature locally sourced high-quality ingredients. The menu showcases an array of classic brasserie dishes, each imbued with Chef Schaeffer's personal style and culinary finesse. The chef's love of wine and the region's warm hospitality imbue the bistro with a special charm.
At Bistro Quai, there is never a dull moment, as the restaurant frequently hosts parties, concerts, and other special events. During winter, the Quai Chalet provides a cozy ambiance and serves up delicious mountain dishes like cheese fondue and flame tarts, while themed evenings with special dishes make for unforgettable experiences with loved ones.
Come summer, the Quai Beach is the place to be, where guests can unwind under the sun while taking in stunning views of the Moselle. With its lively atmosphere, featuring DJs and summer barbecues, the Quai Beach offers a one-of-a-kind experience in Grevenmacher.
Do you want to organise your event here?
This Venue can be privatised for any party and event that you are conceiving.