An authentic and local bistro-brasserie in Mersch, serving local and regional dishes in a warm and cosy atmosphere.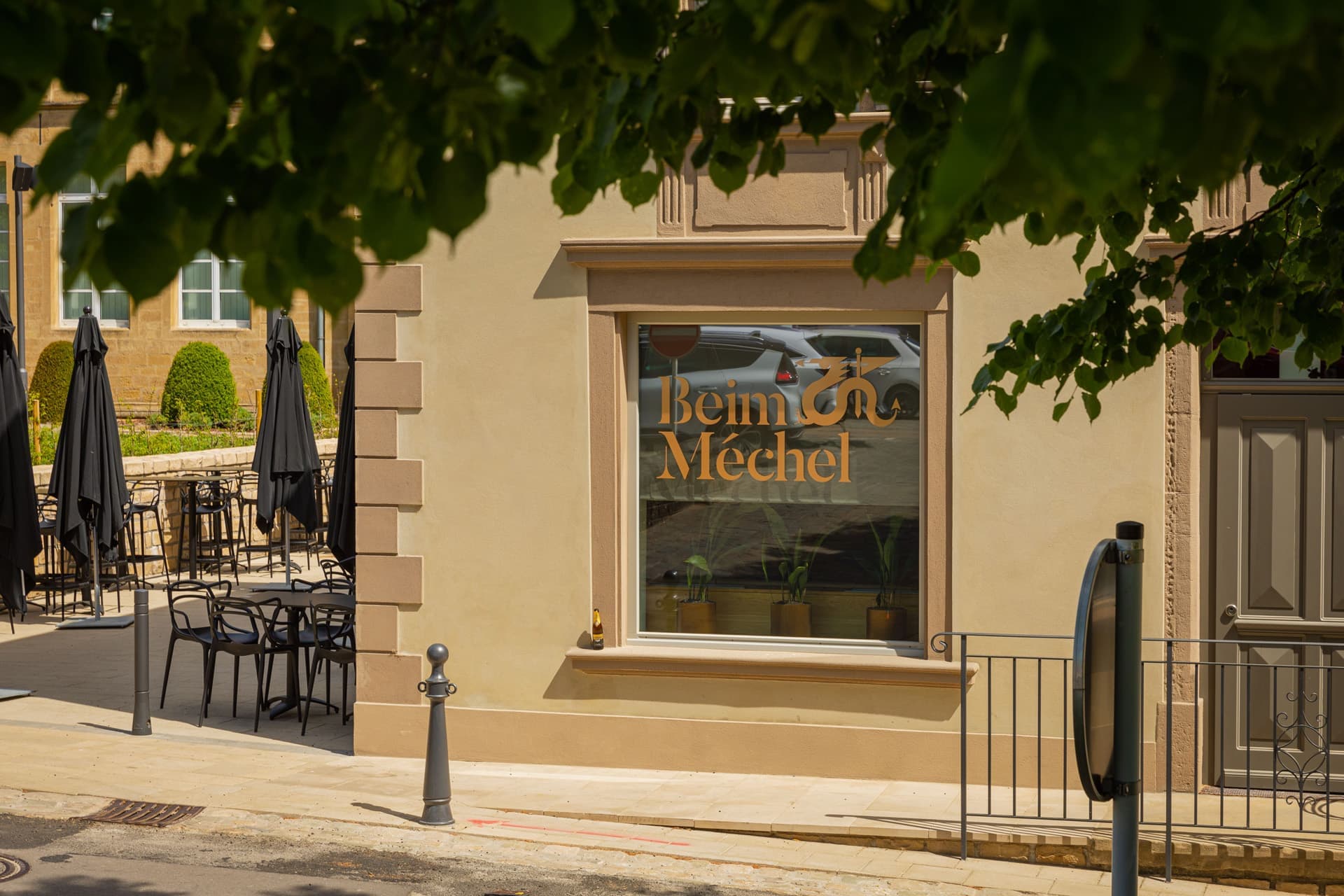 150
First Floor Standing Capacity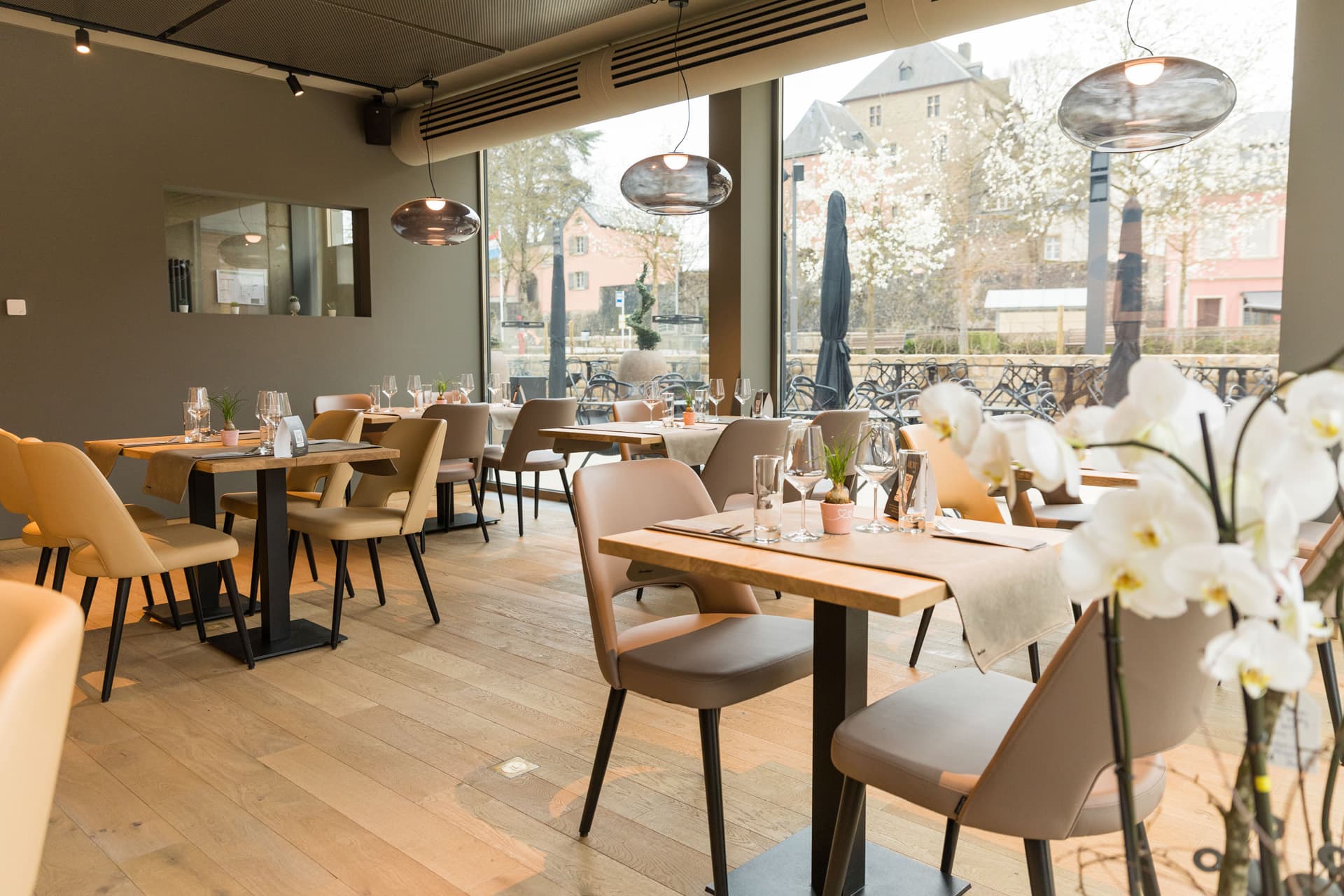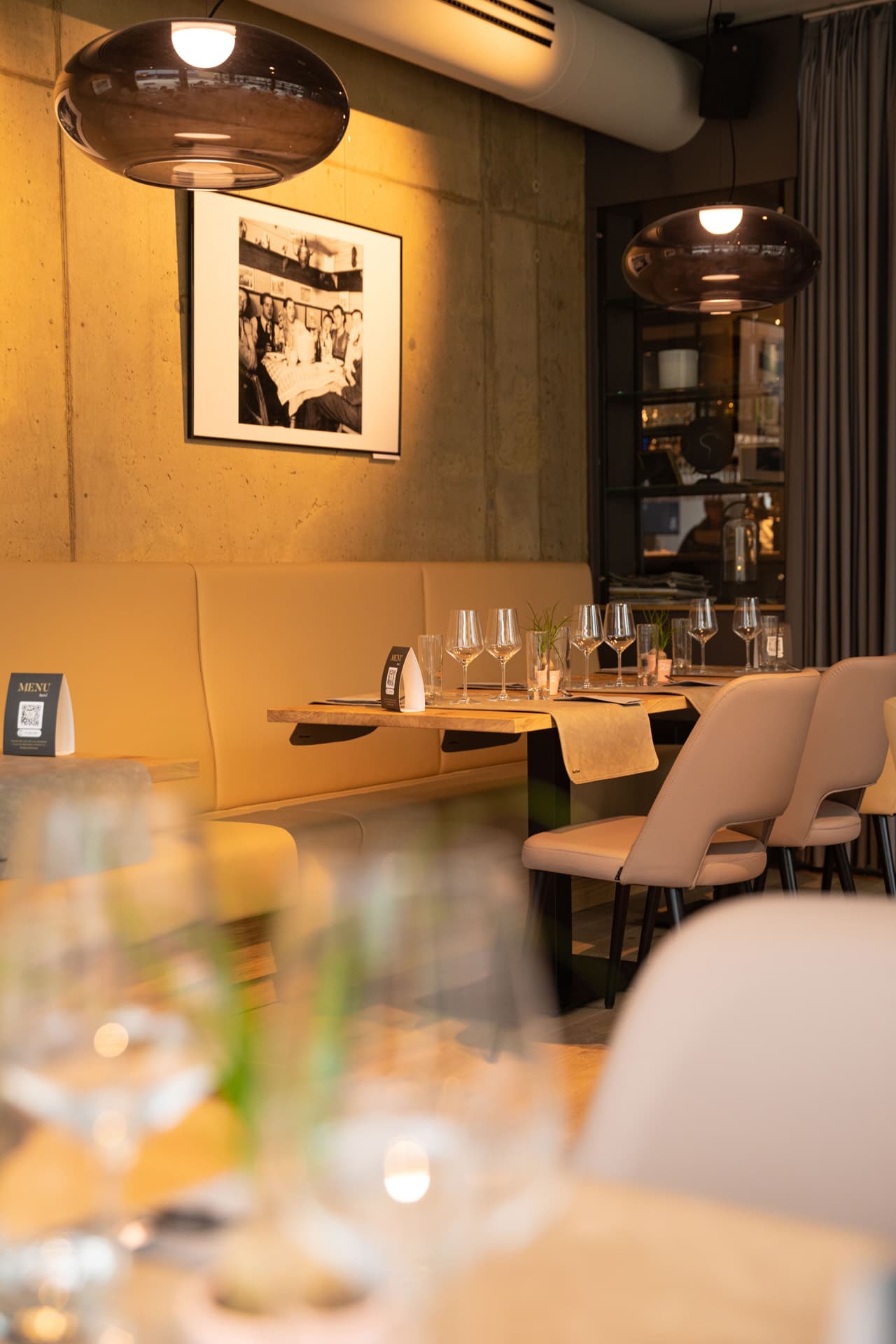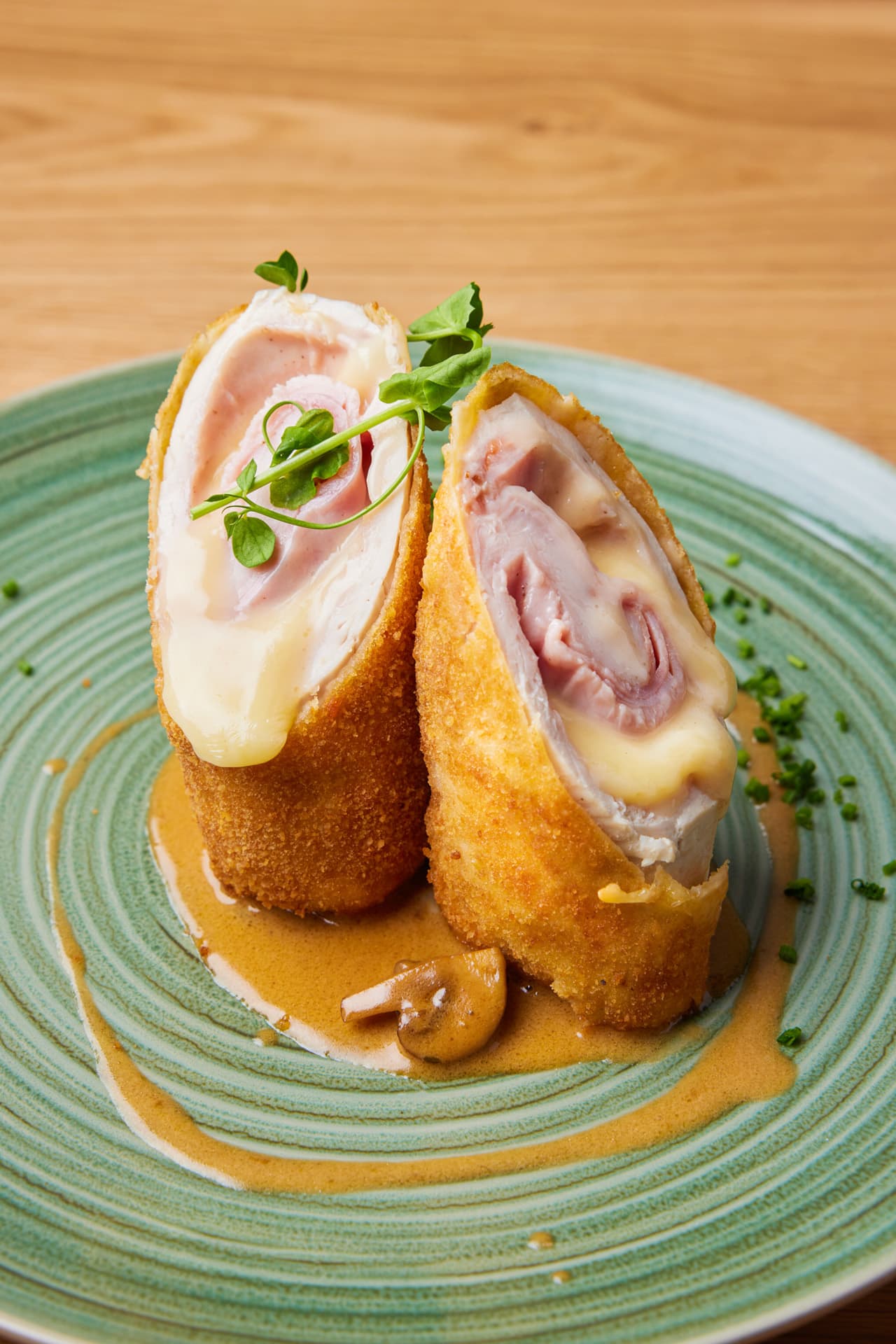 More photos
As an authentic and local bistro-brasserie on the central Méchels square in Mersch, Beim Méchel serves local and regional dishes in a warm and cosy atmosphere.
Using the emblem of Mersch, its dragon, Beim Méchel reflects the history and people of Mersch. The passion for local and regional cuisine can be tasted through the high-quality brasserie dishes which are prepared with local produce.
It offers something to suit everybody's taste. Whether vegetarian, fish or meat, there's always something new to try with the lunch specials at Beim Méchel. In addition, the restaurant has a rôtisserie chicken grill for the best tasty chicken dishes and of course, Beim Méchel also offers something for your small cravings each morning and afternoon.
Large groups can use the event space and terrace on the 1st floor. This room can be used for different events. Whether for sports clubs, quiz nights or assemblies, Beim Méchel is a meeting place for everybody. The room can be adapted for different occasions to suit your needs. The 1st floor is easily accessible with an elevator for people with limited mobility.
Do you want to organise your event here?
This Venue can be privatised for any party and event that you are conceiving.