Located in the heart of Junglinster, this friendly bistro-brasserie offers a convivial kitchen.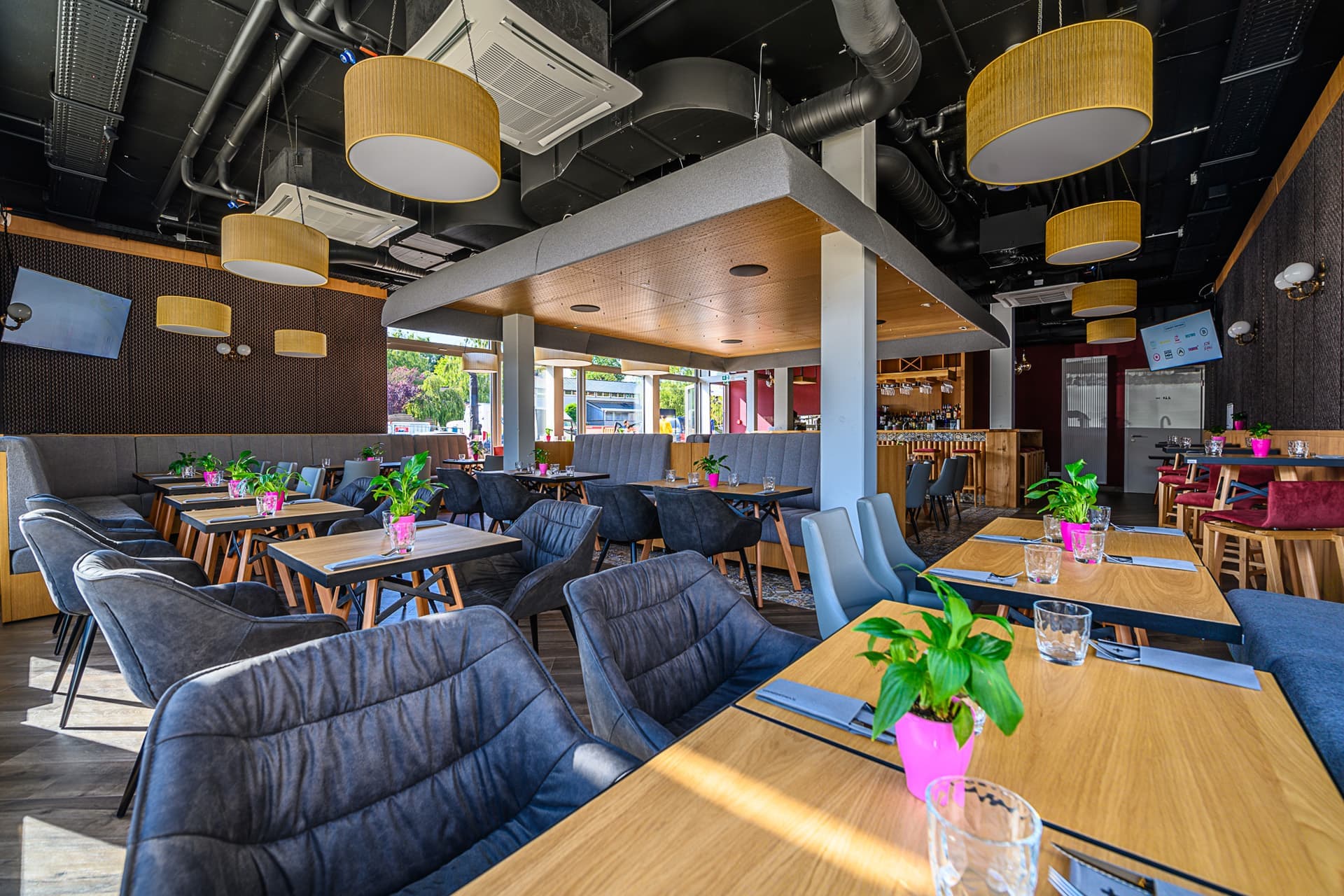 150
Interior Standing Capacity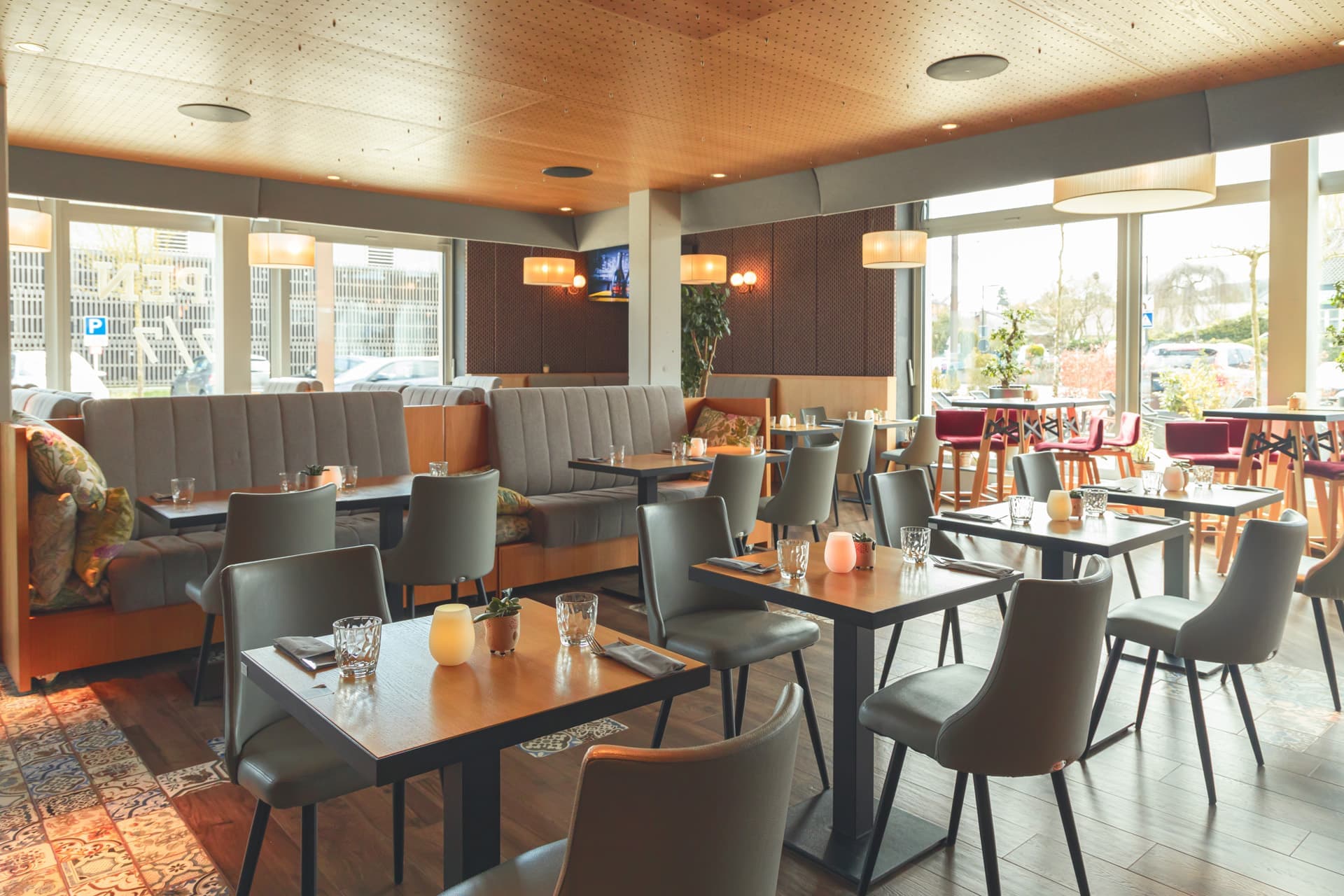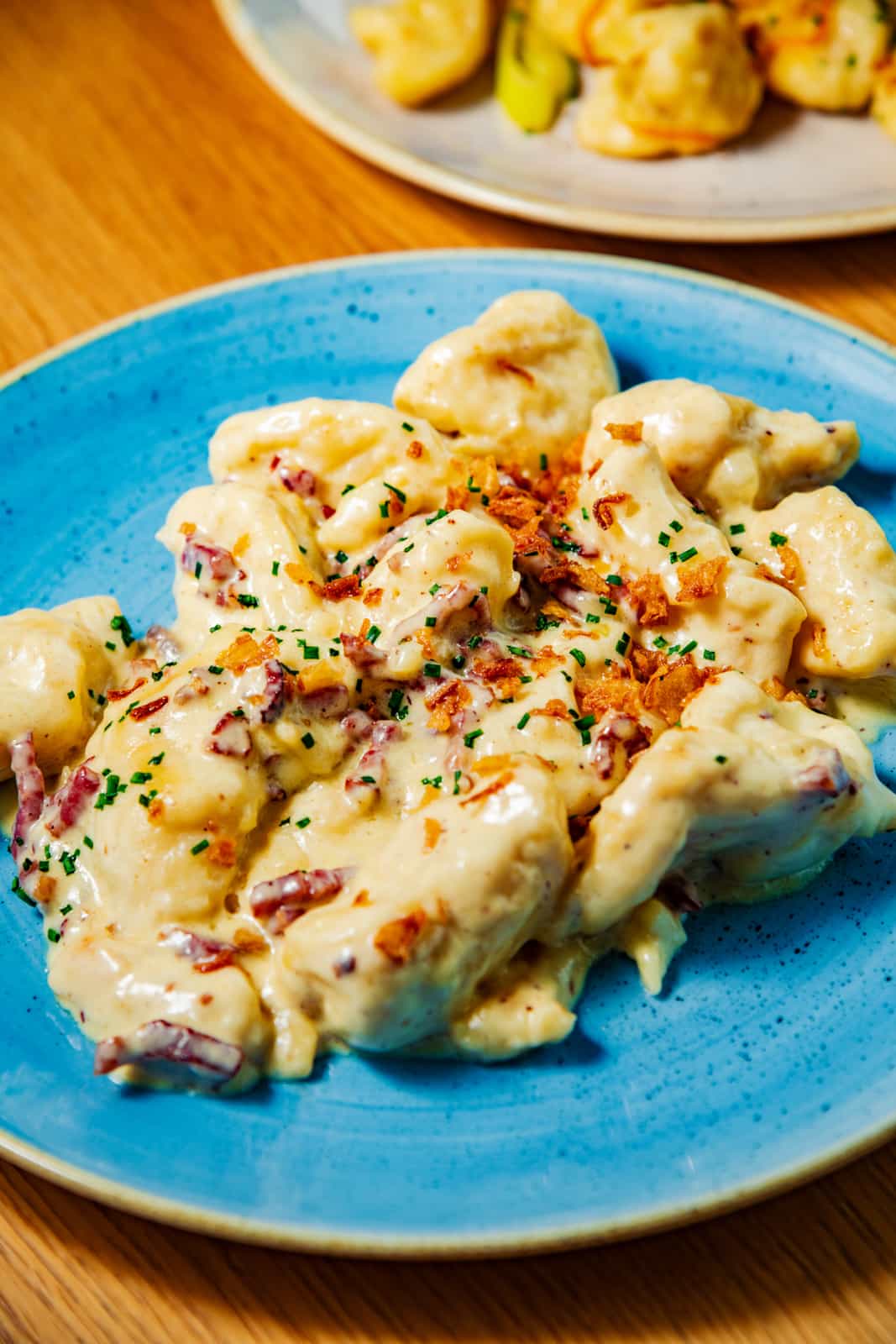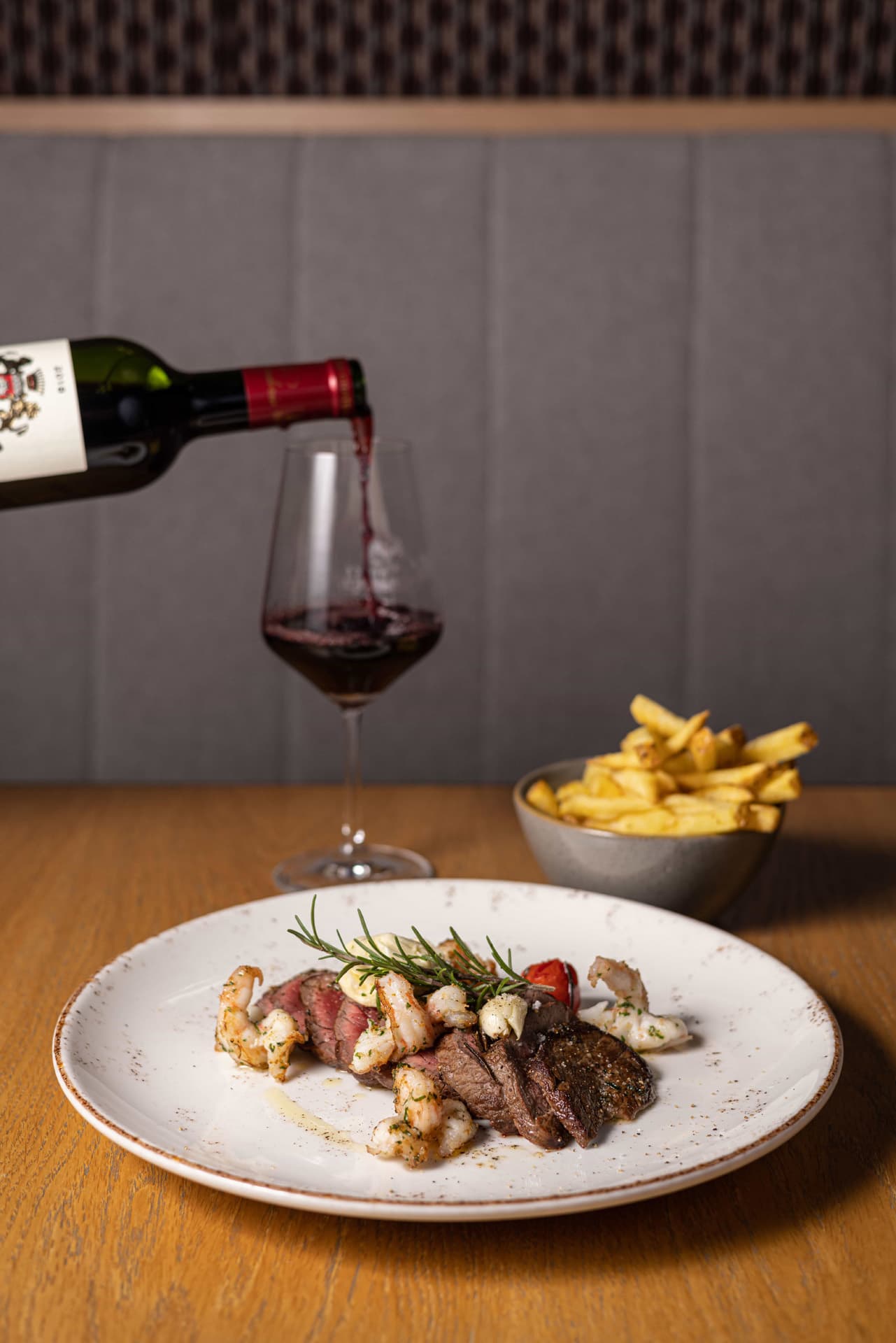 More photos
Bistro Lënster is located in the heart of Junglinster in the JongMëtt district and offers typical bistro-brasserie food accessible to all in a friendly family setting.
As for the menu, Bistro Lënster offers a traditional menu that is both refined and convivial. From the Flammekueche, Kniddelen, Paschtéit to the various burgers, Bistro Lënster also knows how to surprise its guests with delicious seasonal dishes. To meet all expectations, vegetarian and vegan dishes are also proposed. To complete the picture, the menu offers a wide choice of wines, beers and cocktails. The refurbished exterior of the brasserie offers a shaded terrace for a relaxing afterwork.
Do you want to organise your event here?
This Venue can be privatised for any party and event that you are conceiving.