Contemporary and traditional: Our Limpertsberg bistro-brasserie offers cozy seating, local cuisine, and special events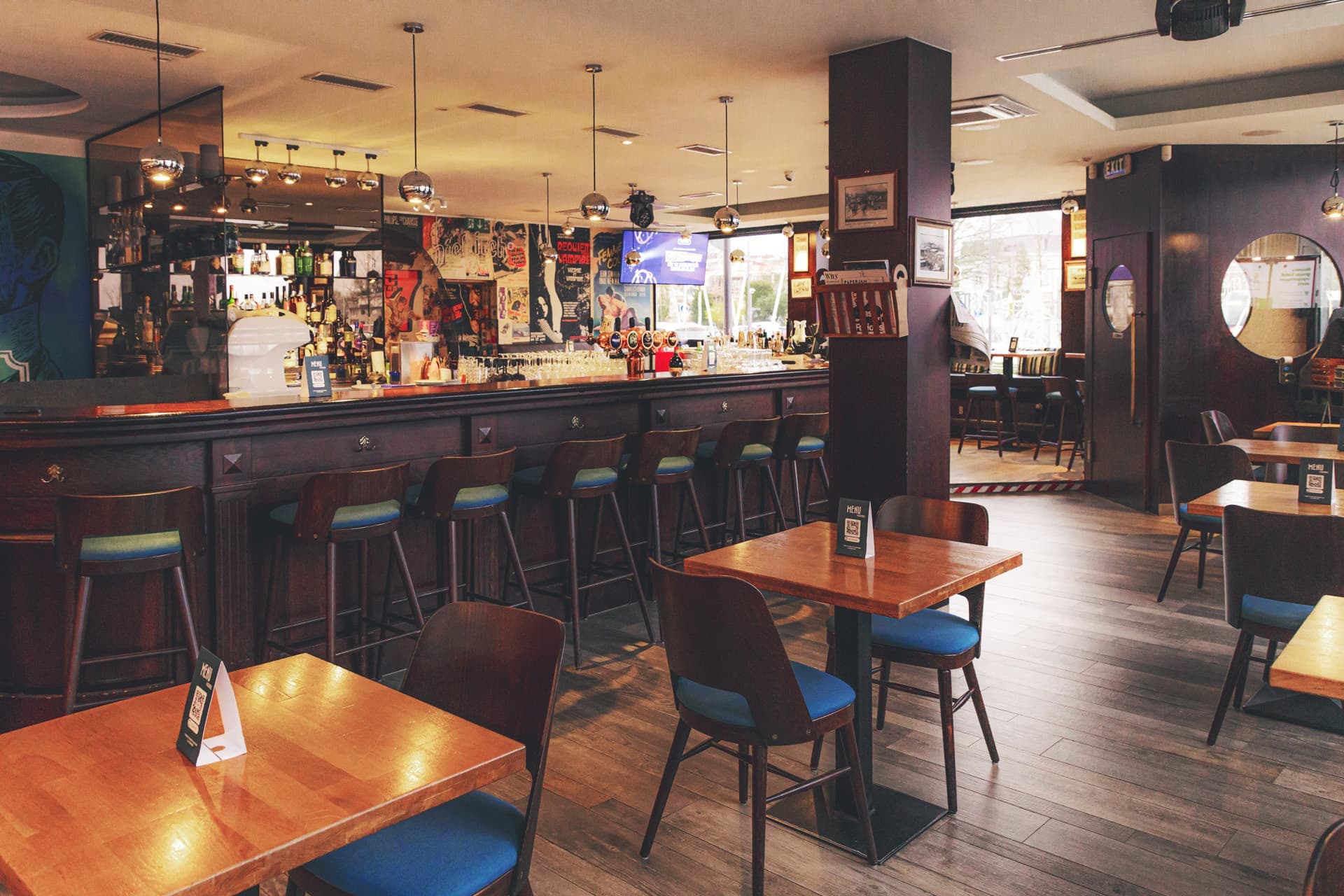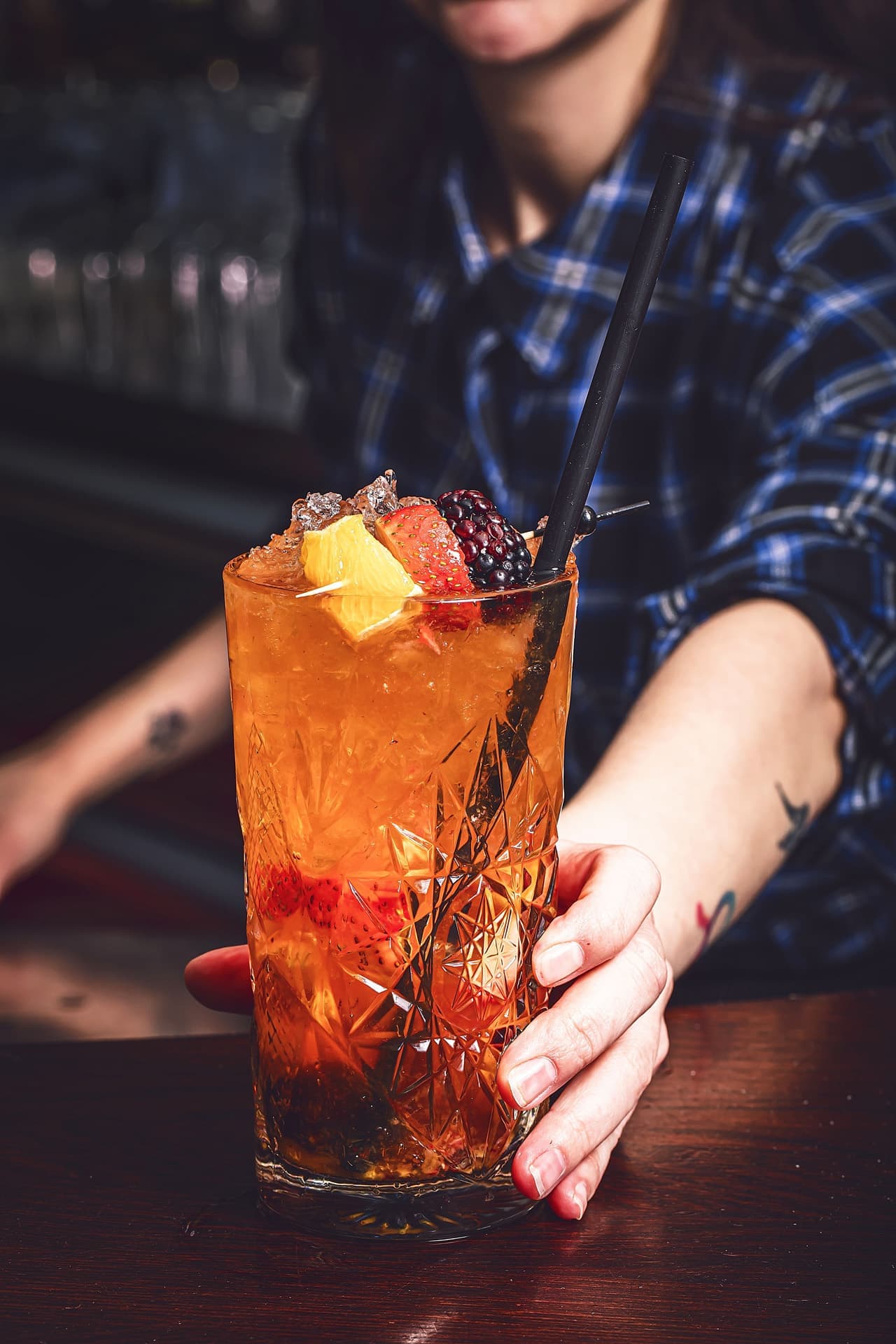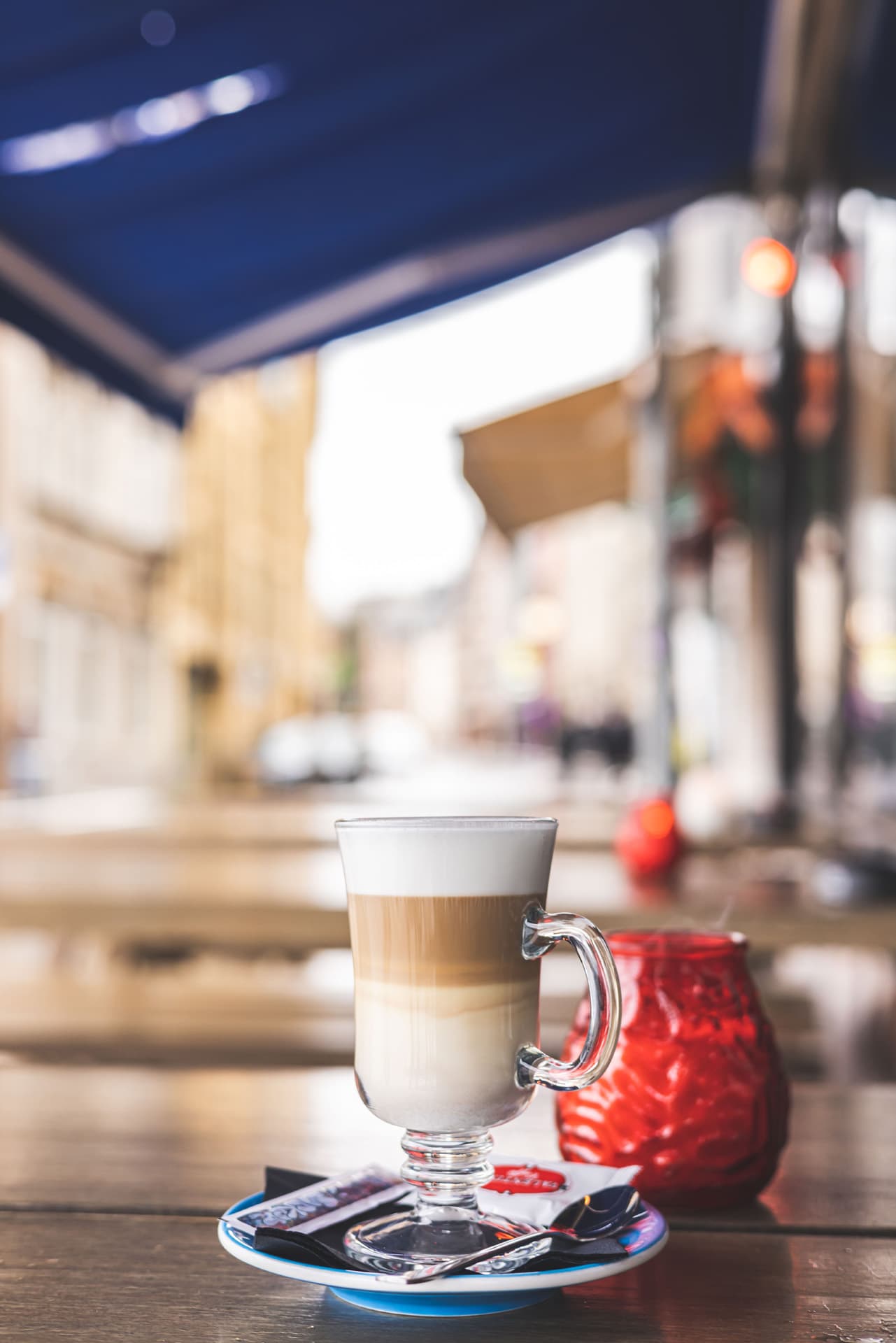 More photos
Siegfried is not just your typical local bistro-brasserie, it's a one-of-a-kind establishment that boasts a unique blend of contemporary and traditional Luxembourgian culture. Named after the famous dandy, Siegfried von Westeschgaart, this restaurant is located in the vicinity of the Grand Théâtre in Luxembourg, making it a popular destination for locals and tourists alike.
The menu at Siegfried is a celebration of local and regional cuisine including favourites such as kniddelen, bouchée à la reine and schnitzel, which are all made using fresh, locally sourced ingredients. The large bar dominating the restaurant offers a variety of beers to fulfil the promise of a trendy brasserie, but also a multitude of cocktails to refresh yourself.
In addition to its delectable cuisine, Siegfried is also known for its lively entertainment offerings. Quiz nights and live sport screenings are regular events at the restaurant, making it the perfect spot to gather with friends and family for a fun-filled evening.
Do you want to organise your event here?
This Venue can be privatised for any party and event that you are conceiving.