A wine bar and restaurant on Limpertsberg that offers excellent wines and international cuisine.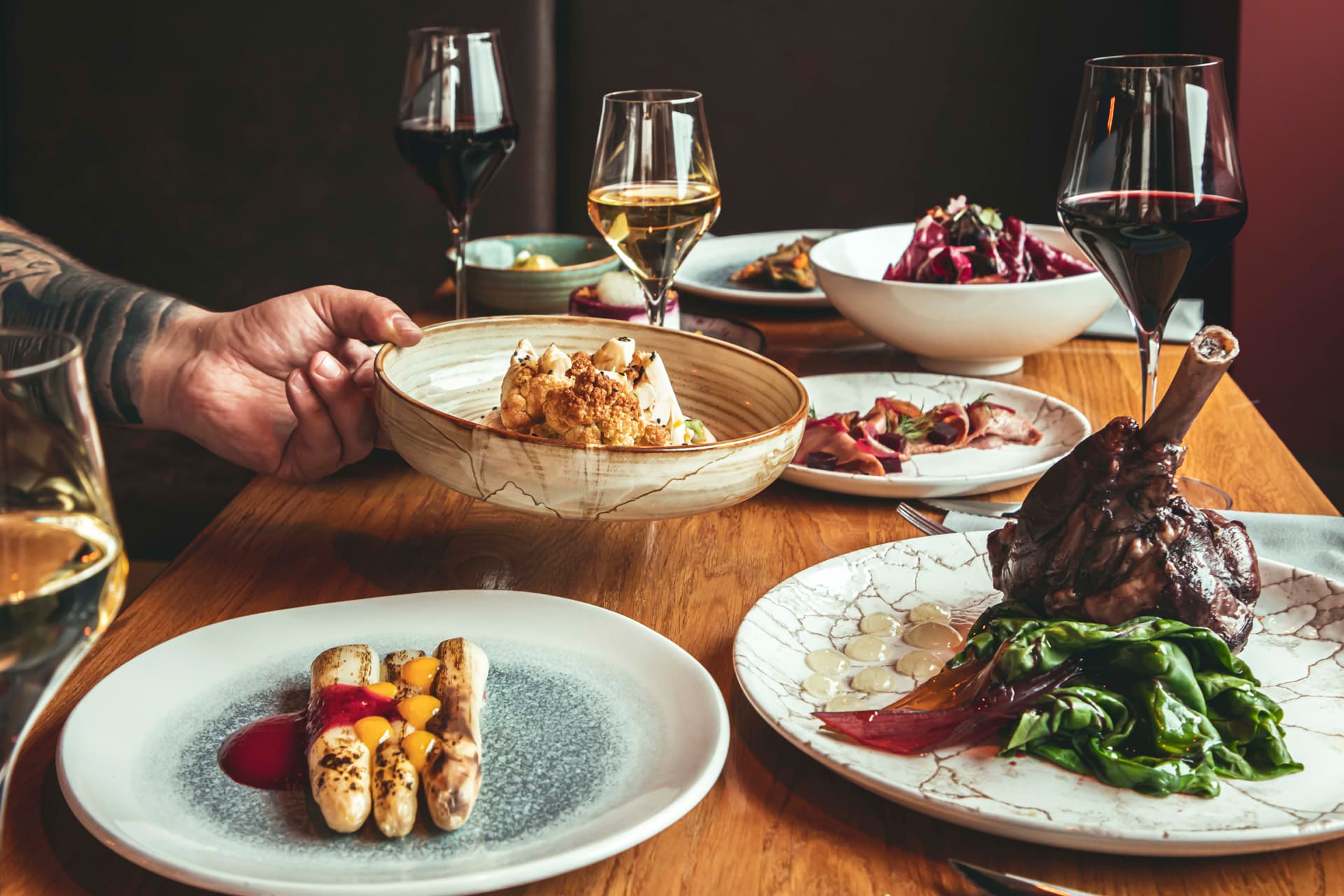 55
Interior Standing Capacity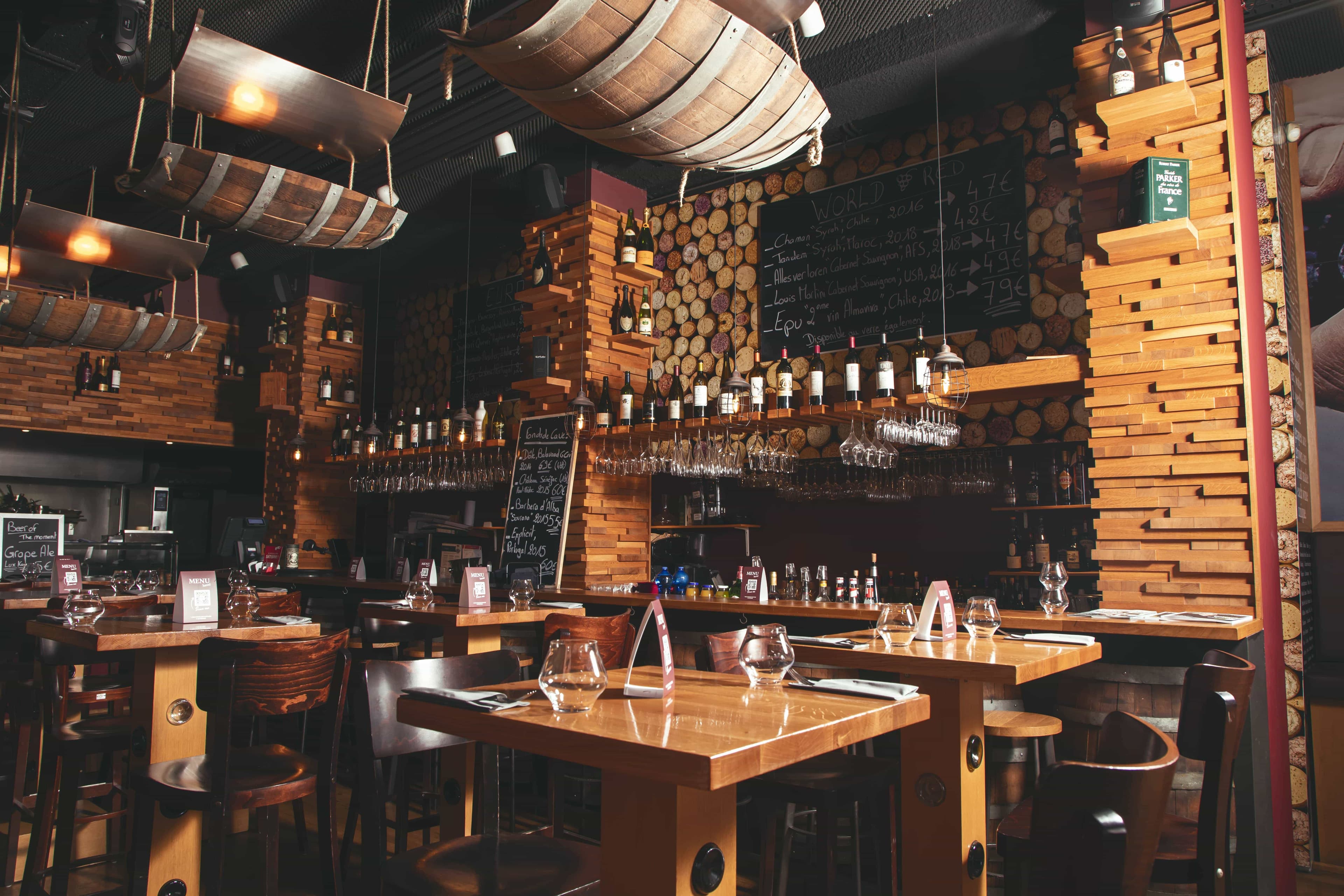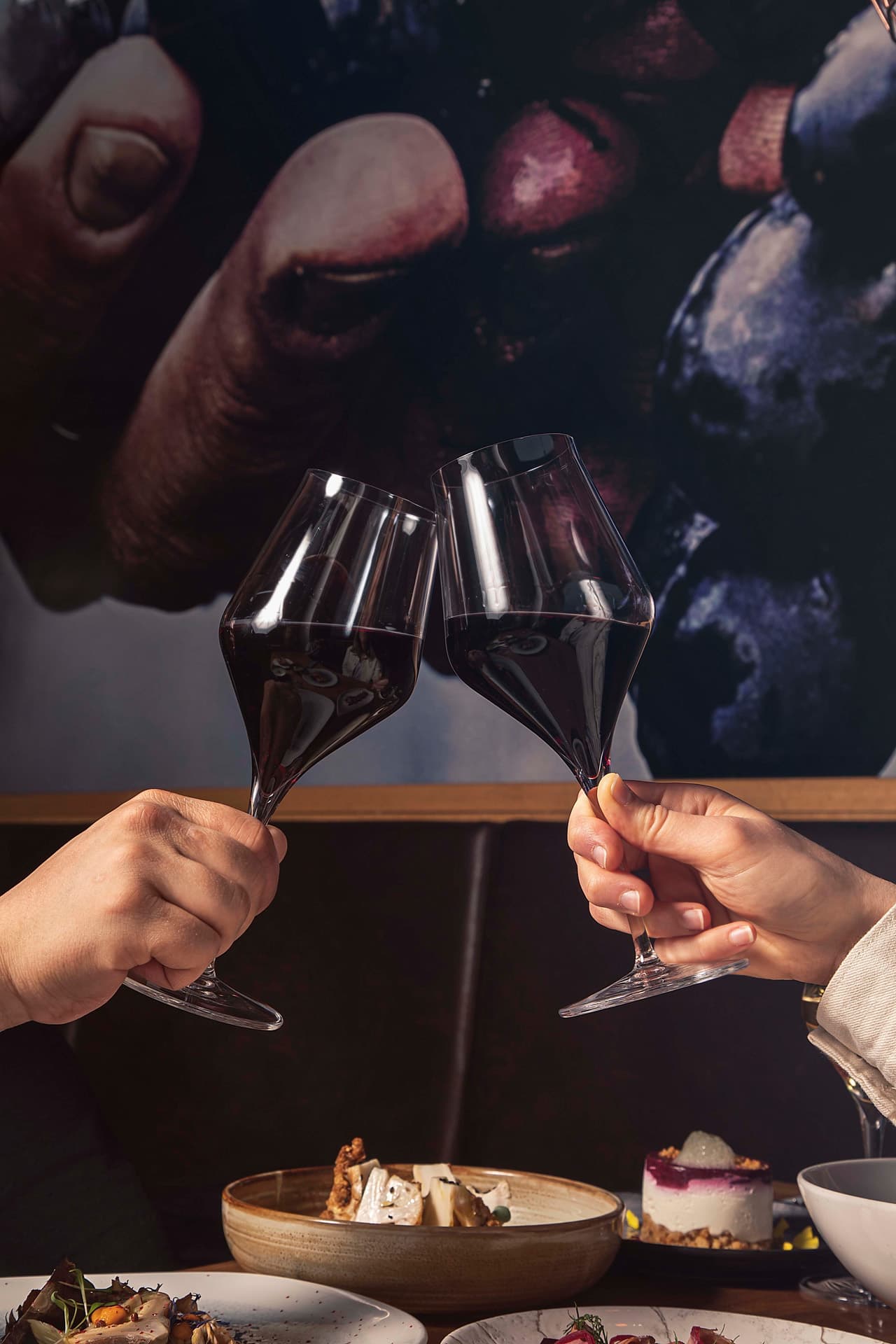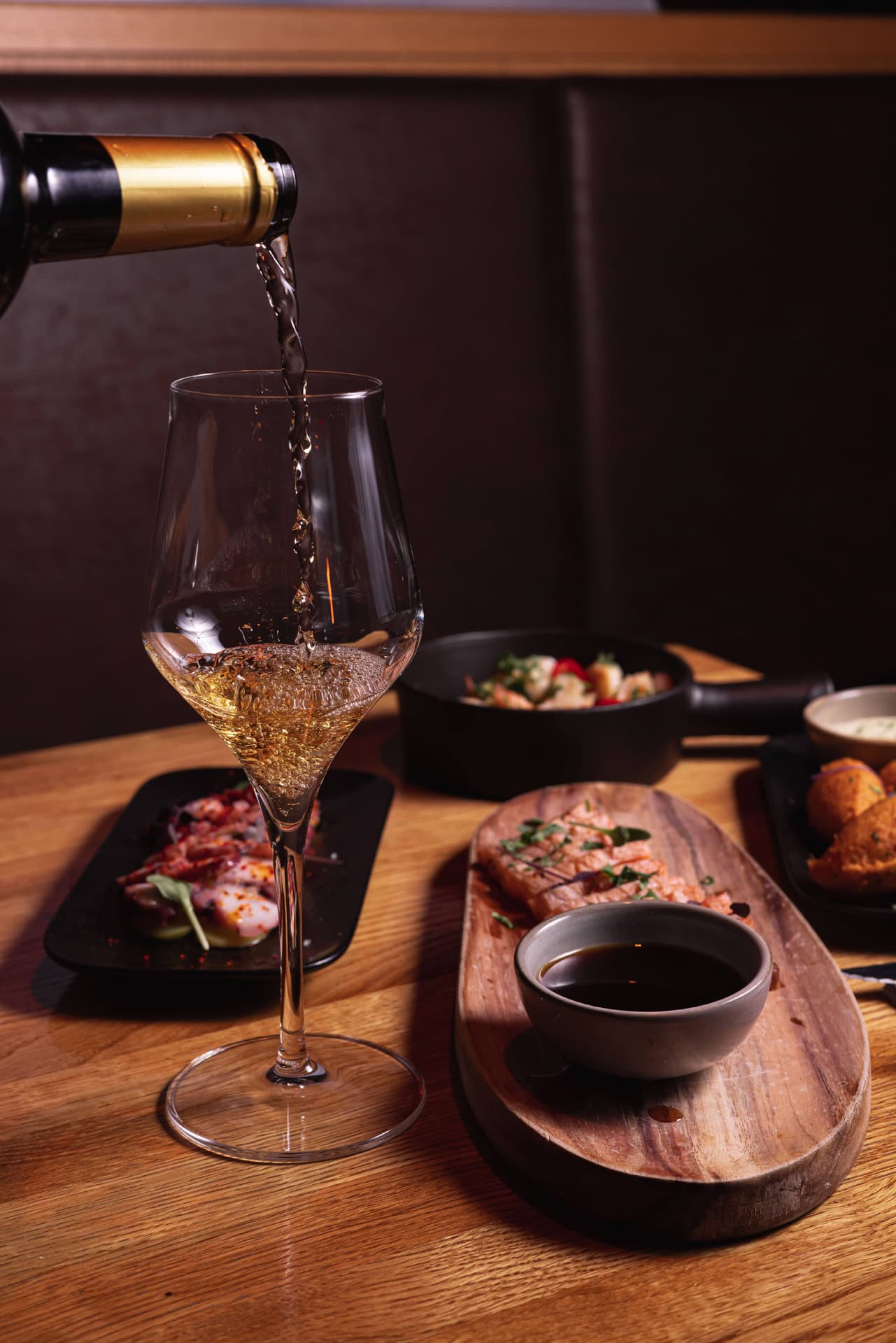 More photos
Barrels is an international wine bar as well as a restaurant in Luxembourg with a cozy ambiance, great food, and excellent wines.
Barrels is inspired by international cuisine, with a Mediterranean influence, and offers a tapas menu that adapts to the rhythm of the seasons.
Perfectly located in Limpertsberg, right next to Parking du Glacis, Barrels is casual, modern, cosmopolitan, and quality-driven. Enjoy warm & tasty food for lunch and share one of our cheese & cold meat platters or original tapas with your friends at night.
Do you want to organise your event here?
This Venue can be privatised for any party and event that you are conceiving.