An authentic Thai restaurant in Kirchberg, Luxembourg, offering a culinary journey to Thailand.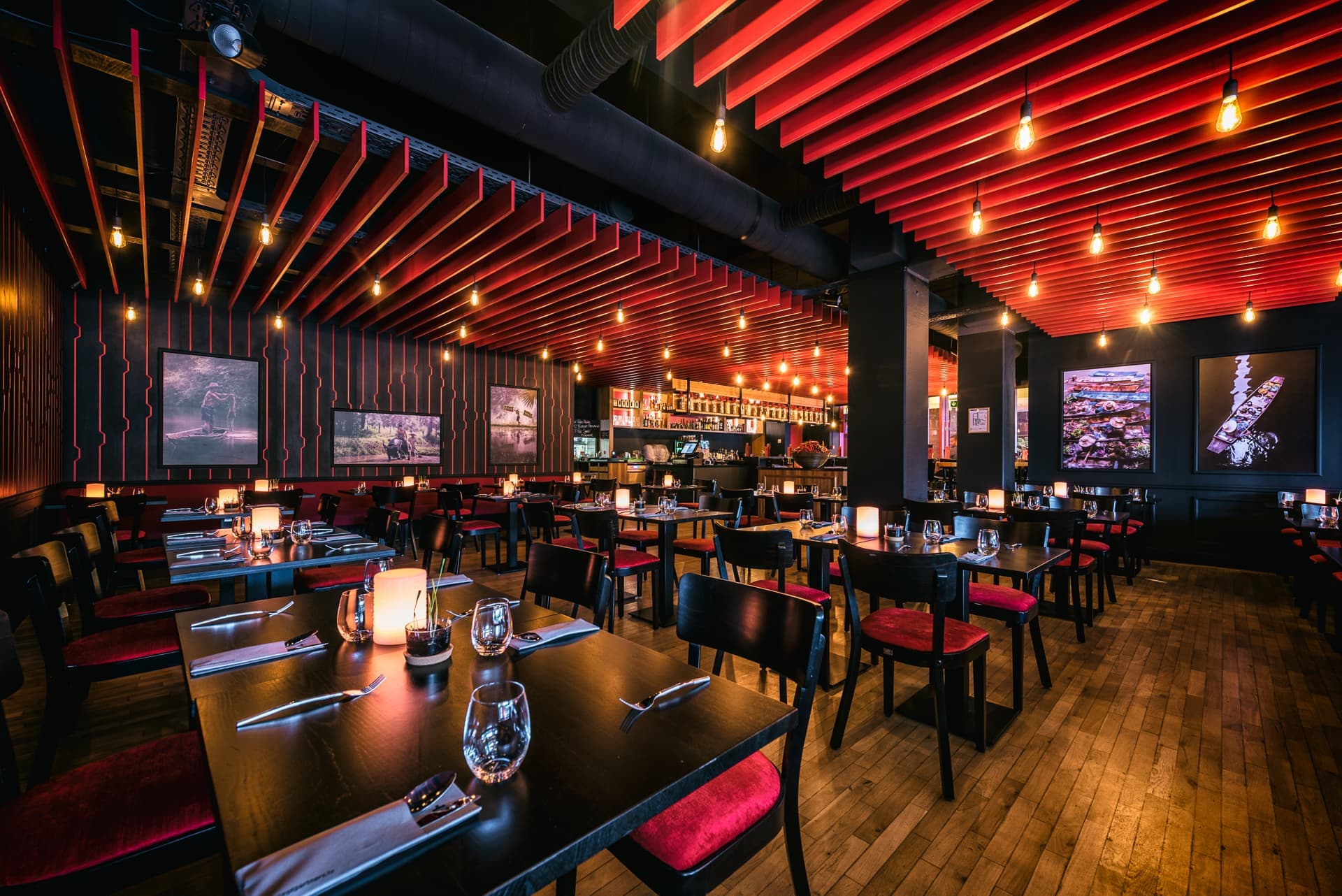 200
Interior Standing Capacity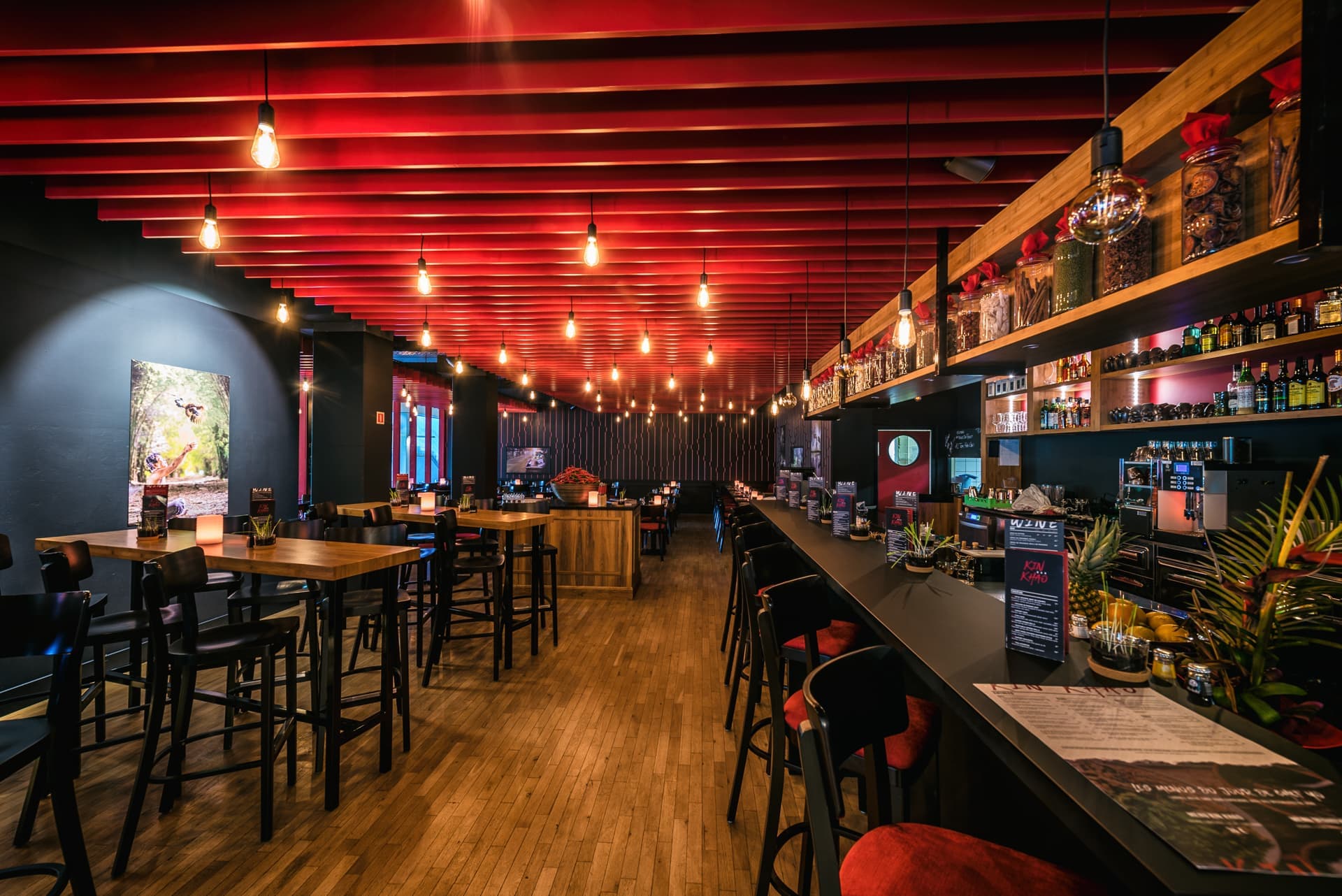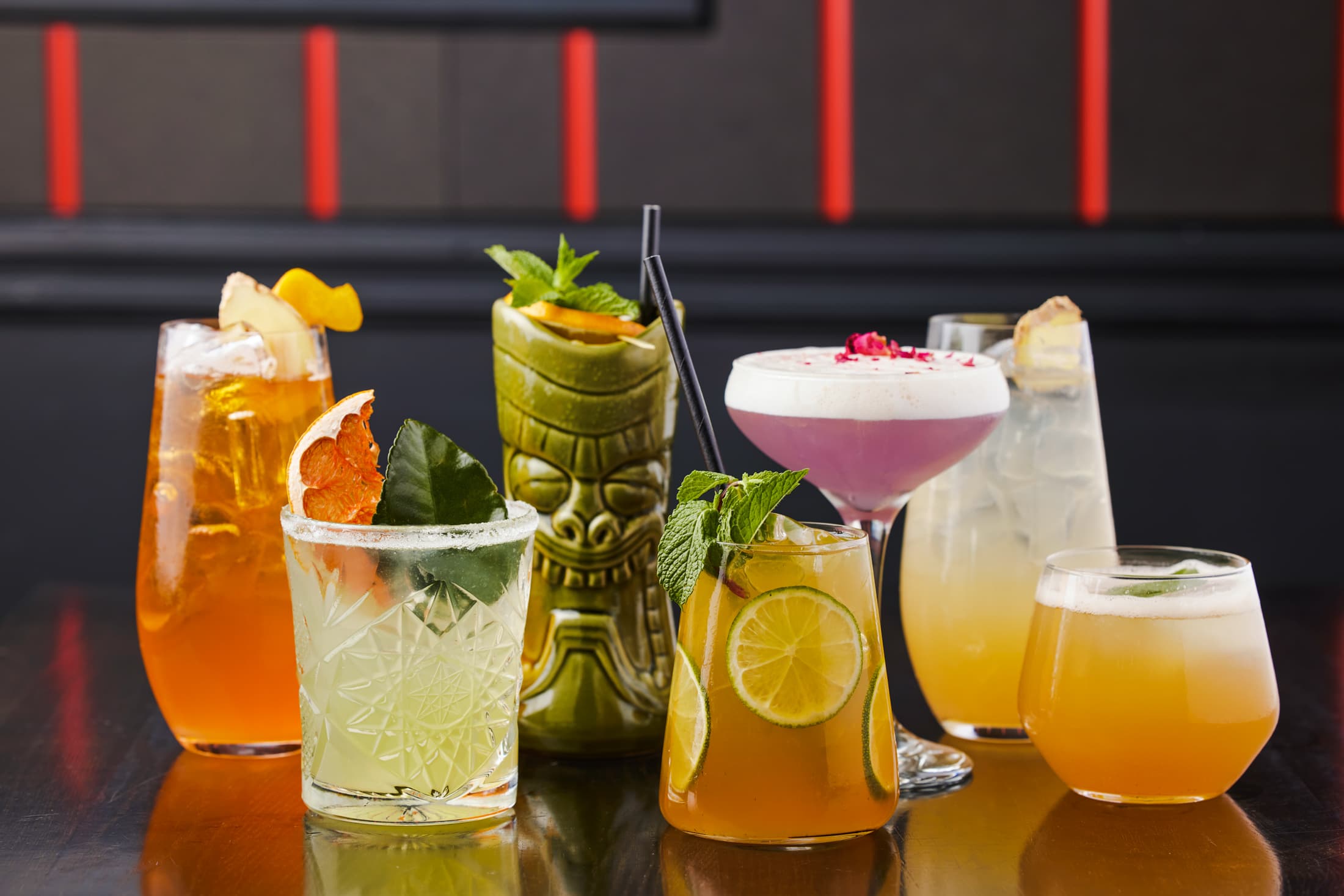 More photos
Kin Khao, located in Kinepolis, Kirchberg, has been tantalising taste buds since 2017. With a team of Thai cuisine experts and an international team in the dining room, Kin Khao promises to take you on a culinary journey that captures the essence of Thailand.
Upon entering the restaurant, guests are greeted with a refined and comforting interior that provides the perfect ambiance for an after-work drink, a tasting at the bar, or a meal with friends or family. For those seeking fresh air in summer, Kin Khao boasts a terrace with a few tables to enjoy a moment outside.
To ensure the authenticity of the cuisine, Kin Khao directly imports 80% of its products from Thailand, offering customers an authentic taste of Thailand. Each dish is carefully prepared with precision to bring the vibrant colours and flavours of Thailand to life. Kin Khao's mission is to offer guests an unforgettable culinary experience that delights the taste buds and takes them on a journey to the land of smiles.
Kin Khao is more than just a restaurant, it's an experience. Whether you're craving a delicious Thai meal, a cozy ambiance, or a memorable dining experience, Kin Khao delivers on all fronts.
Do you want to organise your event here?
This Venue can be privatised for any party and event that you are conceiving.