19 Jun 2023
Introducing Farmacy: A Culinary Journey of Goodness
We are thrilled to announce the grand opening of Farmacy, the newest addition to the Concept & Partner's family! At Farmacy, we wholeheartedly embrace the goodness of regional flavours, offering a haven where organic food enthusiasts can indulge in delectable dishes crafted with love and passion.

Step into our vibrant and oh-so-tasty organic food haven! From farm-fresh salads bursting with colour to mouth-watering warm dishes that make your heart skip a beet, our menu is a playful blend of taste and nourishment including many vegetarian and vegan options.

Farmacy isn't just a destination for lunch and dinner. In the mornings and afternoons, we invite you to join us for a delightful selection of drinks, snacks, and irresistible desserts. Start your day with a nourishing breakfast bowl or indulge in a freshly brewed cup of artisanal coffee.

Farmacy's private room is as versatile as a Chef's knife as it can be adapted for any occasion. Whether you're hosting a corporate event or celebrating a special occasion, our team will work closely with you to create a memorable experience tailored to your preferences. Let us transform your vision into a reality!

We can't wait to welcome you to Farmacy!

Find Farmacy on the 1st floor of the Naturata building on 13 Rue Gabriel Lippmann L-5365 Munsbach.
Useful links
Share this post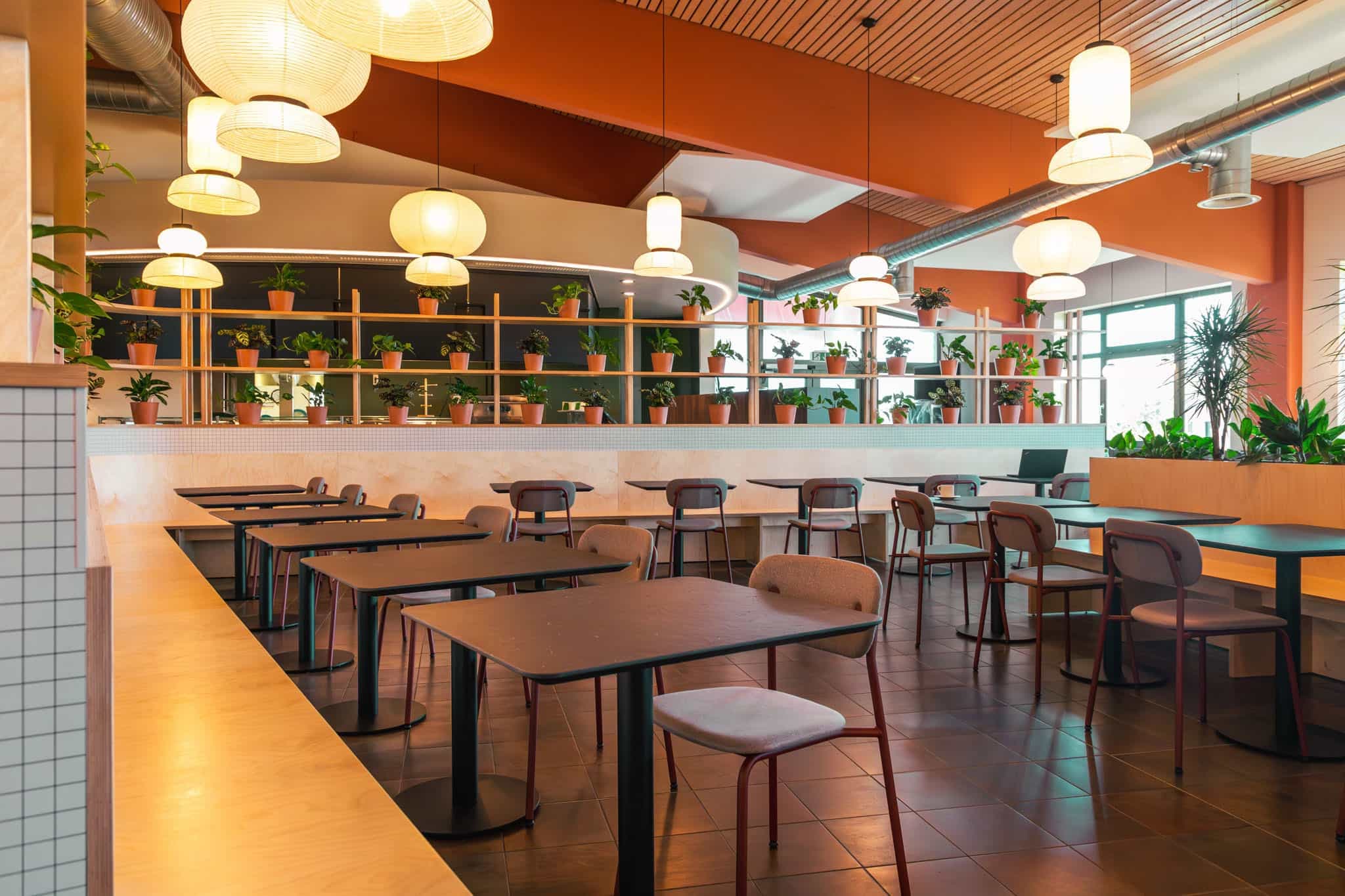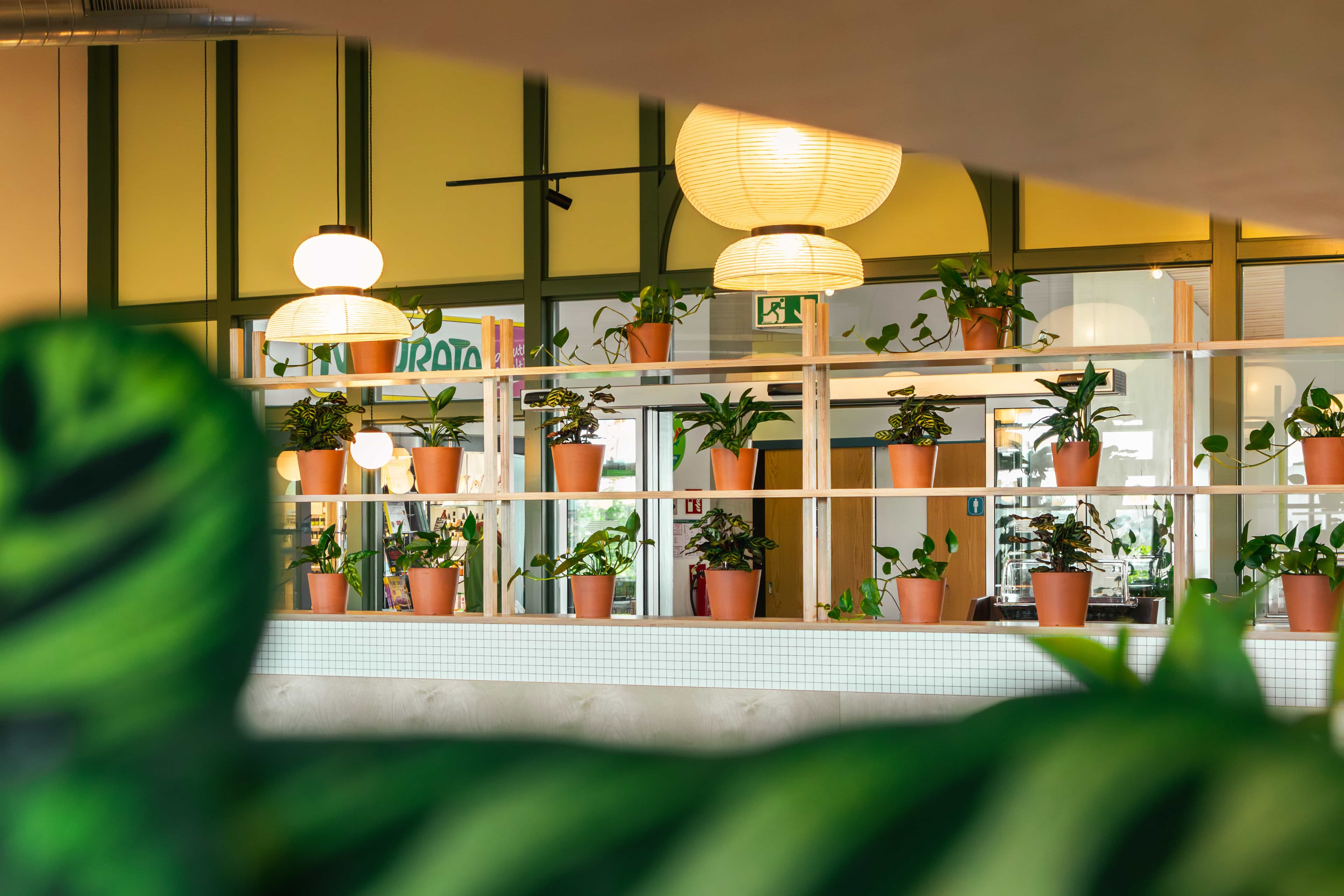 More photos