 äRe Bio Restaurant. An organic food haven with farm.acy fresh ingredients serving many vegetarian and vegan options.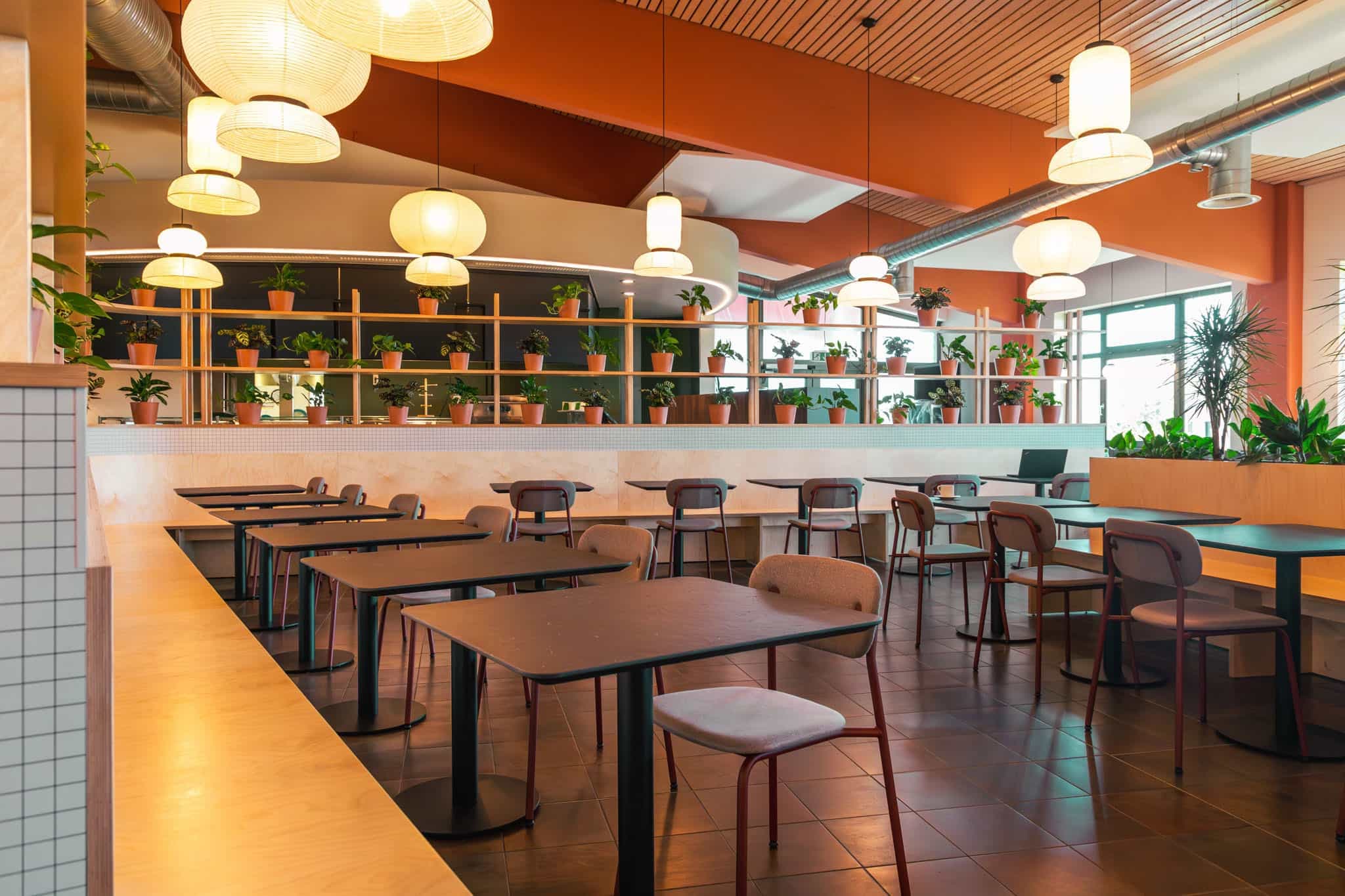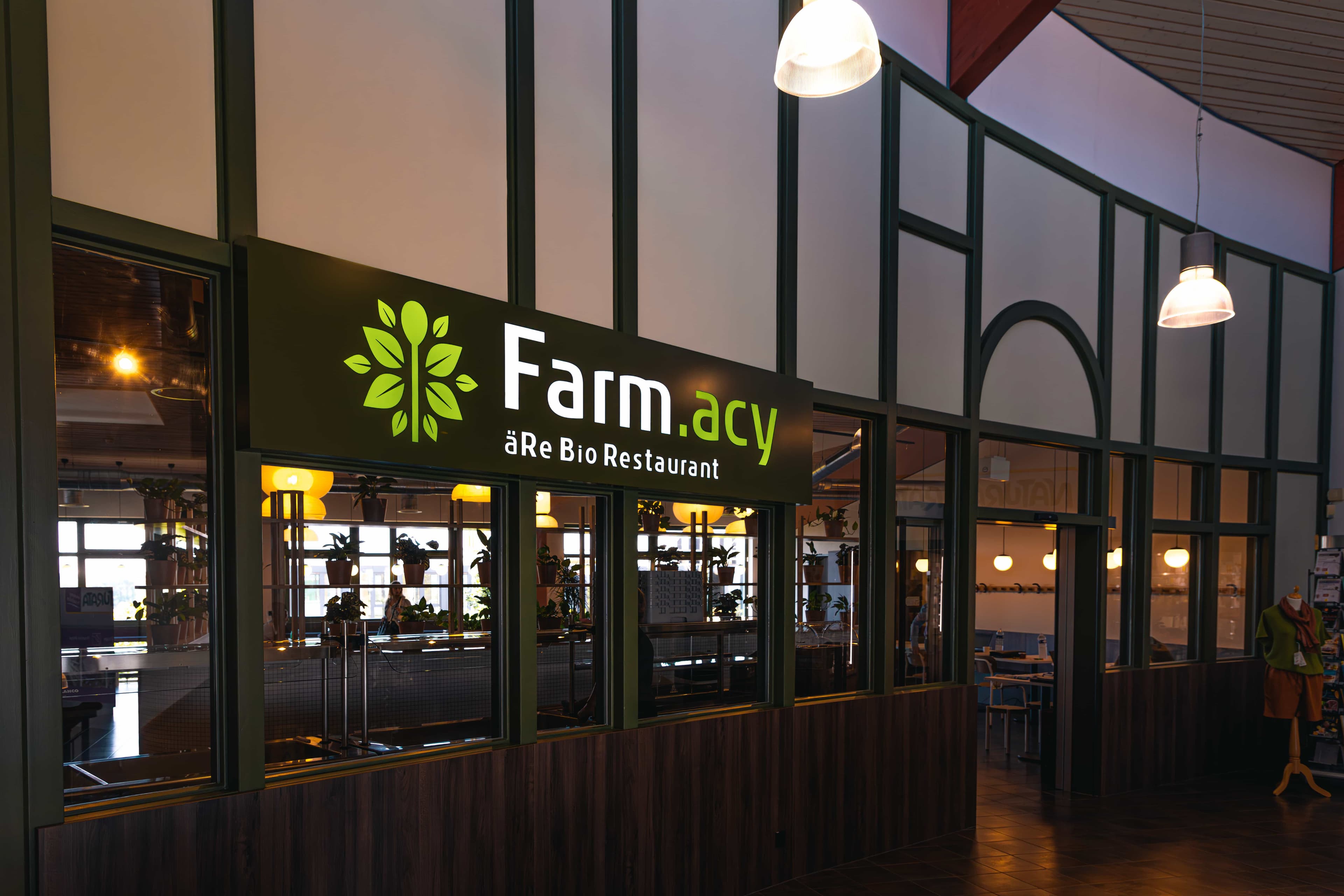 More photos
Farmacy is dedicated to embracing the goodness of regional flavours and delivering healthy, delectable dishes crafted with love from meticulously selected organic and local ingredients.
Farmacy firmly believes in the transformative power of food, nourishing both body and soul, which is why the menu offers a wide range of vegetarian and vegan-friendly options. The passionate Chefs take pride in their artistry, crafting exciting and diverse dishes that cater to various food preferences.
In the morning and afternoon, Farmacy serves drinks, snacks and delicious desserts. With a private space which is as versatile as a Chef's knife, it can be used for meetings, afterworks or larger groups and can be adapted for any occasion.
Do you want to organise your event here?
This Venue can be privatised for any party and event that you are conceiving.