13 Sep 2023
Celebrating the 5th Anniversary of Taste on Wheels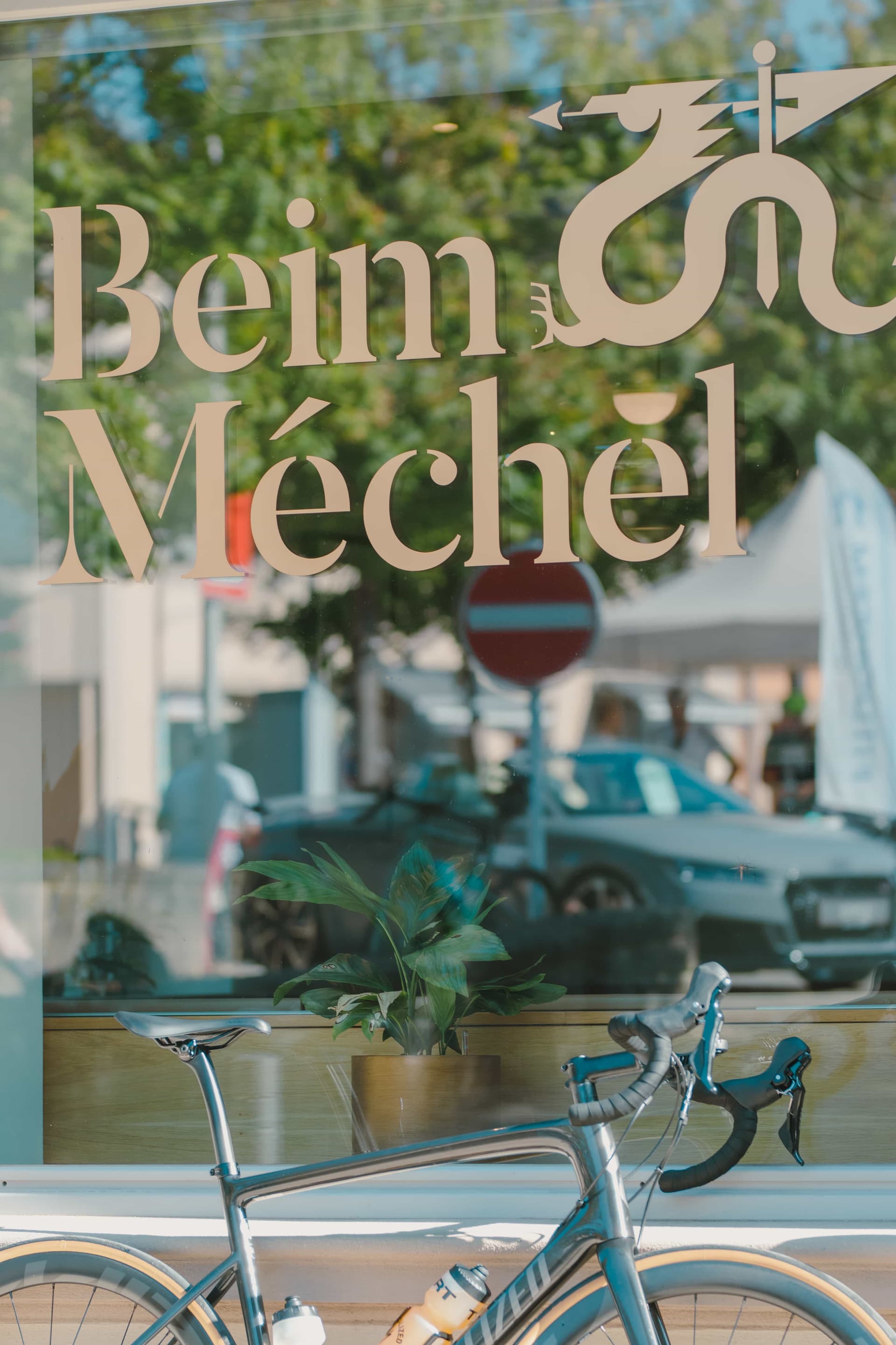 We are thrilled to share the incredible success of the 2023 edition of Taste on Wheels, a charity cycling event organised by the Reichling Twins and supported by us. For this sold-out 5th edition, the participants were cycling from our Venue Beim Méchel in Mersch to Naga in Mondercange and back.
Key Highlights of Taste on Wheels 2023
6,000€ Donated to Cycling for Health: Through the remarkable support of the outstanding participants, we are thrilled to announce a donation of 6,000€ to Cycling for Health. This contribution will have a meaningful impact as this charity helps finance cancer research.
Auctioning Cycling Kits: Our sincere gratitude goes out to everyone who participated in our auction of cycling kits and the cyclists and sportspeople who donated them to us.
As we reflect on 5 incredible years of Taste on Wheels, we eagerly await the 2024 edition.
Useful links
Share this post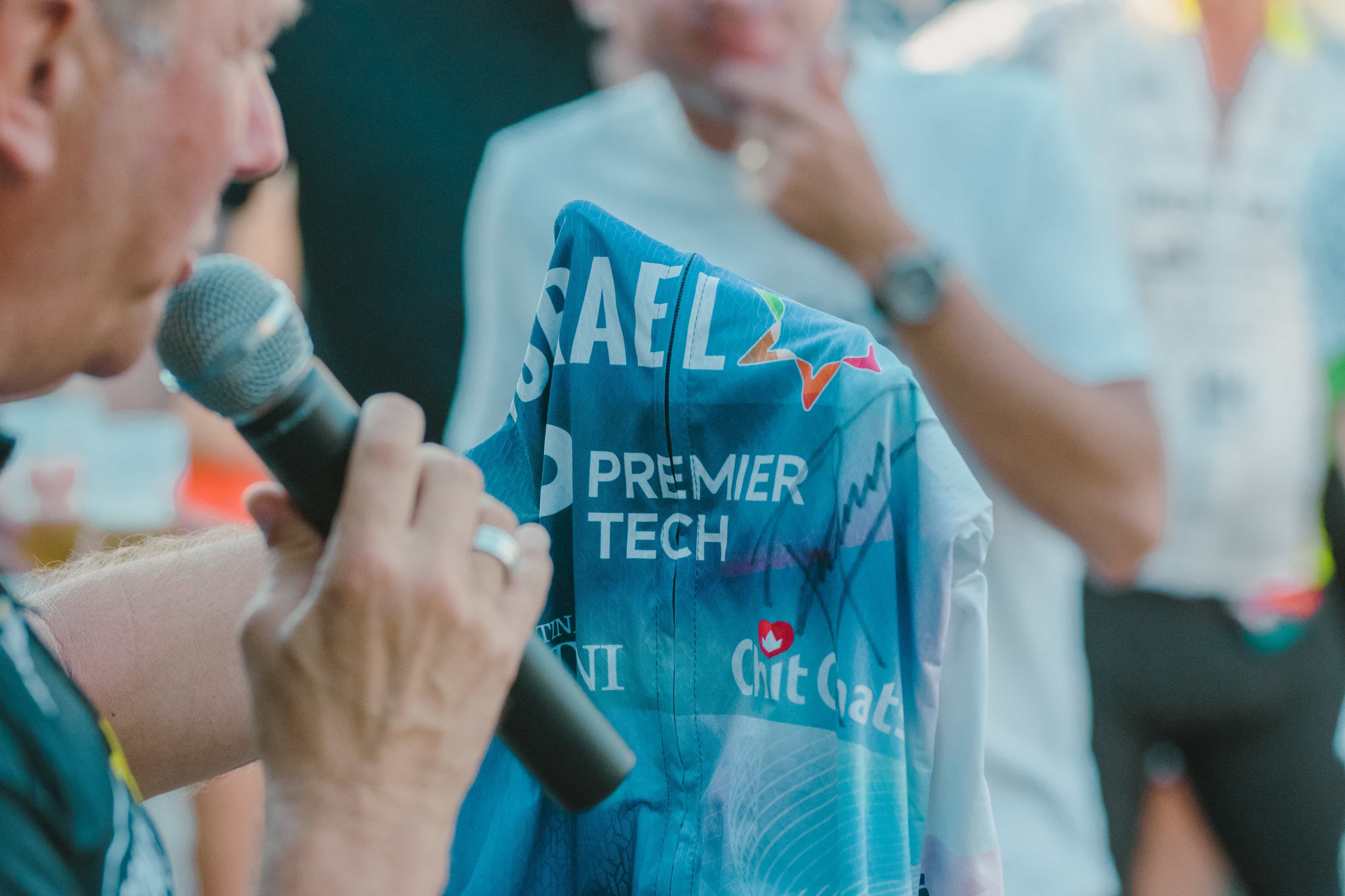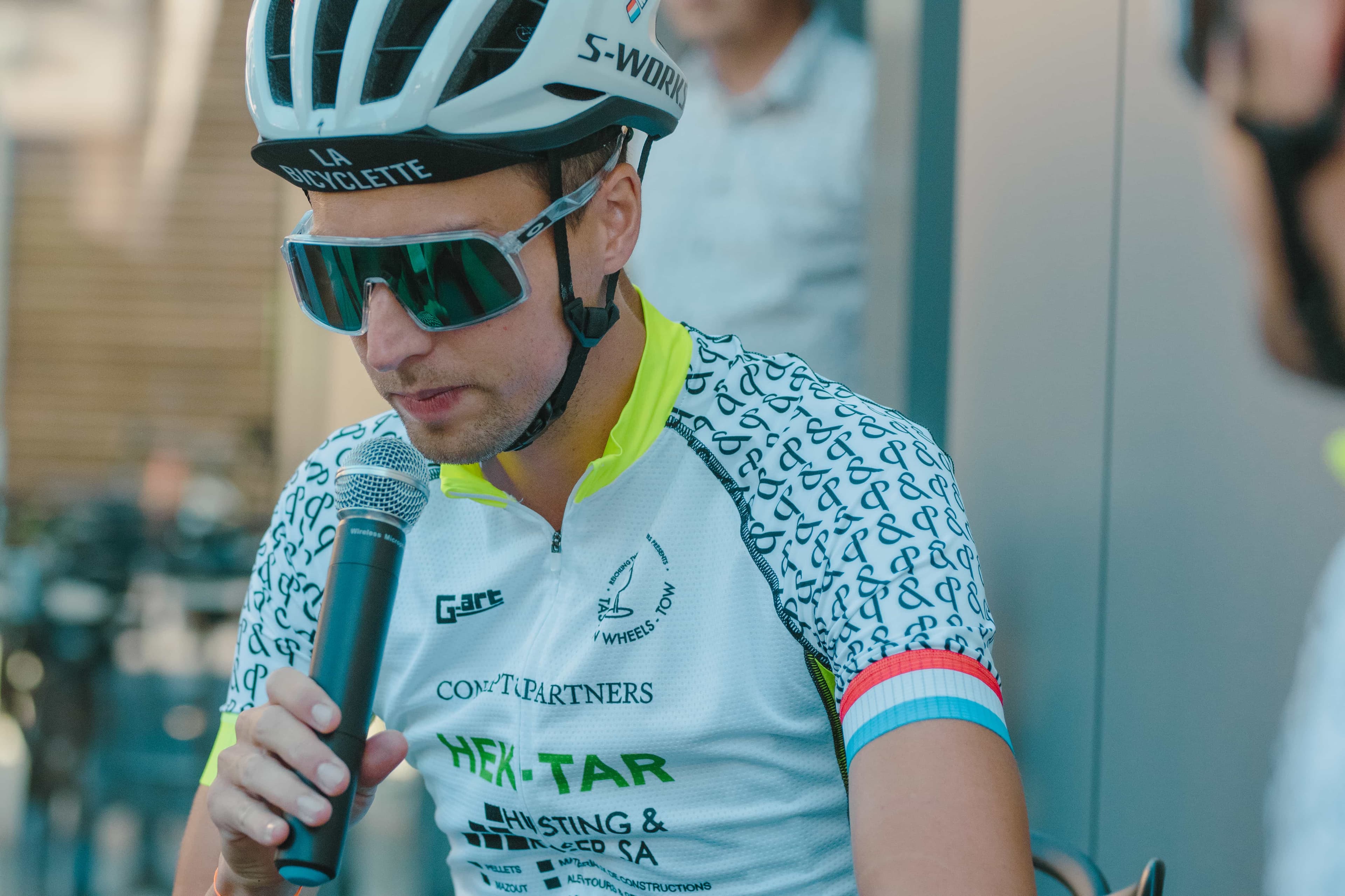 More photos