An authentic Thai restaurant and creative cocktail bar in the heart of Luxembourg City.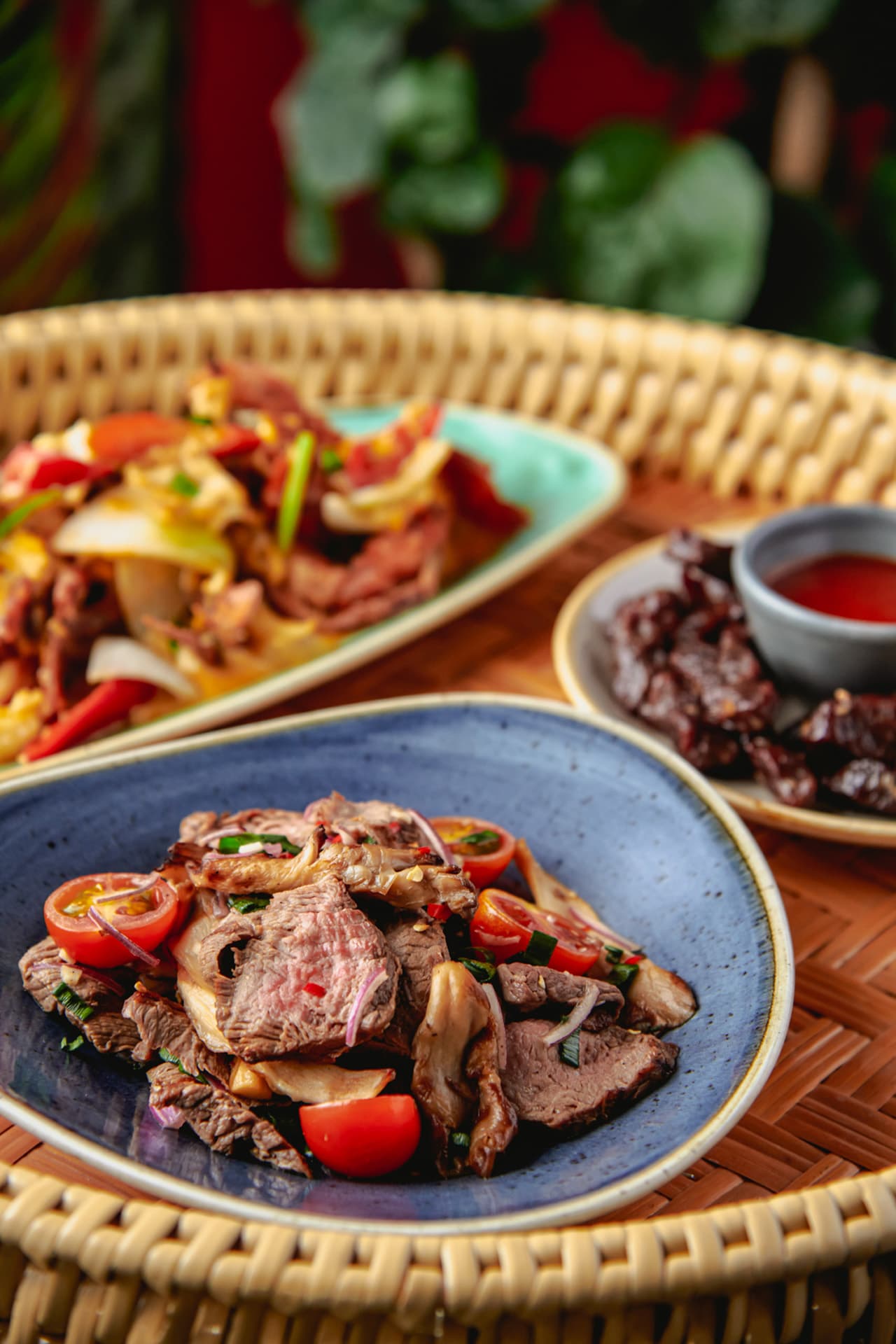 76
Seated 1st Floor Capacity
140
Standing 1st Floor Capacity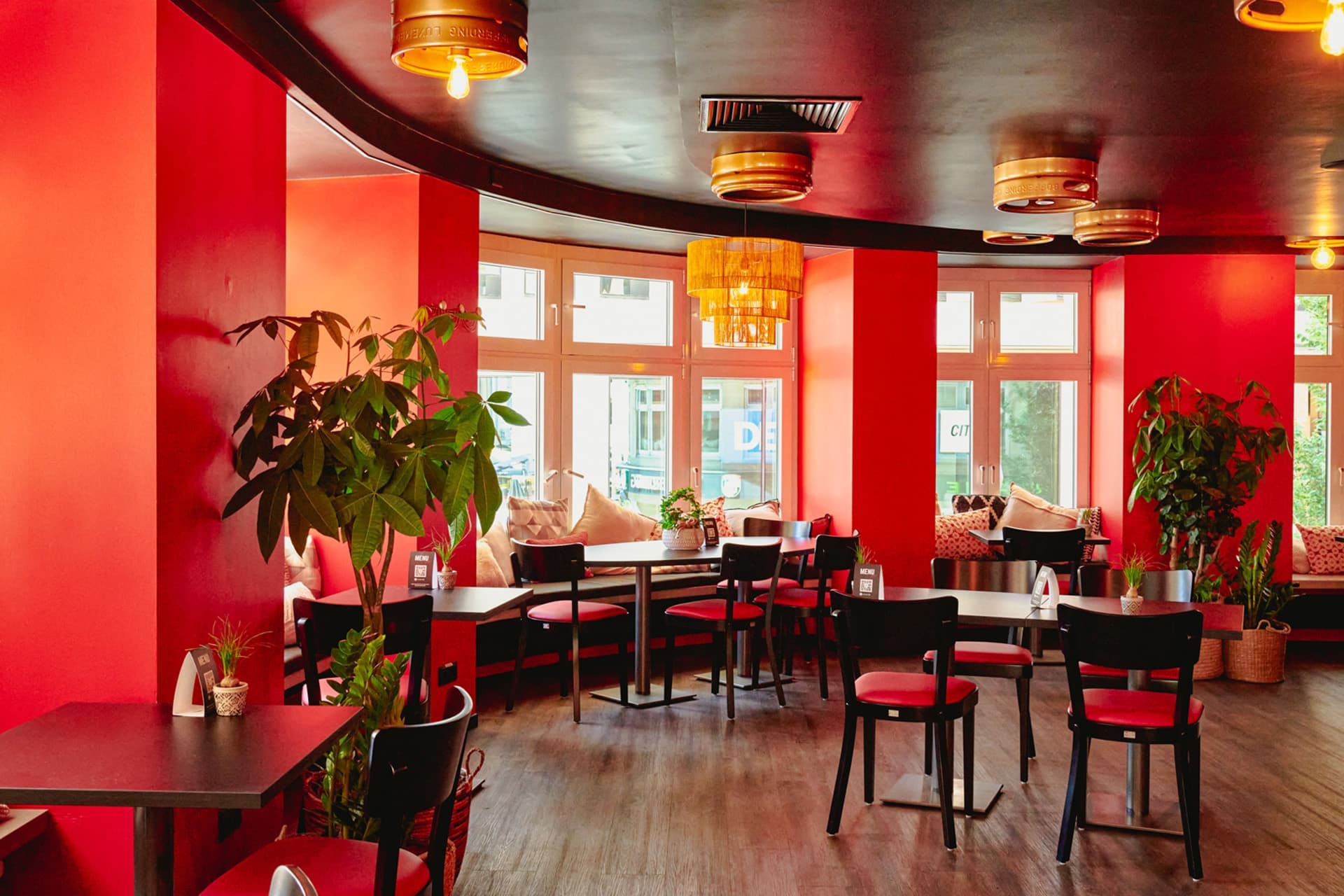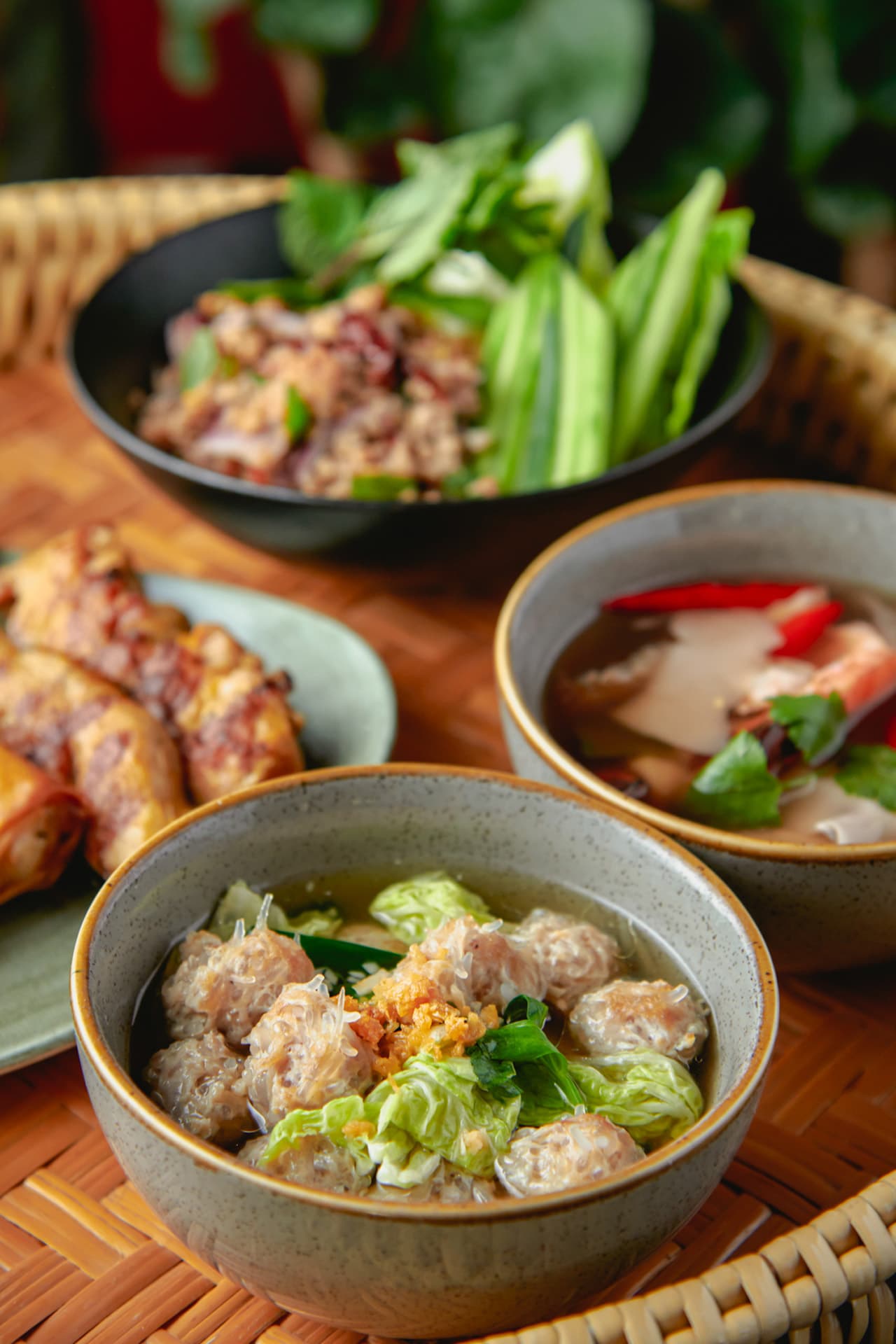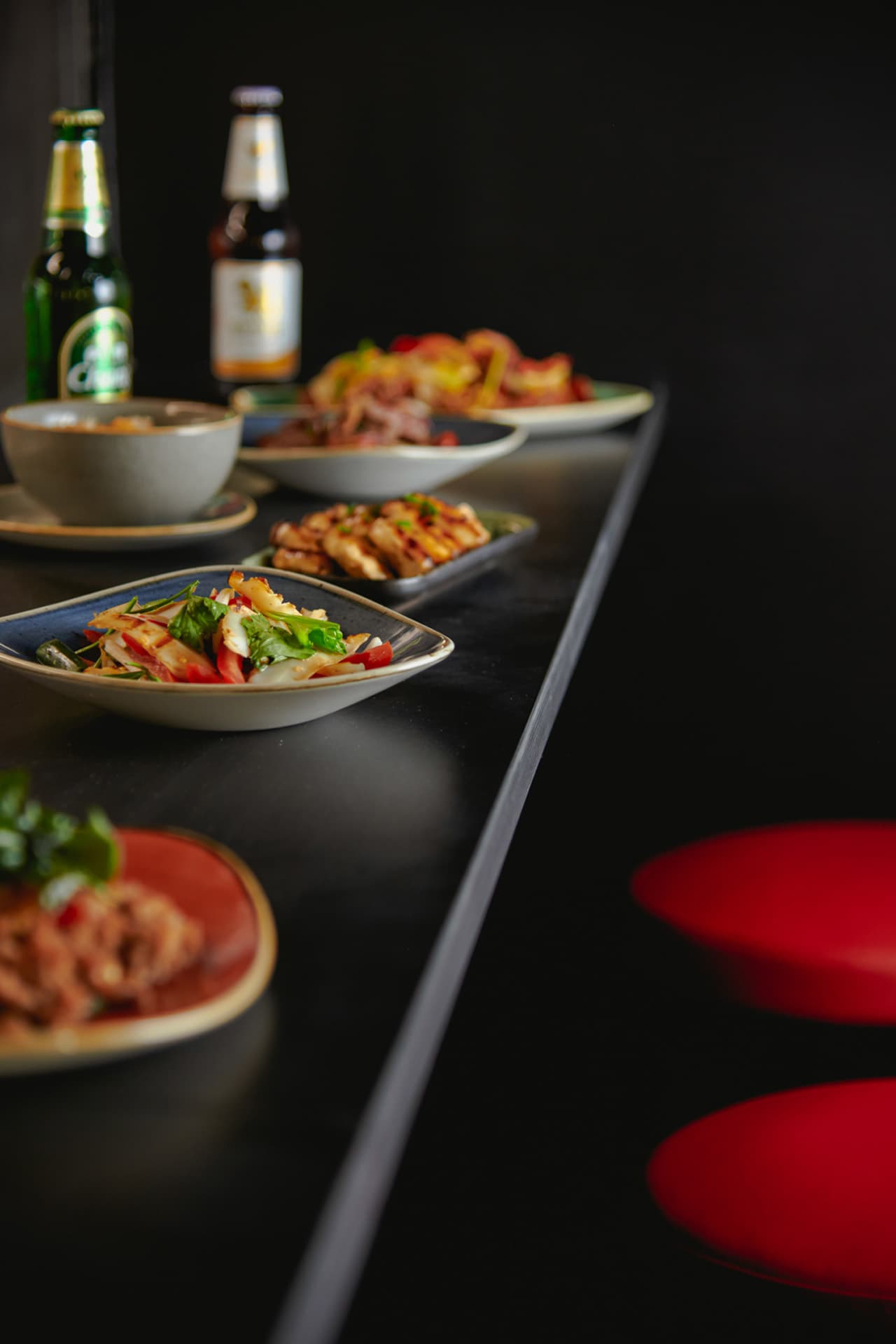 More photos
An authentic Thai food restaurant and cocktail bar at the heart of the city.
With authentic, locally sourced Thai ingredients and a kitchen team specialising in this traditional culinary art, Kin Khao is the place to go for authentic Thai food in Luxembourg. A passionate and meticulous cook, Chef Yo practises his art with love and pride. With a diverse menu that showcases the authentic flavours of all of Thailand, from north to south and east to west with dishes for every taste, vegetarian or meat, steamed or fried, Kin Khao City stands out for its exceptionally tasting dishes.
Immerse yourself in our thrilling cocktail bar, where our head mixologist presents unique infusions, paired with Thai finger food at the bar or amidst the ambiance of our garden-inspired terrace, with cool DJ sets playing in the background. Head upstairs to the restaurant where chef Yo will delight you with his creations, with a modern twist. You can choose between small and large bites of spicy and flavourful dishes, allowing you to explore our menu with friends or family.
Do you want to organise your event here?
This Venue can be privatised for any party and event that you are conceiving.