Schräinerei is a carpentry-turned-restaurant in Differdange that serves a menu with local accents and creative options.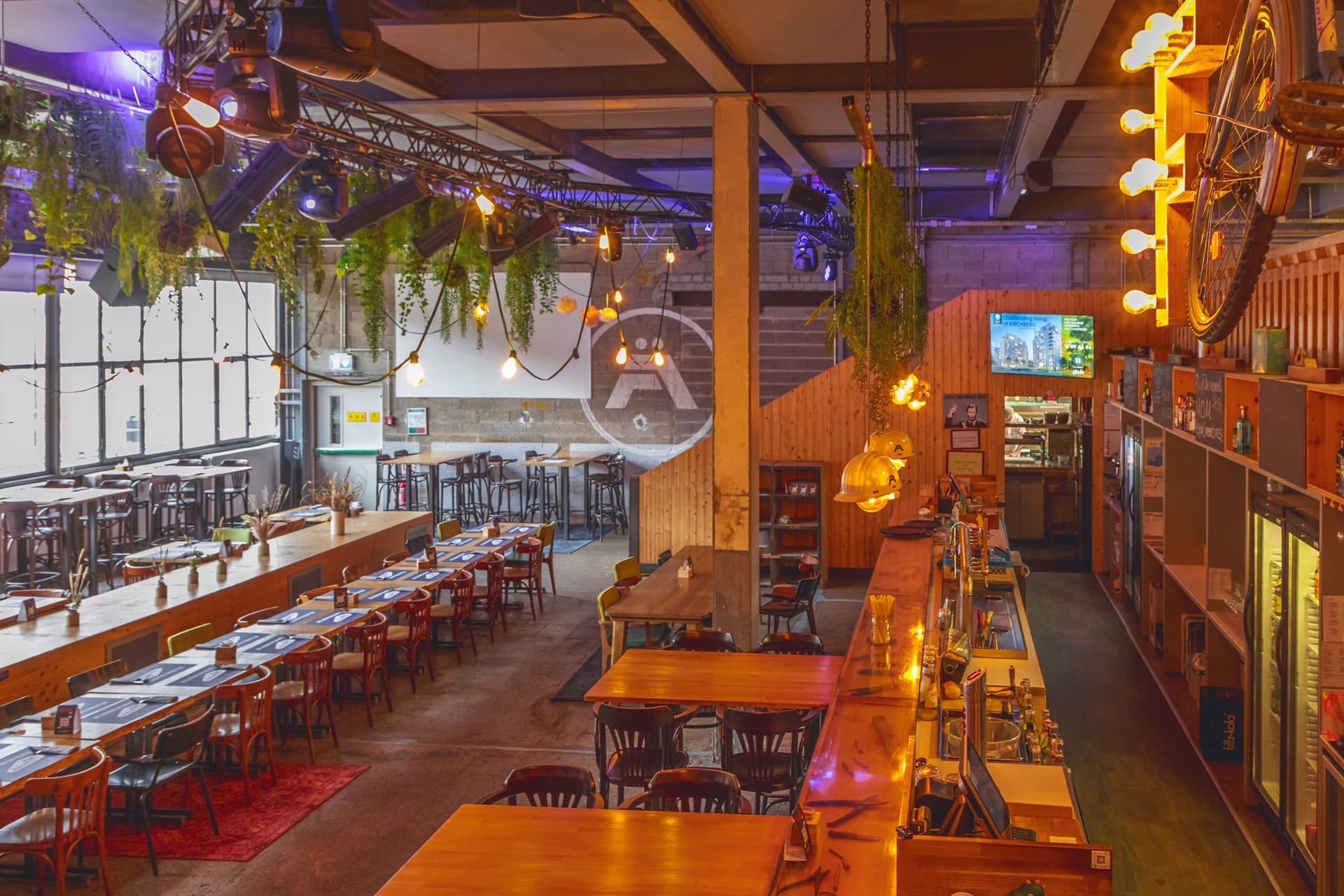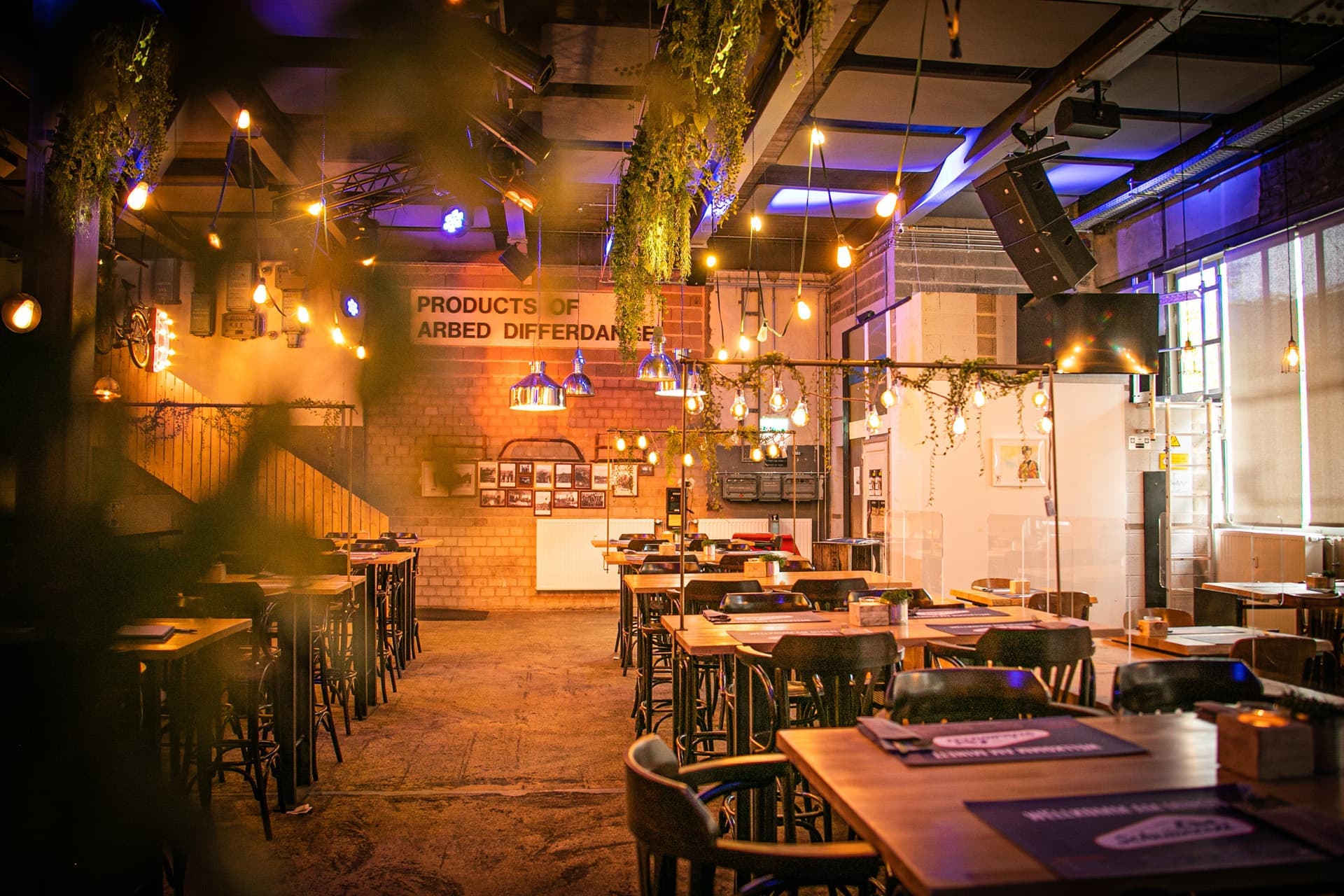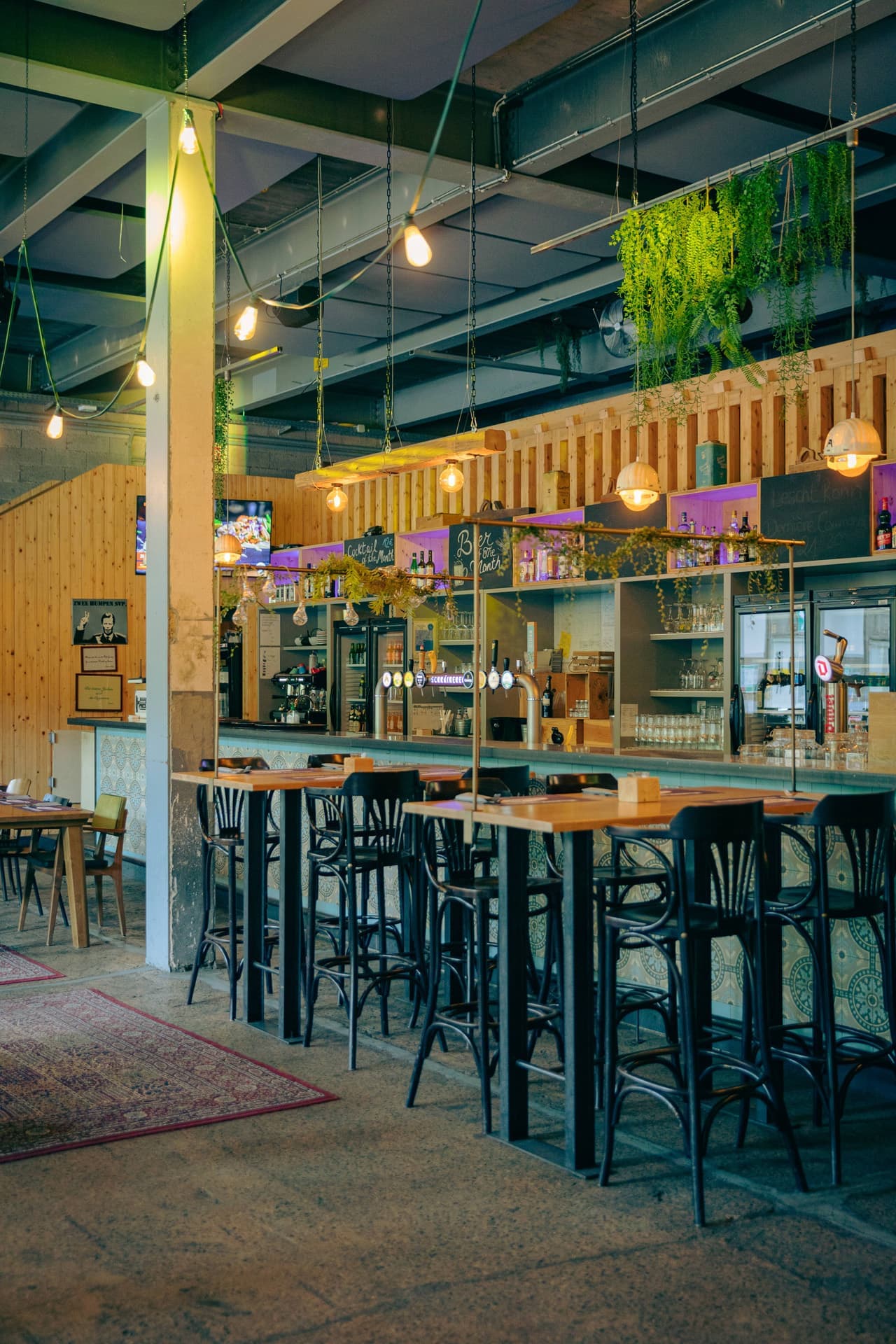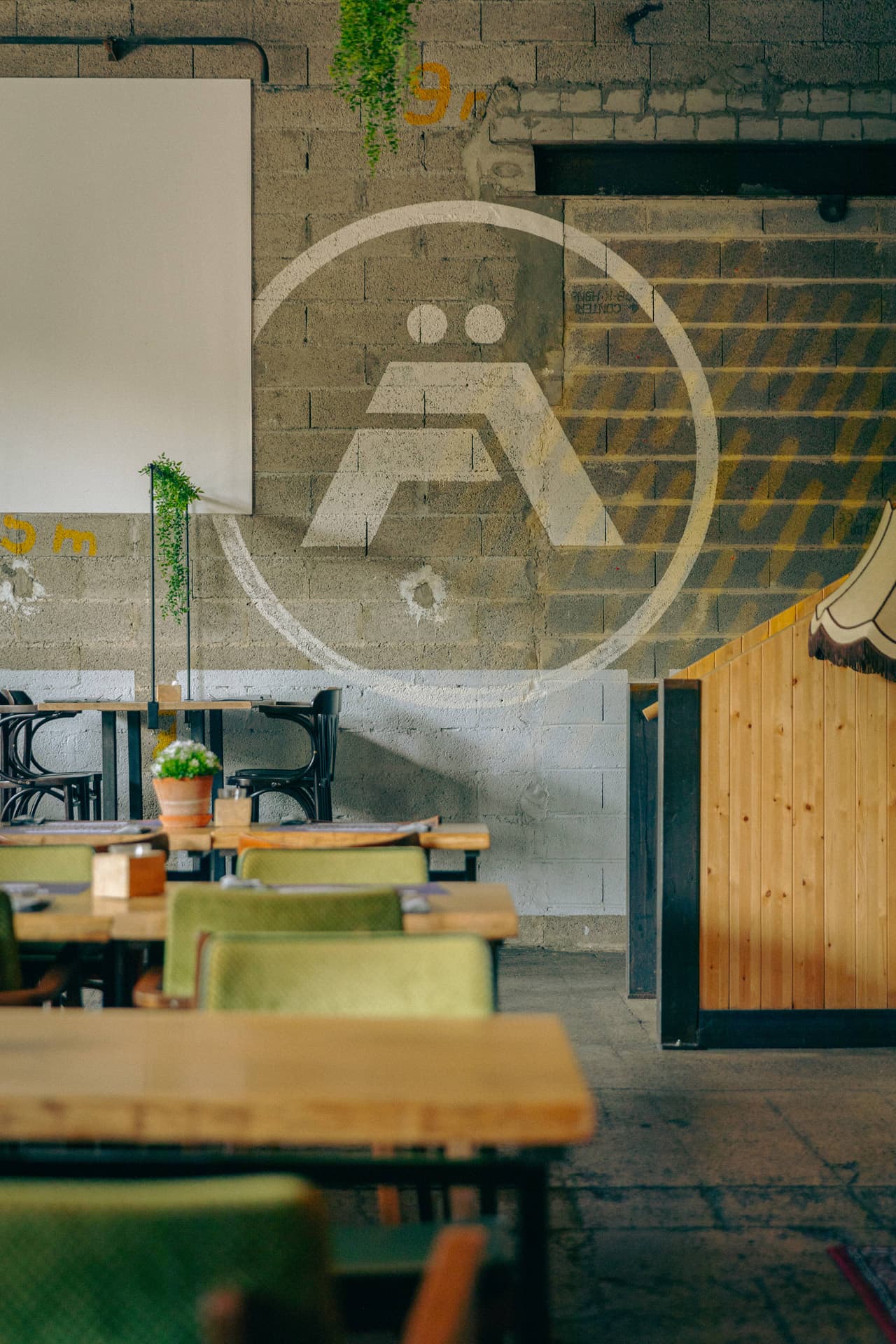 More photos
Schräinerei, the carpentry in English, opened its doors in early 2015 in Differdange. Before becoming a must-visit place in the south of Luxembourg, the building was the carpentry of ARBED.
In a friendly industrial-chic decor, the Chef offers a menu with local accents and original tastes. You can explore local brasserie dishes, mouth-watering and creative burgers, fresh salads, as well as a range of vegetarian dishes. In order to offer our guests something new every time, the menu is embellished with seasonal suggestions.
The Schräinerei is a unique platform for a cultural and social exchange between generations: artists, 1535° residents, guests who want to come and drink a coffee or a gin in the Knutscheck space, enjoy a quiet dinner on the mezzanine, eat on the terrace or take part in one of the themed evenings.
The cultural program of the Schräinerei is diversified with local, national and international artists, including regular live concerts.
Do you want to organise your event here?
This Venue can be privatised for any party and event that you are conceiving.